August 25, 2014
MUNNY Crush Monday:mkultraxsmeagolxslkxtmc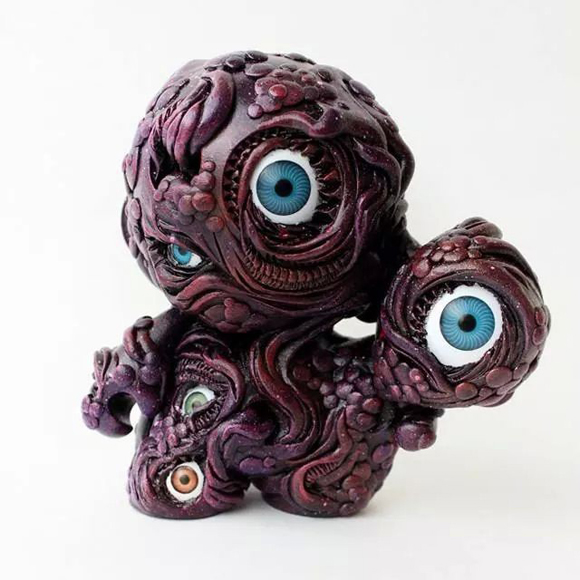 Somebody has a case of the MUNNY Crush Mondays!
Back for another dose of amazing creativity with MUNNY Crush Monday, and this week's artist is monster maker supreme mkultraxsmeagolxslkxtmc.
Once we started perusing MK's instagram, we were in shock at how great their creations are. Turning the Munny platform into some ever gruesome monsters. The conjoined twins piece above is hands down our favorite, but we also picked a few runner ups for the title. Check them out below and get ready for another crush next Monday!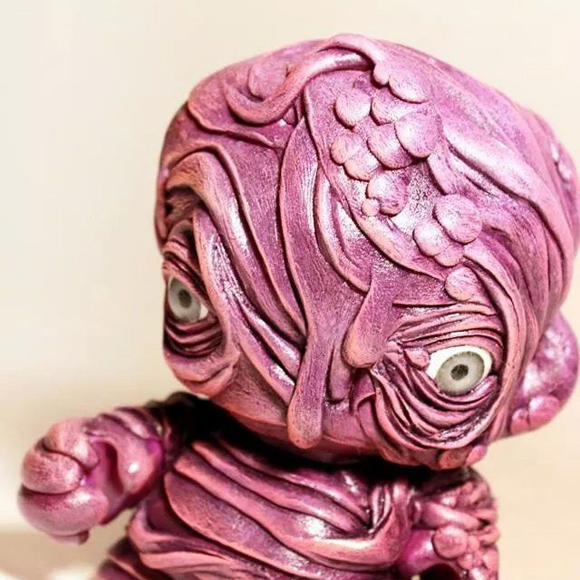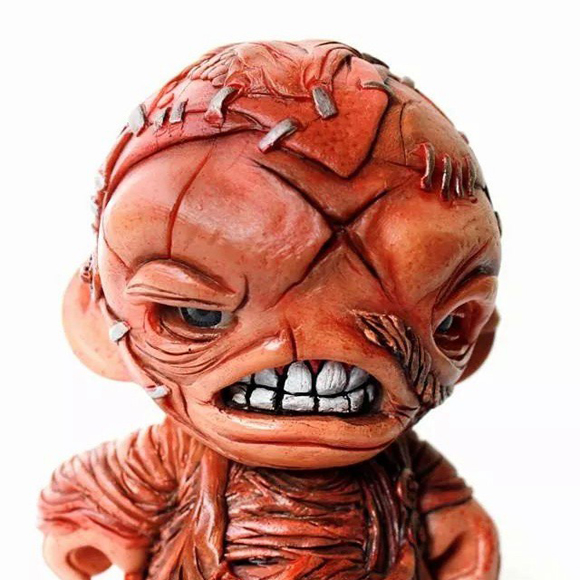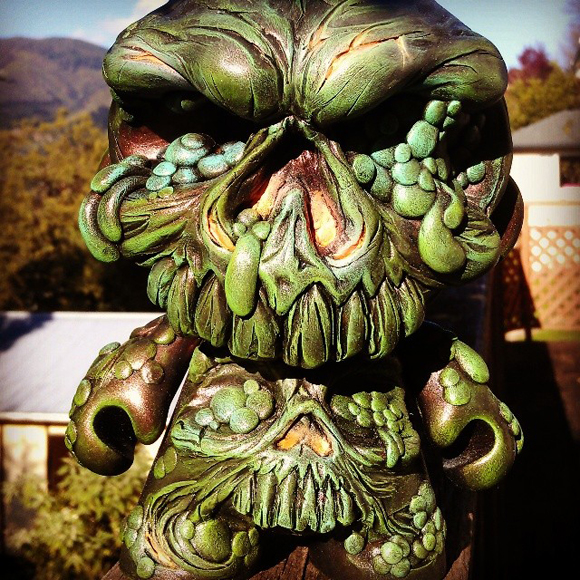 The post MUNNY Crush Monday:mkultraxsmeagolxslkxtmc appeared first on Kidrobot Blog.