March 04, 2015
Movie Posters as Vector Art
Orlando Arocena has taken classic movie posters and spun them into amazing vector art. Using a fun angular spin on many popular films, this fresh style brings a different life into some of the same ol same ol posters. You can see more here.
About Orlando: "I'm a Mexican-Cuban-American who enjoys delivering creative solutions for some of the world's most renowned Brands- while also pursuing my artistic endeavors.
I believe that every opportunity is a chance to gain a new experience, a moment to build a relationship and a time to share the rewards of the final result."
Check out some of the rad work.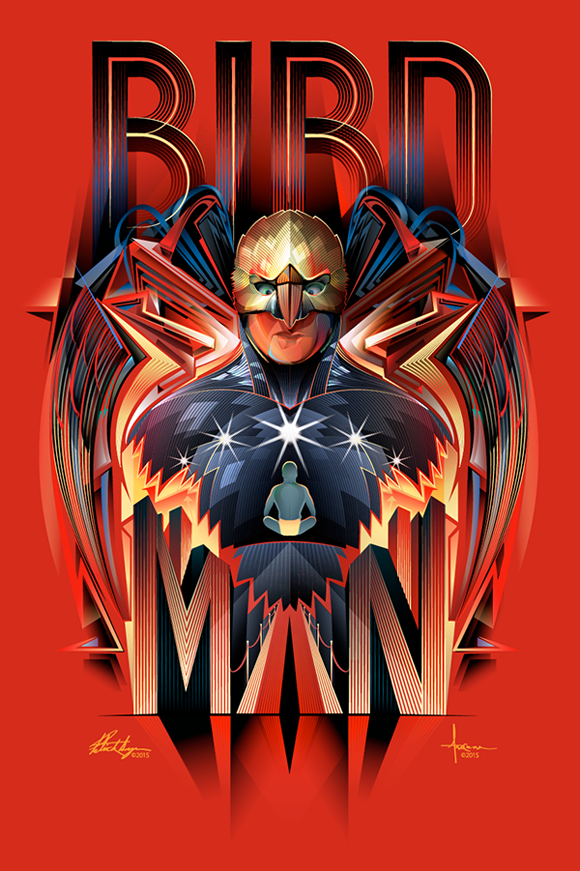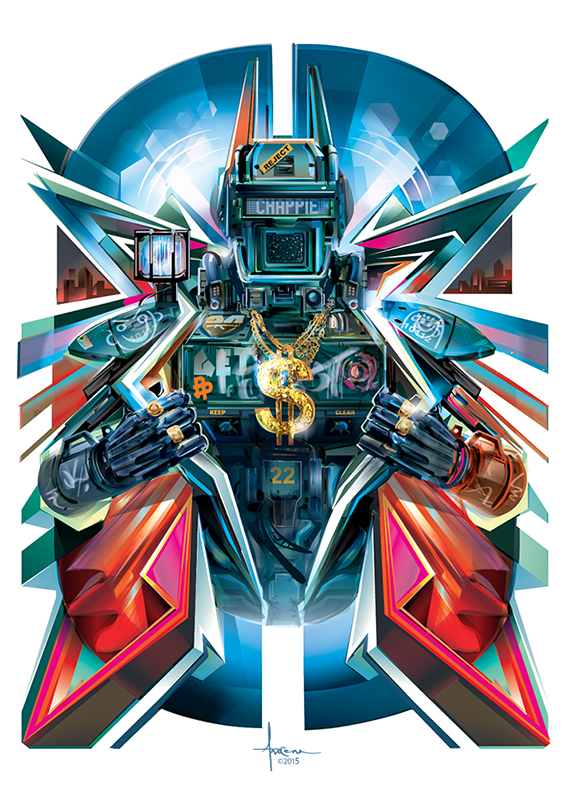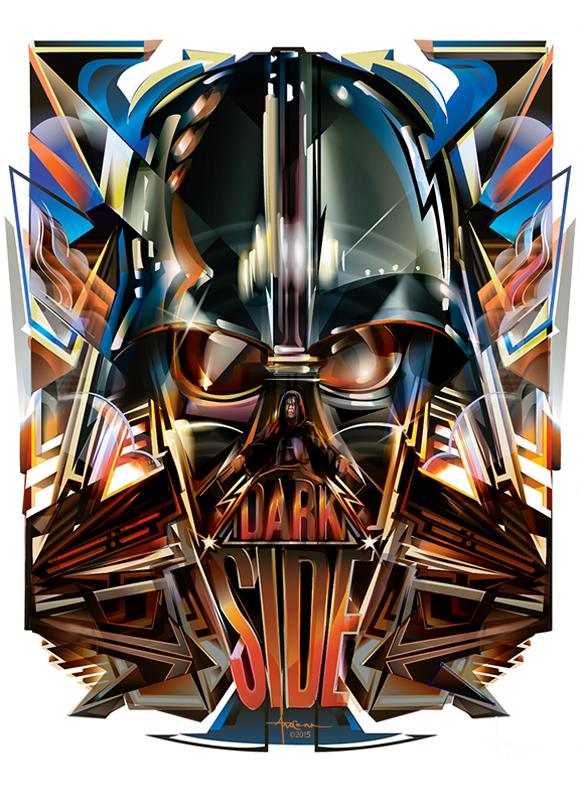 The post Movie Posters as Vector Art appeared first on Kidrobot Blog.