March 25, 2011
More FOOMI & KRACKA Custom Craziness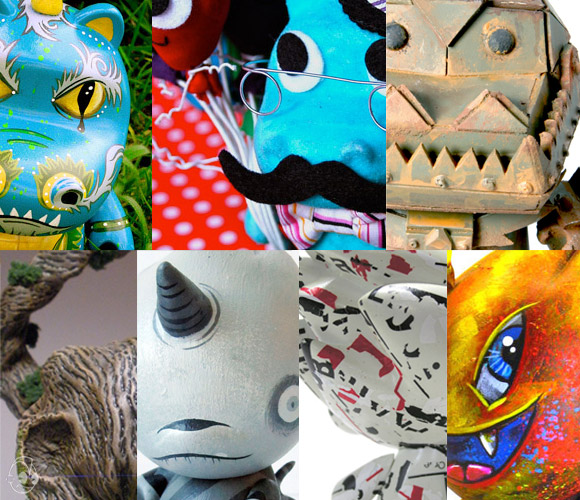 The custom craziness continues with new FOOMIs and KRACKAs reworked by artists Heidi Kenney, Leecifer, Lunabee, Ryan the wheelbarrow, Joe Scarano and Dril One. These one of a kind creations will be featured at the Kidrobot stores starting April 1 and will be available for purchase at the stores.
Right now you can score any MUNNYWORLD figure and get your second one for 50% OFF, including the new FOOMI & KRACKA. This offer is valid through April 30.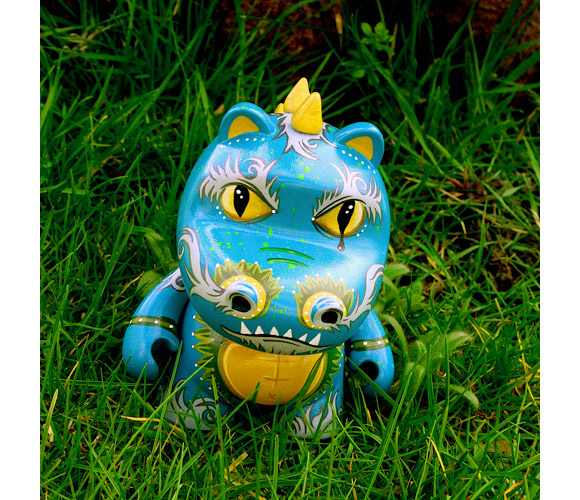 "Typhon" Custom KRACKA by Lunabee ( Kidrobot London)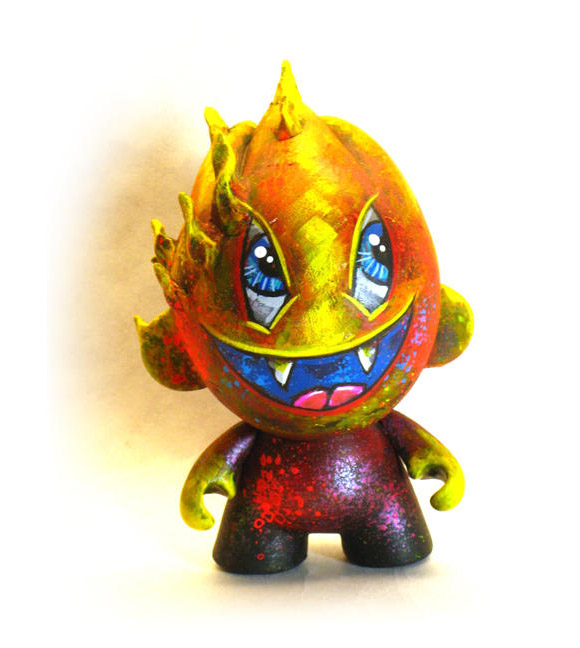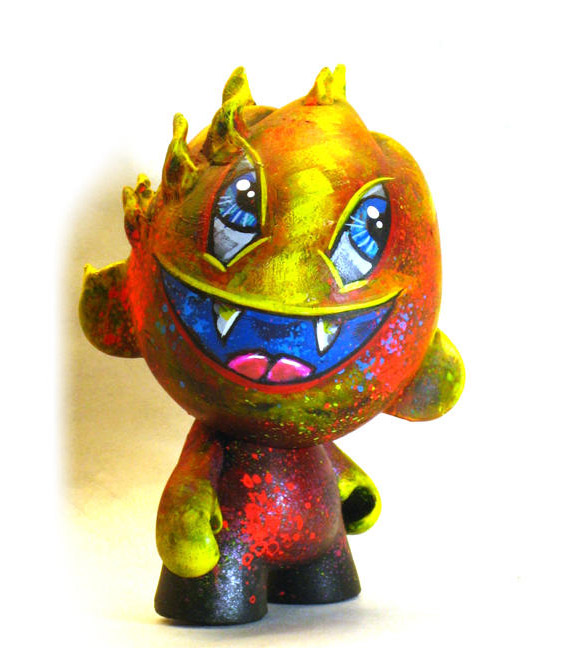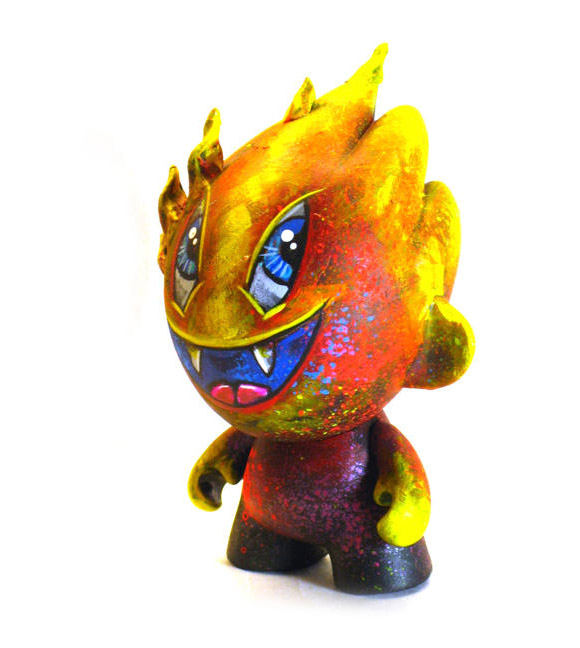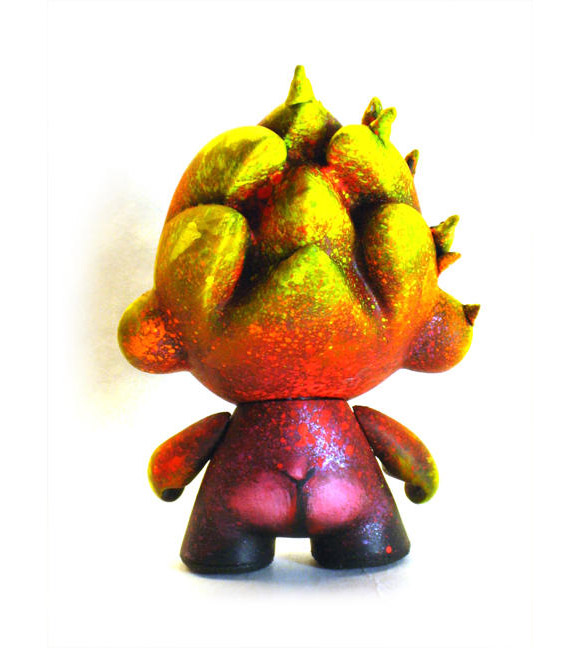 "Honoo" Custom FOOMI by Leecifer (Kidrobot San Francisco)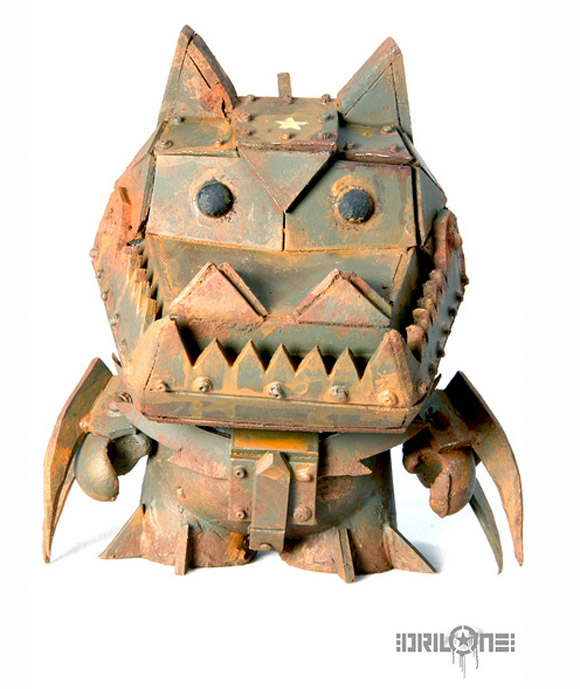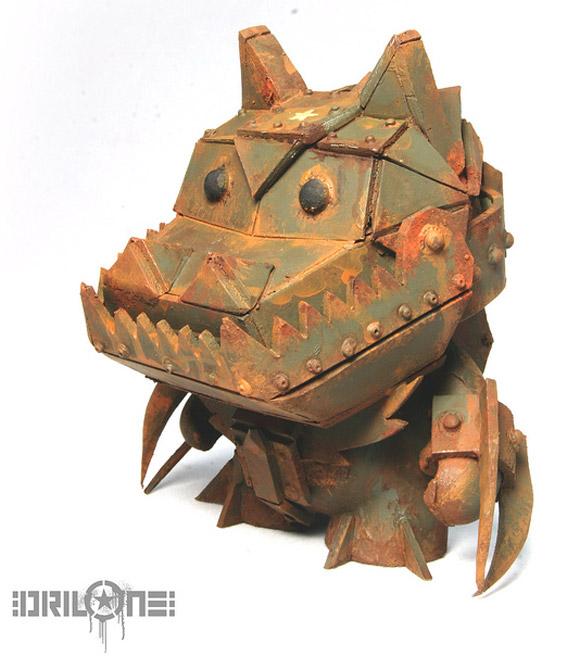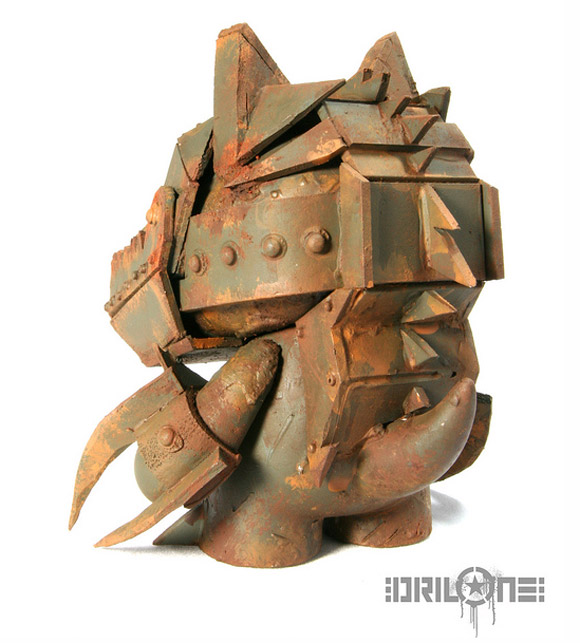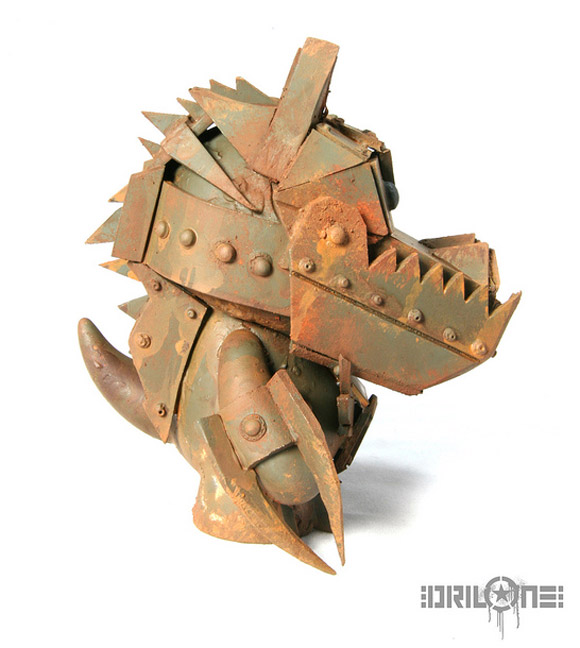 "U.S. G-38 Mecha Croc" Custom KRACKA by Dril One (Kidrobot Miami)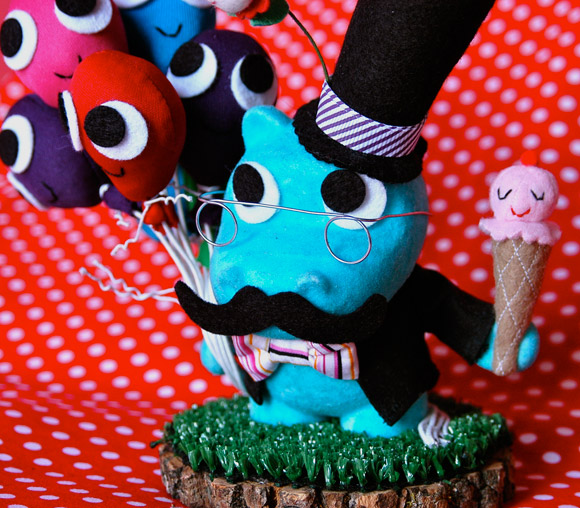 Custom KRACKA by Heidi Kenney (Kidrobot Miami)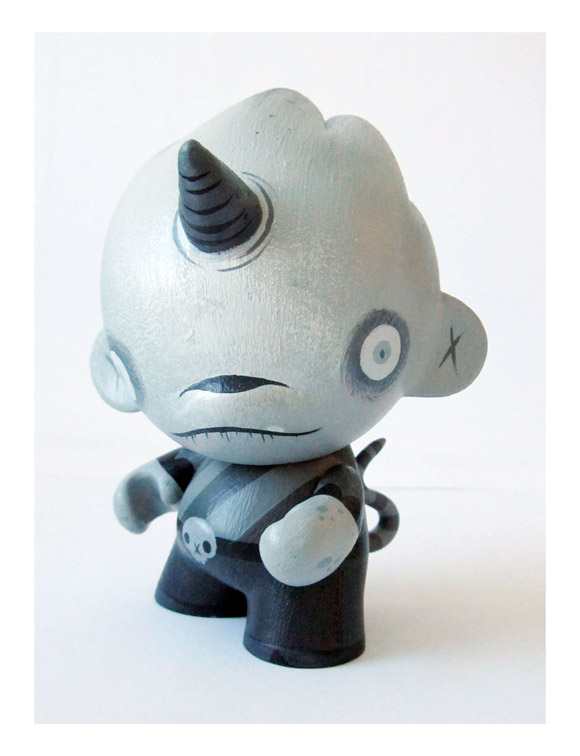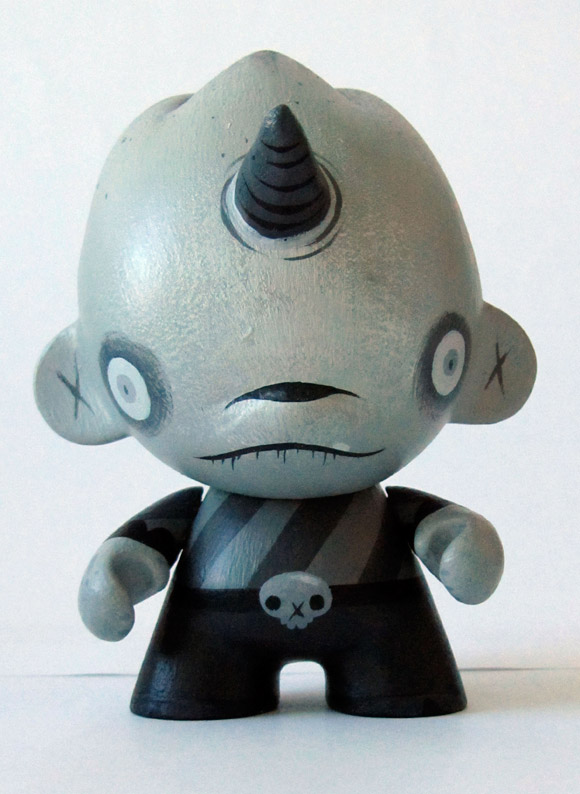 Chauncy McMannis" Custom FOOMI by Joe Scarano (Kidrobot New York)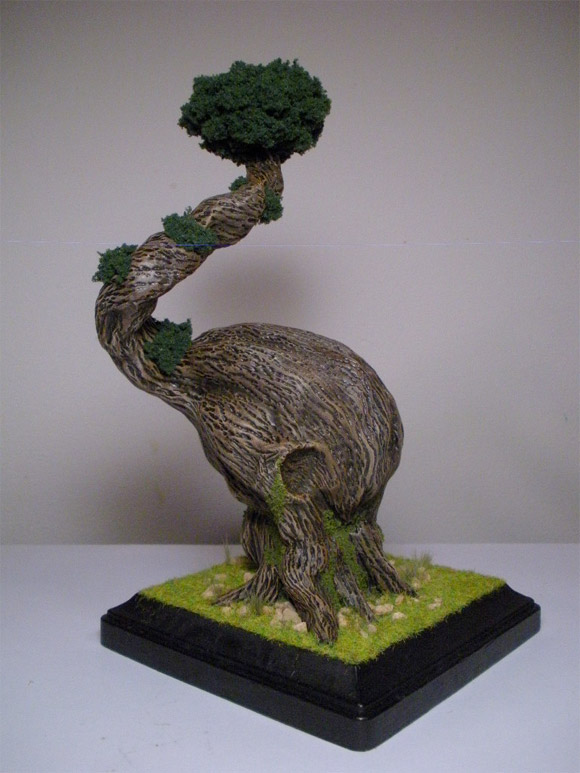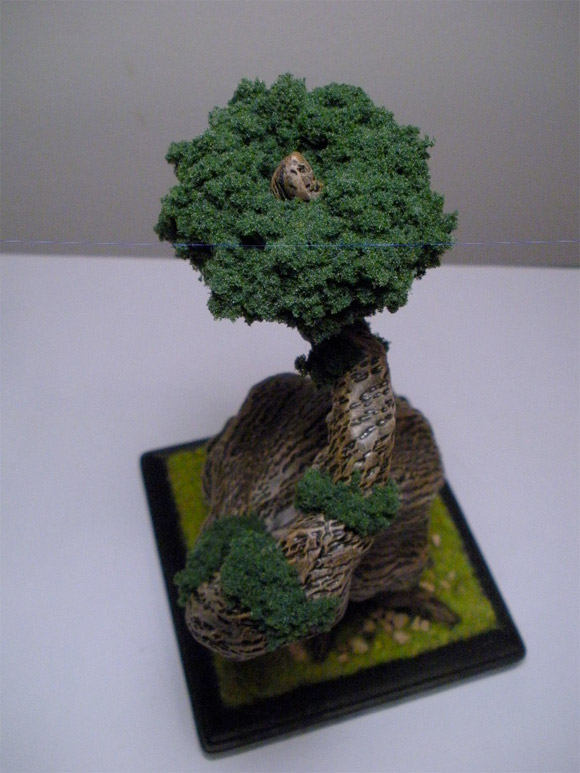 "Nueseto" Custom FOOMI by Troy Stith (Kidrobot San Francisco)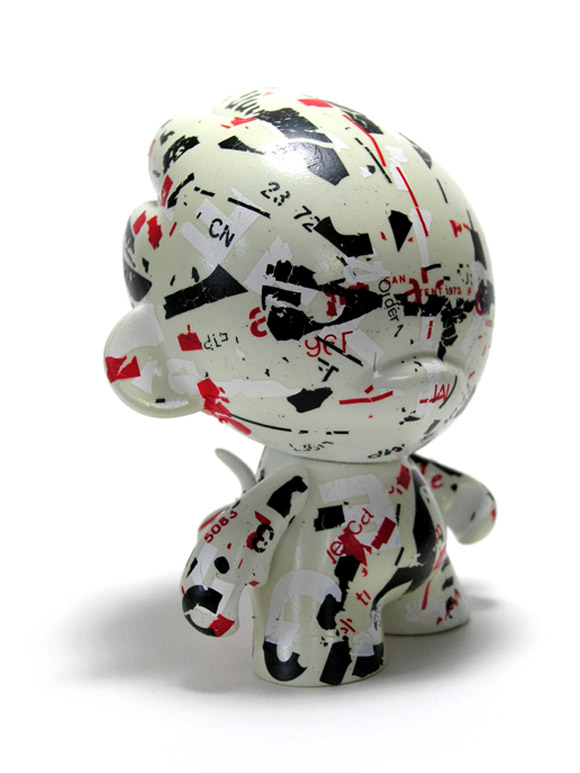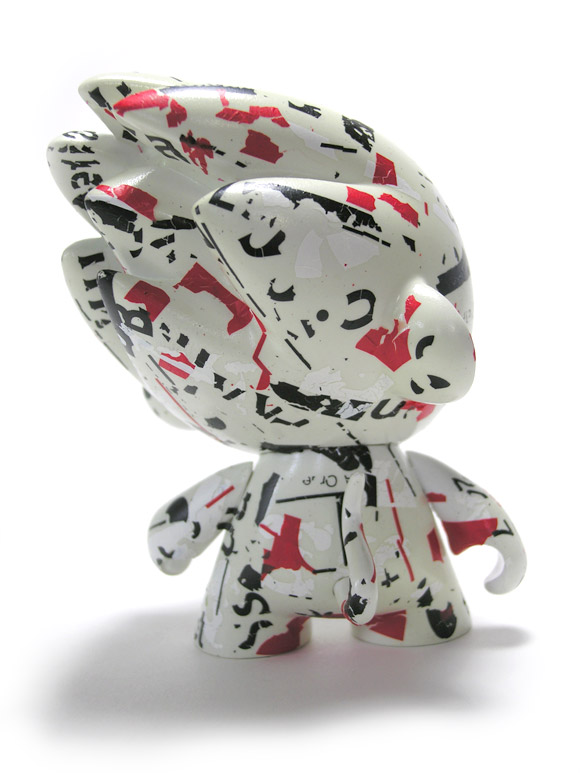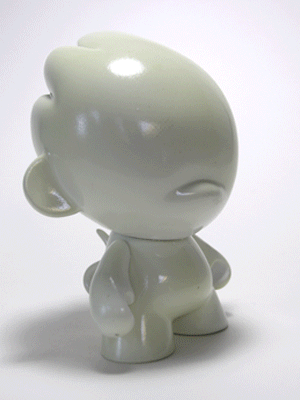 "ty_po foomi ex. a" Custom FOOMI by Ryan the wheelbarrow (Kidrobot Miami)
The post More FOOMI & KRACKA Custom Craziness appeared first on Kidrobot Blog.