January 08, 2014
MiWe Customs Appear at CES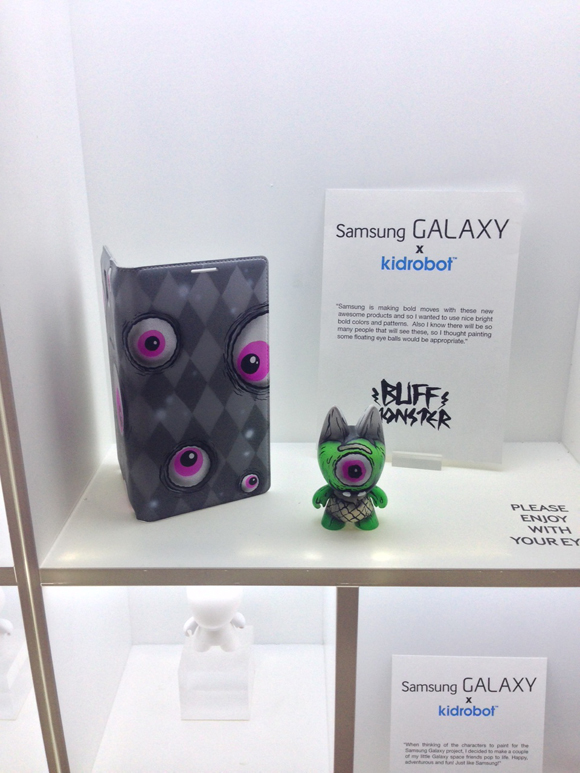 Updates from CES
We showed you yesterday the amazing new Samsung GALAXY x Kidrobot platform known as "MiWe" in it's basic form and now we get to see what happens when artists get a crack at them.
The stage is set at CES 2014 for MiWe to make a grand entrance as Scribe, Angry Woebots, Tara McPherson, Buff Monster, and more put their skills to the test on this new original Samsung Galaxy‐inspired figure. The fun doesn't stop there because each day during the convention there is a live painting of a 5′ MiWe by Scribe, Buff Monster and Woes at the Samsung booth. The Samsung Galaxy collaboration now gives you several touch points of customization for a colorful life.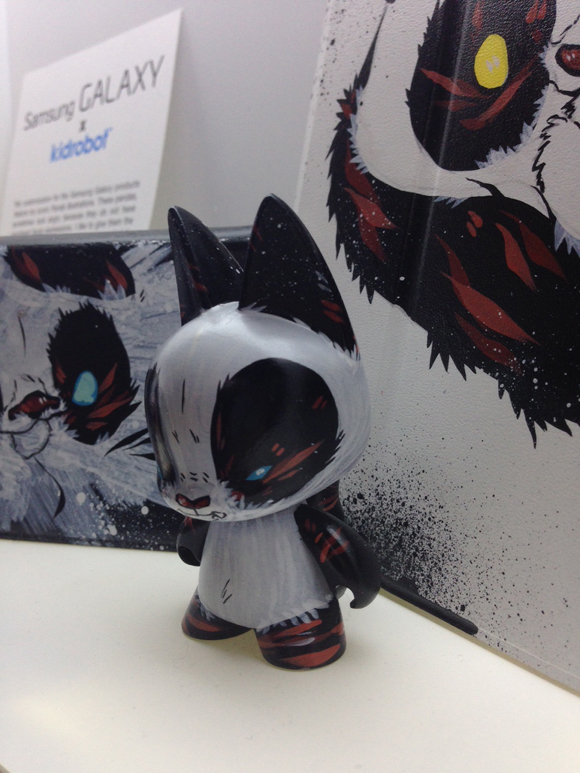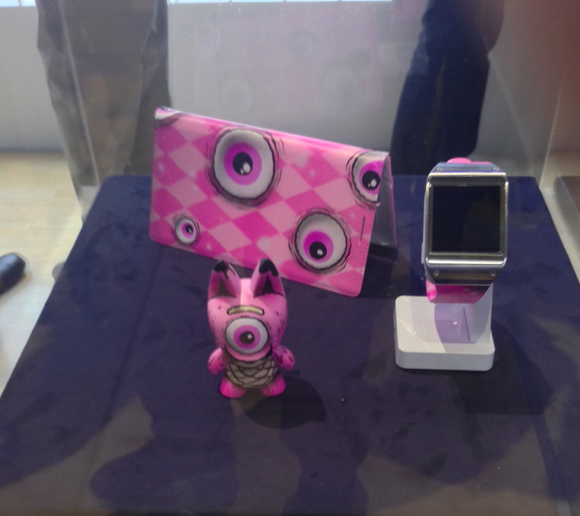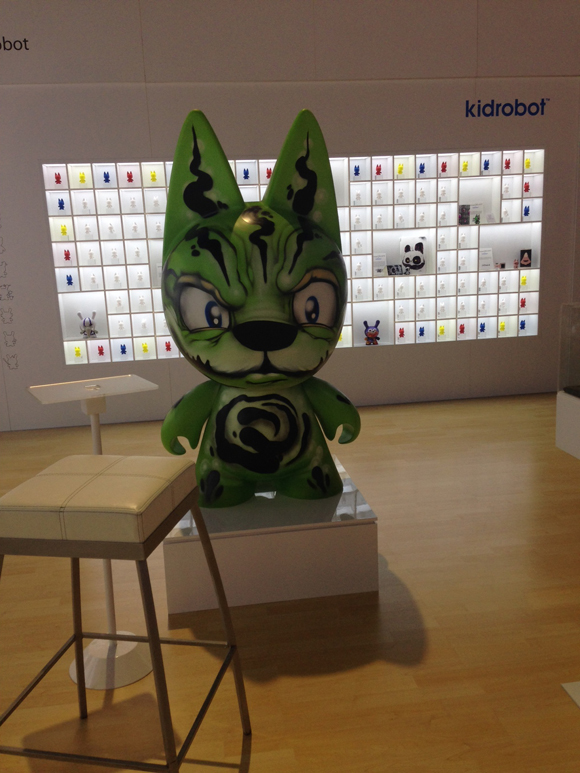 Keep an eye on all social media for more updates from CES!
The post MiWe Customs Appear at CES appeared first on Kidrobot Blog.