June 11, 2012
Making Monsters With Sawdust Bear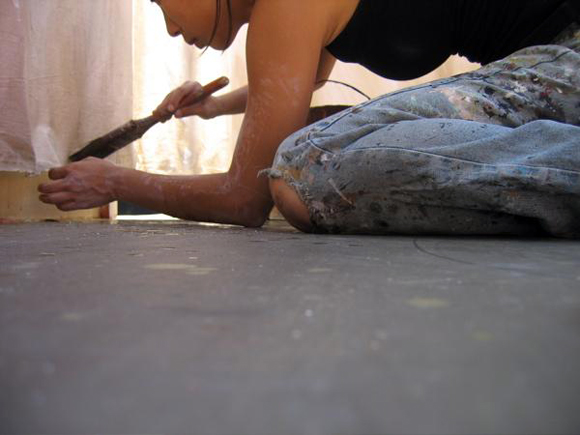 There are many artisans making incredible toys, paintings and sculptures that you may or may not know, but should. One up and coming toy talent is LA based Shing Yin Khor aka Sawdust Bear. With a background in set design and prop building, Sawdust Bear now focuses on sculpting and making comics.  Her lovable monsters contain rich backstories alongside scientific nomenclature, while her webcomic focuses on a slightly depressing neurotic monster named Marlow.
In her own words, "I'm Shing, and I make things, mostly monsterey critters and specimens. My sculptures are rooted in the ideas of bad science, historical hoaxes and cabinets of curiosities" which appeals to just about everyone.
You can find Sawdust Bear this year at SDCC with her work available to the masses at  booth #P-16 in the Small Press Area. On hand will be her first resin series, which is a critter called the Larm (get it A LARM or CAUSE FOR…) with several different small editions (of 3-6) and custom one offs.They're all hand painted by Shing and cast by MANA Studios using her original sculpt. She will also have original artwork, postcards, and plethora of other goods for everyone.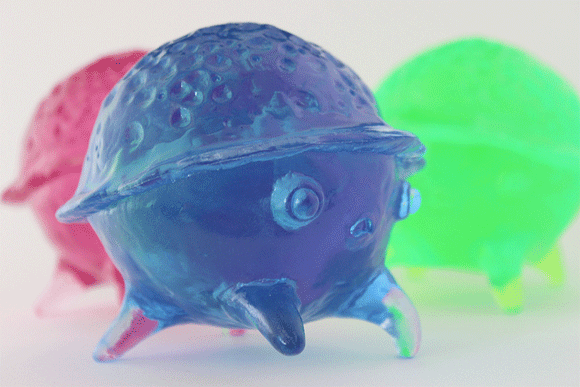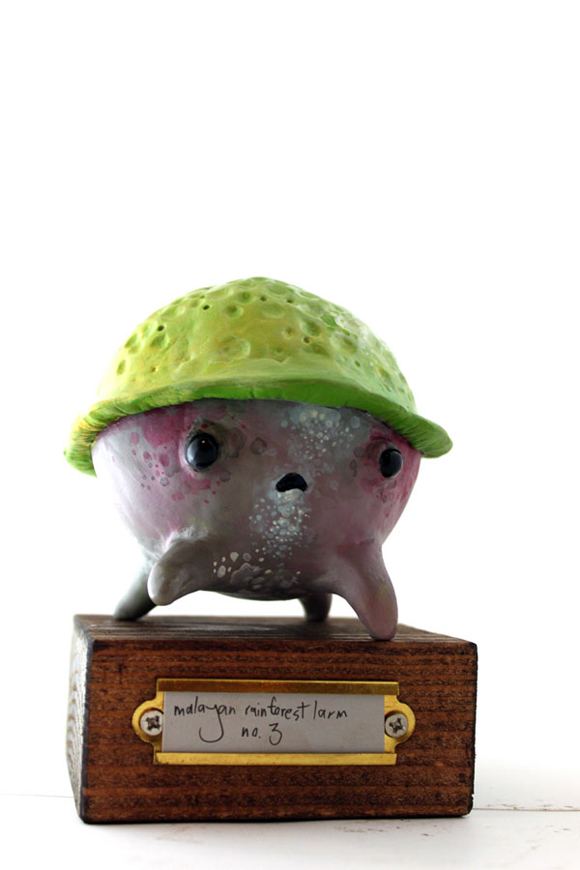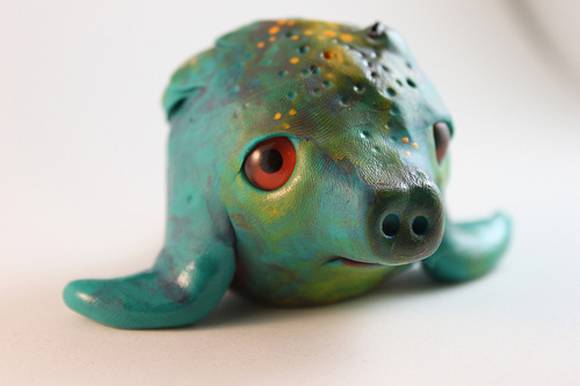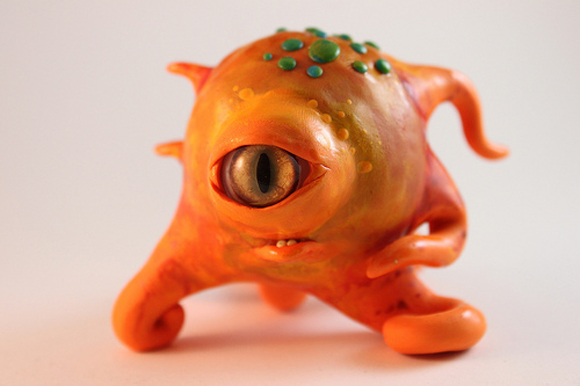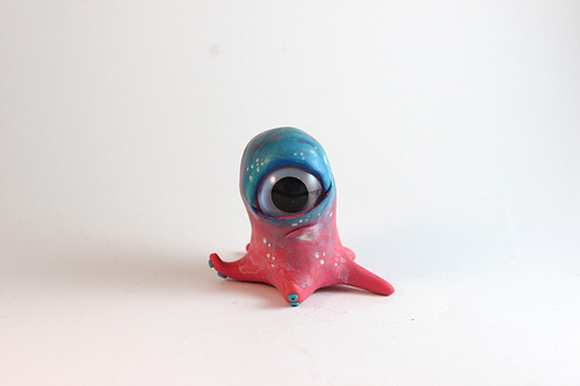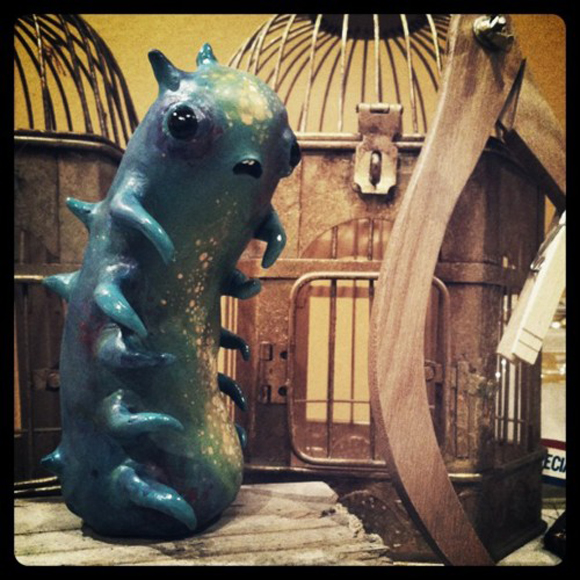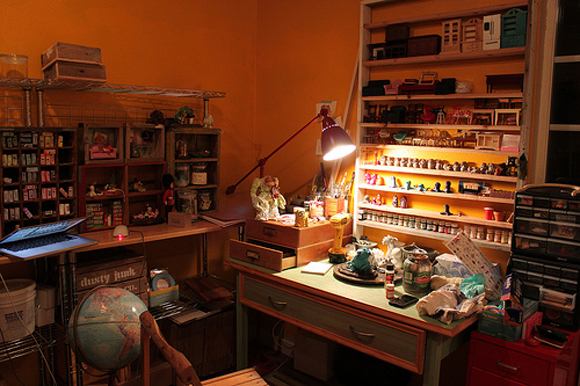 For more info on Shing the Sawdust Bear, you can find her at www.sawdustbear.com and
www.marlowethemonster.com
The post Making Monsters With Sawdust Bear appeared first on Kidrobot Blog.