May 26, 2011
Live Painting With Alex Pardee At The Cosmopolitan Las Vegas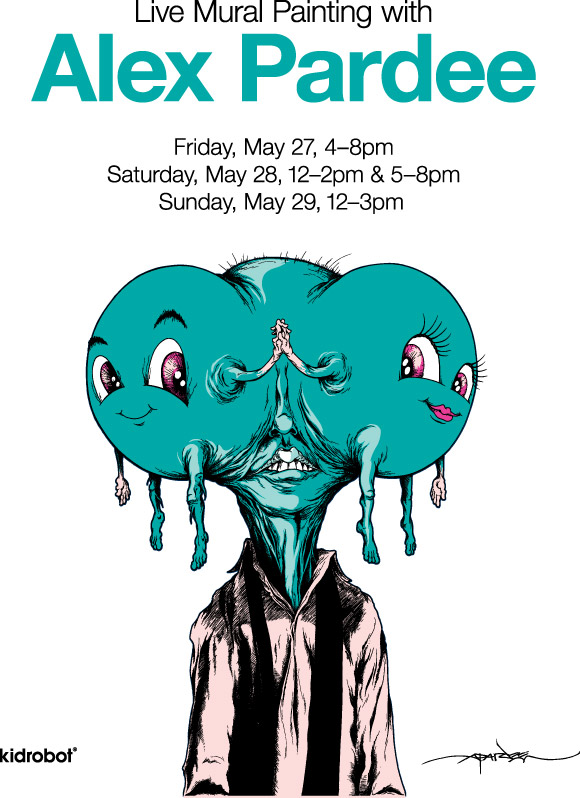 The amazing Alex Pardee will be throwing down his brilliant brush work on a Kidrobot inspired mural for 3 days at The Cosmopolitan Hotel in Las Vegas this weekend. The creative juices start flowing tomorrow Friday, May 27 from 4-8 pm. Alex will continue this monstrous painting on Saturday, May 28 from 12 -3 pm and 5-8 pm. He will then apply the finishing touches on Sunday, May 29 from 12-3 pm.
Alex will also have on hand his new 172 page hardcover book Awful / Resilient which features 250 of his illustrations and photos. So swing by and get yours signed and watch a modern master in his element.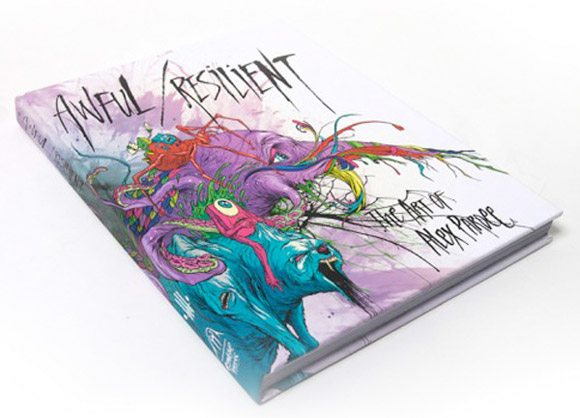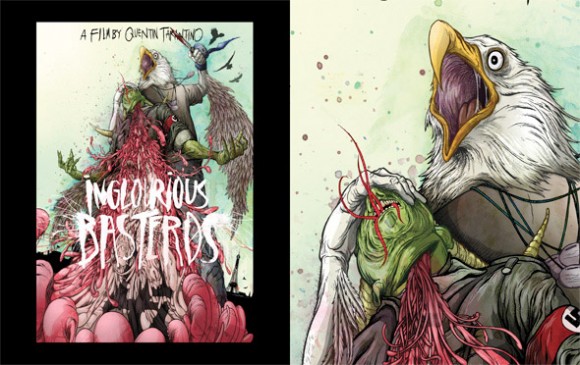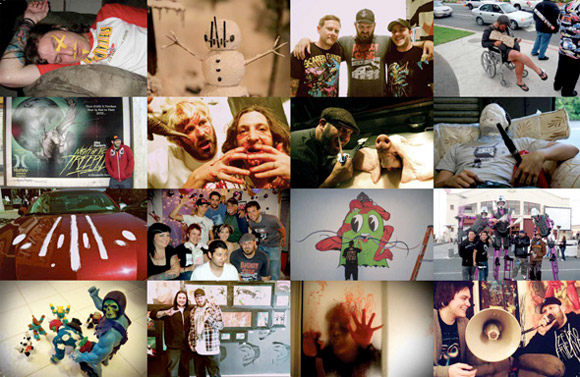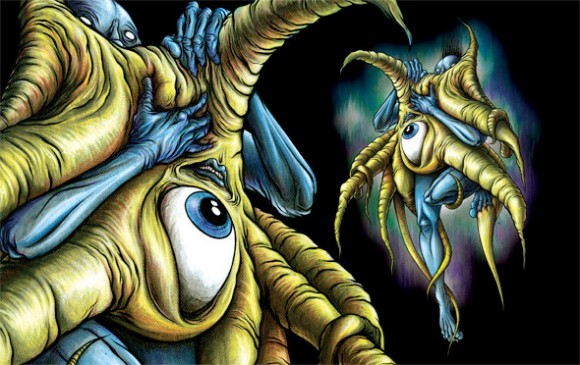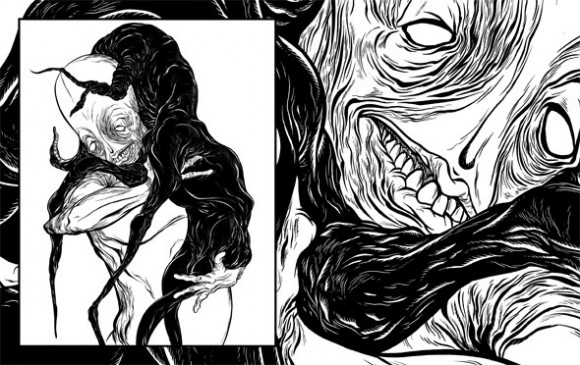 The post Live Painting With Alex Pardee At The Cosmopolitan Las Vegas appeared first on Kidrobot Blog.