October 28, 2009
KRINK x Mini Cooper S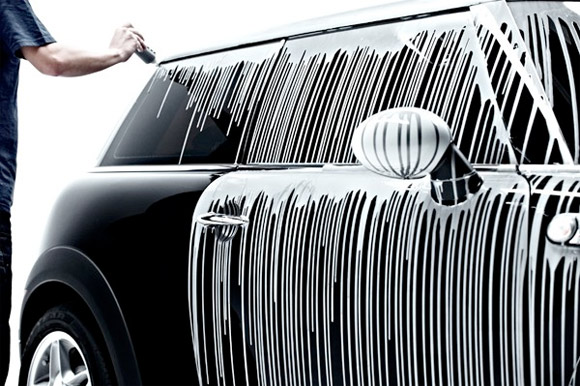 In his signature drip style, graffiti artist, KR (remember the Kidrobot KRINK Mailbox?), recently KRINKed out a Mini Cooper S.
It goes on display today at the Erste Liebe Bar in Hamburg, Germany, where KR also painted a wall of the bar. Drop by if you're in the neighborhood!
Erste Liebe Bar
Michaelisbrucke 3
Hamburg, Germany
October 28, 7-11pm
The post KRINK x Mini Cooper S appeared first on Kidrobot Blog.