January 22, 2010
KRINK Drips Miami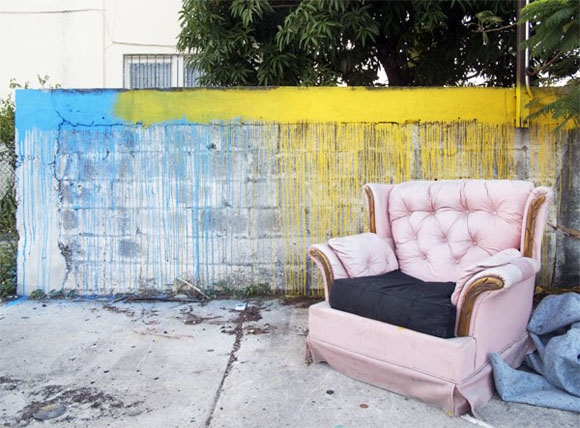 The art world converged in Miami last December for yet another year of Art Basel. KRINK (aka KR), the Timothy Leary of ink, made walls melt at a couple local hot spots. Check out his iconic drips pouring down like molten sunshine just outside the walls of O.H.W.O.W. (Our House West Of Wynwood) and throughout the back patio of Max Fish (now known as BAR). The capacity of KRINK's new ink vessel, the 8 liter applicator is a force to reckon with. Good luck getting that off.

photos courtesy of KRINK.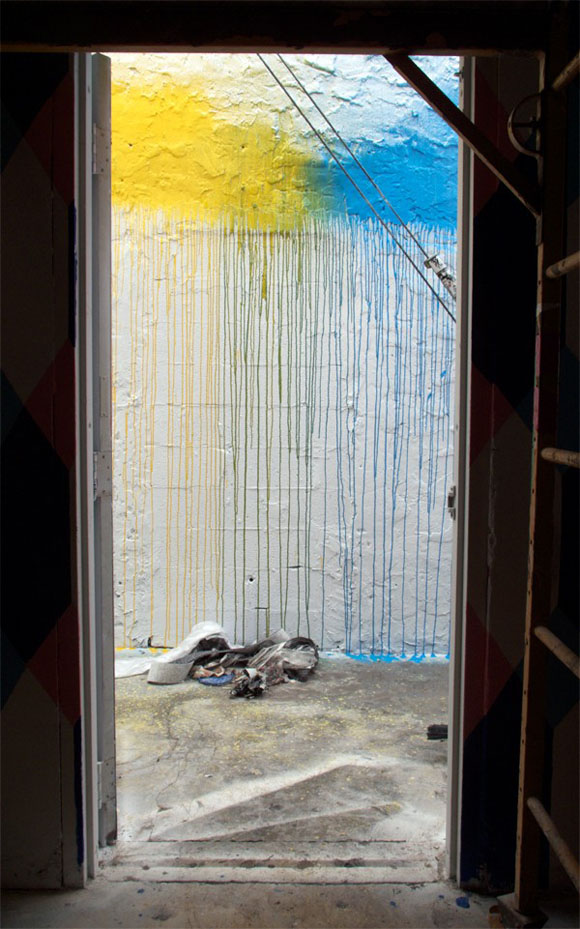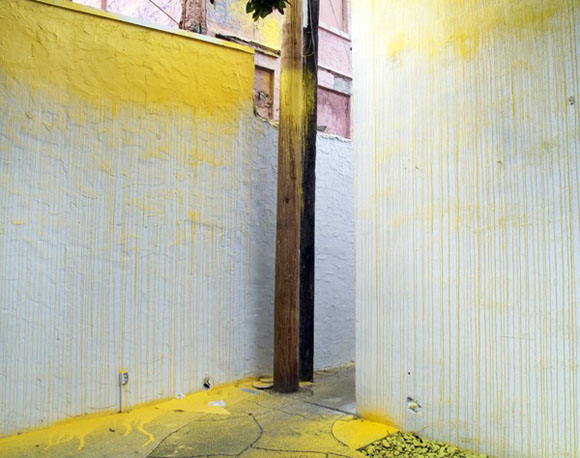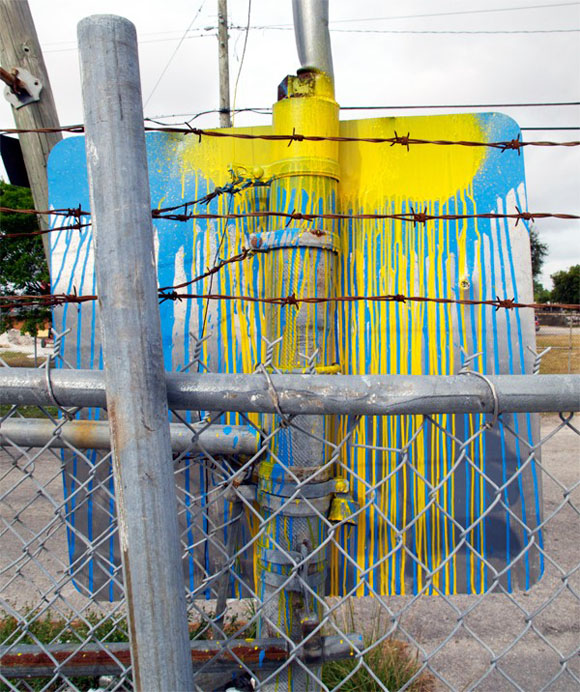 The post KRINK Drips Miami appeared first on Kidrobot Blog.