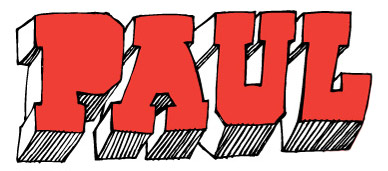 Check out our venerable founder Paul Budnitz's interview on toy industry online mag Playthings.com. Paul talks about the what inspires him, what the heck Kidrobot makes, and how sometimes contradictions make the most sense.
For more info about Kidrobot's president, Paul Budnitz, visit his blog at paulbudnitz.com!
The post KR Founder, Paul Budnitz on Playthings.com appeared first on Kidrobot Blog.
Leave a comment