July 18, 2009
Kidrobot Under Glass at moss LA
On your next shopping spree in Los Angeles, swing by the swank SLS Hotel in Beverly Hills and check out moss, which now carries Kidrobot.
Inspired by the lobby vitrines of European grand hotels and World's Fair displays, moss presents all of their objets d'art in high-design cases. It's the hotel gift shop re-imagined as a modern day bazaar, complete with a "shop without walls" design, making this a truly unique retail experience. We imagine you'll find it hard to walk through without stopping to stare and look at everything.
Just remember to keep your hands off the glass.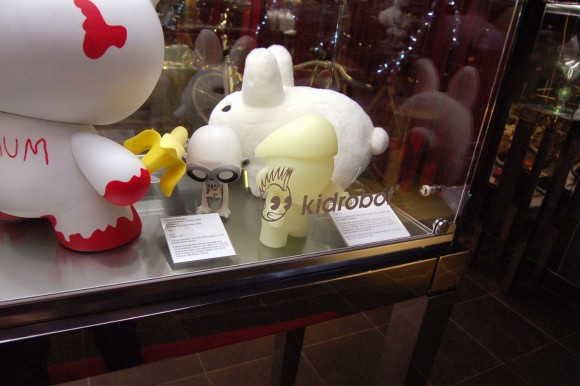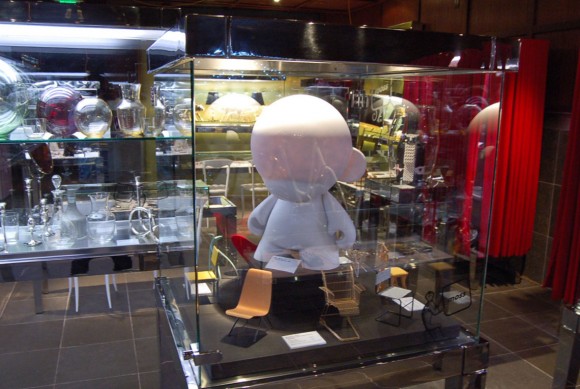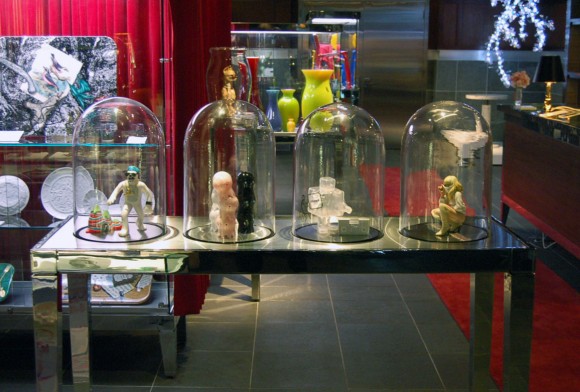 moss at The SLS Hotel is located at
465 South La Cienega Blvd.,
Los Angeles, CA, 90048.
310-246-5565
The post Kidrobot Under Glass at moss LA appeared first on Kidrobot Blog.