June 17, 2016
Kidrobot to Donate Proceeds of Pride Labbits to OneOrlando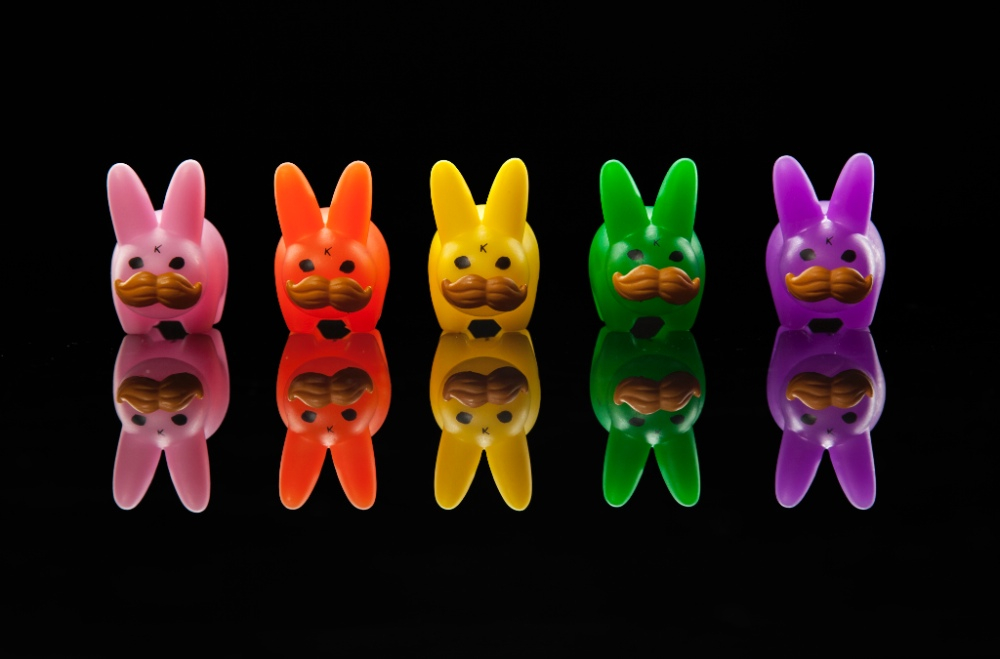 Like most of the world, we were shocked and saddened to learn about the recent tragedy at Pulse nightclub in Orlando. Our thoughts are with the victims, their families and the entire LGBT community. We feel it is imperative to do our part to show our support in light of this terrible event. From now through the end of July, all proceeds from Kidrobot's Labbit Pride Packs will be donated to the OneOrlando Fund. The Labbit Pride Packs are currently available for purchase at Kidrobot.com.
The purpose of the OneOrlando Fund is to provide a way to help respond to the needs of the Orlando community after the effects of the Pulse tragedy. You can learn more about the fund on the 
OneOrlando website
.
As a company that celebrates diversity and acceptance, we feel it is necessary to lend our support in this devastating time. We are heartbroken by this tragedy and hope our support will help the community affected.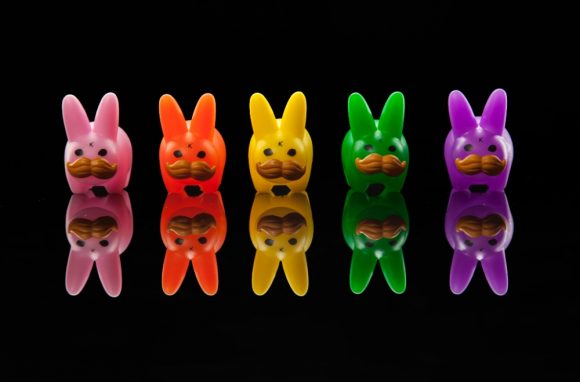 The post Kidrobot to Donate Proceeds of Pride Labbits to OneOrlando appeared first on Kidrobot Blog.