April 17, 2015
Kidrobot the Movie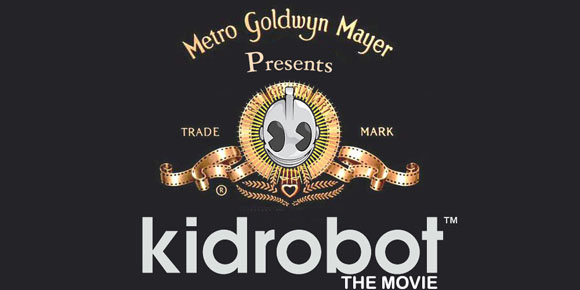 It has been hard keeping this hush for some time, but the word is out that MGM has acquired the film rights to Kidrobot!
Now since this is in the way early beginning stages, the exact plot and what characters we can anticipate in the film are still anyone's speculation, but we have a few ideas on who we would like to see.
What we do know is, the Kidrobot movie will be a fun mix of  animation and live action while being produced by Scott Aversano and written by Matt Ember and Tom Astle, the team behind Dreamworks' recent animated film Home.
What would you like to see in the Kidrobot Movie?
Hit up the comments below!
Image graciously allowed to use from Spanky Stokes!
The post Kidrobot the Movie appeared first on Kidrobot Blog.