August 31, 2012
Kidrobot Nominations For Designer Toy Awards 2012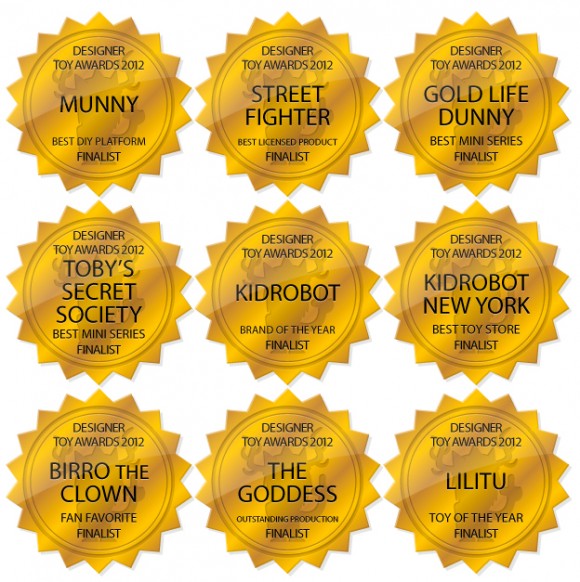 After walking away with Best DIY Platform and Best Mini Series in 2011 for Clutter Magazine's Designer Toy Awards, Kidrobot is back in the DTA spotlight with a whopping 9 nominations for 2012. It makes us really proud to be in the running for Brand of the Year, Toy of the Year, Best Toy Store, Best DIY Platform, Best Licensed Product, Best Mini Series, Outstanding Production and Fan Favorite.
So make yourself heard and vote for us everyday through September 1, 12pm EST. The winners will be announced this year during New York Comic Con. Hit up Clutter for more info.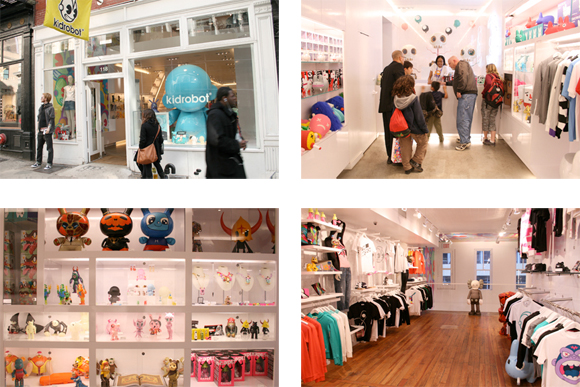 Best Toy Store – Kidrobot New York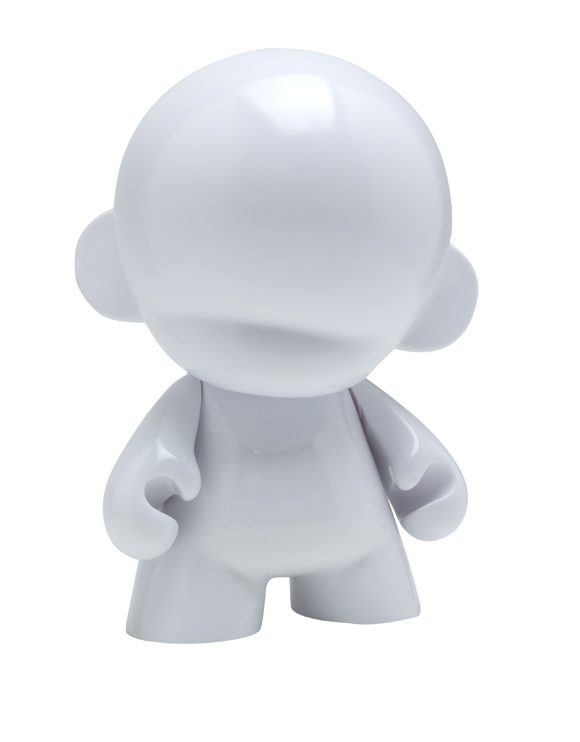 Best DIY Platform Toy – MUNNY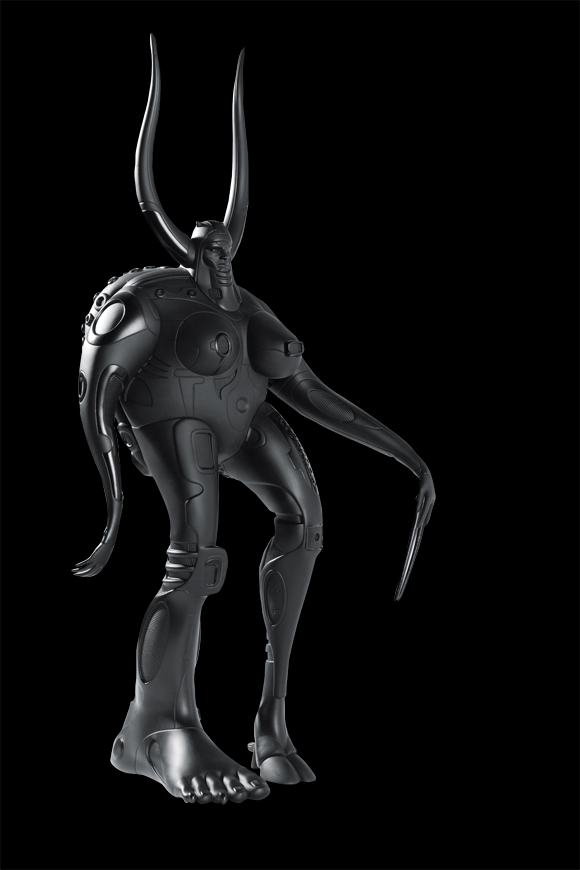 Outstanding Production – Kidrobot Black The Goddess by Doze Green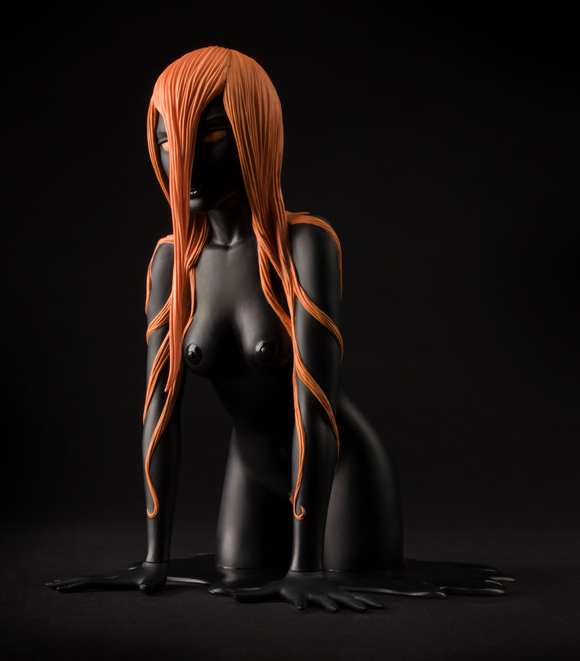 Toy Of The Year – Kidrobot Black Lilitu by Tara McPherson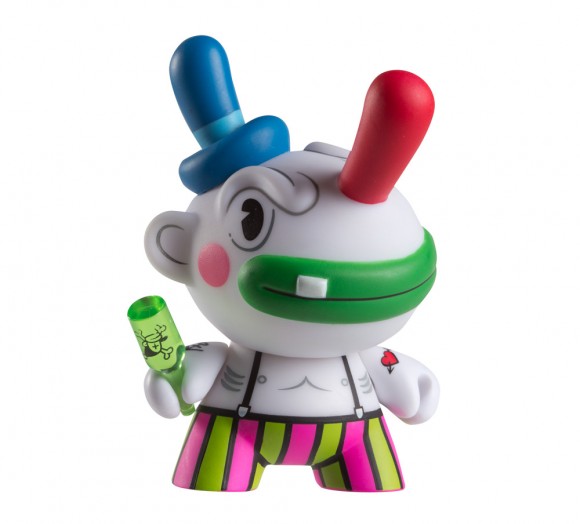 Fan Favorite – Birro The Clown Dunny by Chauskoskis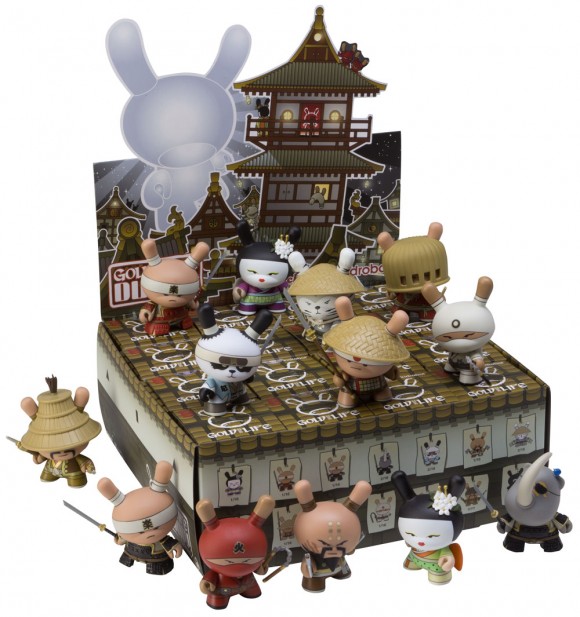 Best Mini Series – Gold Life Dunny Series by Huck Gee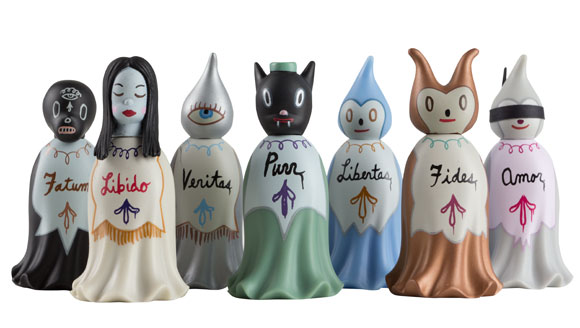 Best Mini Series – Toby's Secret Society by Gary Baseman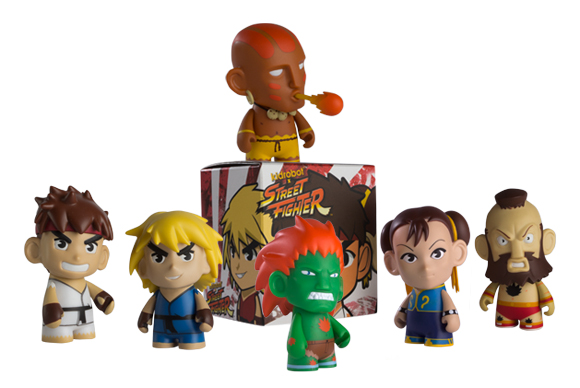 Best Licensed Product – Street Fighter Mini Series by Capcom
The post Kidrobot Nominations For Designer Toy Awards 2012 appeared first on Kidrobot Blog.