September 04, 2012
Kidrobot Boulder Is Now Open!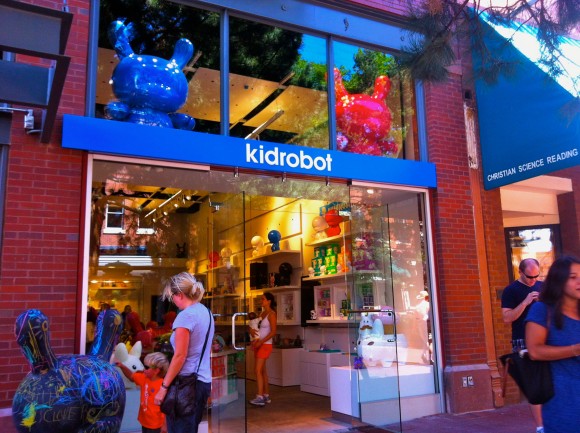 Kidrobot Boulder is now officially open! Located at 1468 Pearl St. in Boulder, CO; KRBLDR has joined the family of official retail stores as the 7th store and one the most interactive. Swing by and tag our 4-foot chalkboard Dunny, snuggle our giant collection of YUMMY and Labbit plush and hone your skills in our full DIY section including 9 chalkboard Mega MUNNYs. Be sure to "Like" us on Facebook and follow us on twitter at @KidrobotBLDR for exclusive releases and events!
[nggallery id=362]
The post Kidrobot Boulder Is Now Open! appeared first on Kidrobot Blog.