October 08, 2013
Kidrobot Artist Signed Mega MUNNY for Charity Auction on ebay
Together with Zia Records, Kidrobot is giving back!
Kidrobot is auctioning off a Mega MUNNY signed by a stellar list of artists. This Mega MUNNY captured the attention of some of the great artists of our time while performing at the famous annual music festival in Indio, CA this past spring. 100% of winning bids to be donated to Raices Youth Art.
Click here to bid NOW! Auction ends 1:13 MST on 10/18/13.
Artists who signed the Mega MUNNY include:
Moby
Aesop Rock
Tegan and Sara
Grimes
Theophilus London
Passion Pit
Lord Huron
Dam Funk
C2C
Divine Fits
Skinny Lister
Youth Lagoon
Alt-J
Jake Bugg
Band of Horses
Foals
White Arrows
Wild Nothing
Vintage Trouble
The 3'Oclock
Pheonix
Two Door Cinema Club
Spiritualized
Benny Benassi
Allen Stone
Bat For Lashes
Little Green Cars
Robert De Long
Ghost BC
Dead Valley
Airborne Toxic Event
Jeff the Brotherhood
Father John Misty
Tame Impala
The Raices Youth Art Mission is to empower youth to become authors of their own future. Raices de Esperanza mean "Roots of Hope." The Raices Youth Art is a network of students and young professionals across the U.S. and abroad focused on empowering Cuban youth. They seek to inspire young people to care about Cuba, think outside the box, and proactively support our young counterparts on the island through innovative means.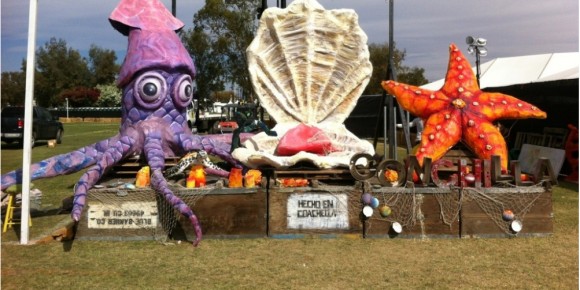 The post Kidrobot Artist Signed Mega MUNNY for Charity Auction on ebay appeared first on Kidrobot Blog.