March 21, 2012
"Joke's On Me" Solo Exhibition By Yoskay Yamamoto At LeBasse Projects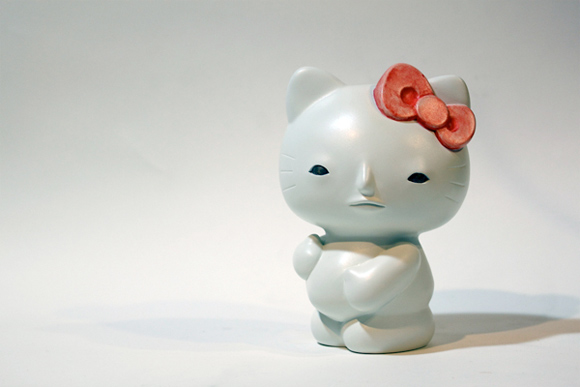 The charismatic Yoskay Yamamoto will be debuting his new solo show, "Joke's On Me" at LeBASSE projects in Chinatown, Los Angeles this Saturday, March 24. For the first time, the LA based Japanese painter will focus an exhibit solely on his charming 3D works, including hand-crafted sculptures in wood, plastic, resin and vinyl. Three years in the making, this conceptual project is based on nostalgic childhood icons and explores current social issues with humor and an underlying darker message. "Joke's On Me" will be on view through April 21.
You can view more studio shots of Yoskay preparing for this exquisite exhibit on his Facebook page.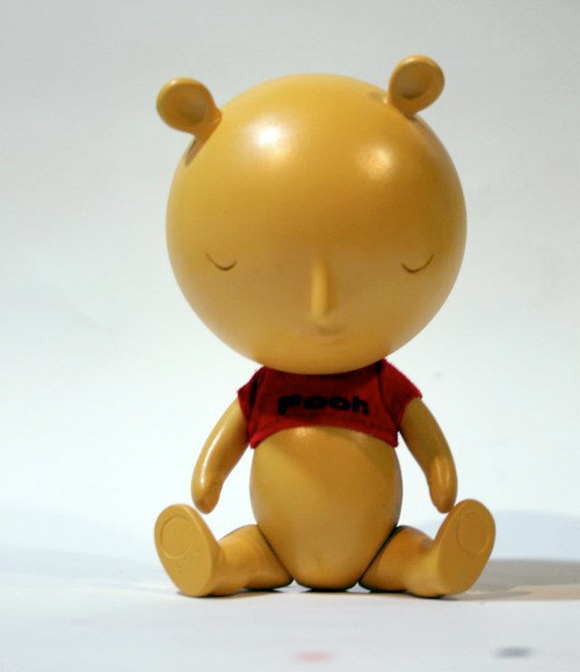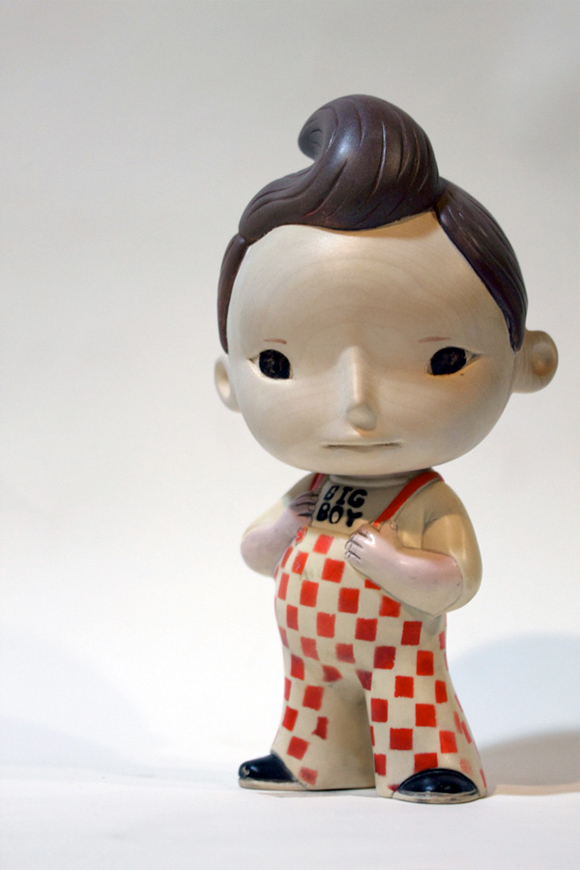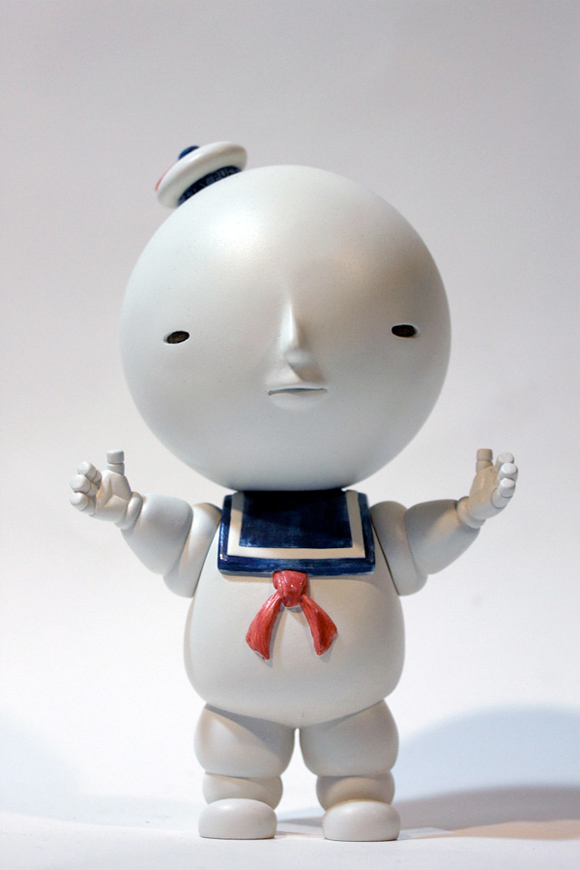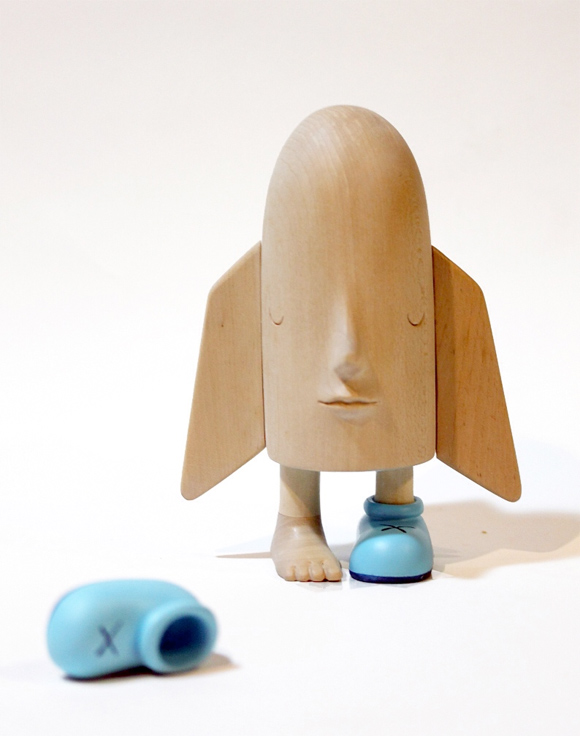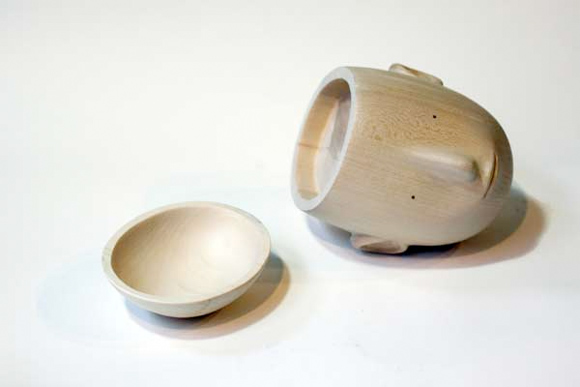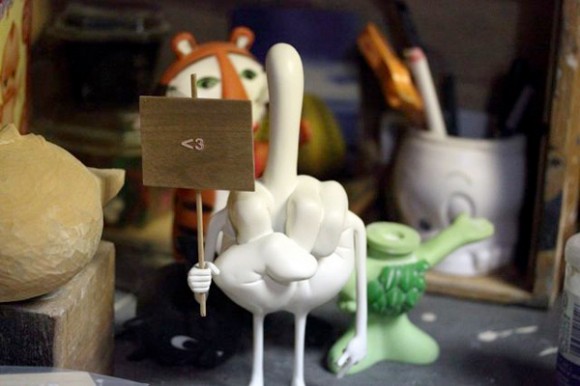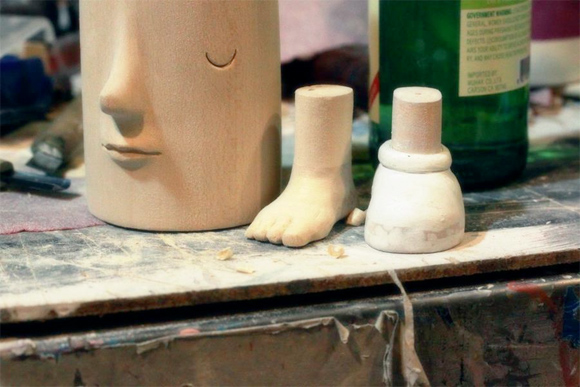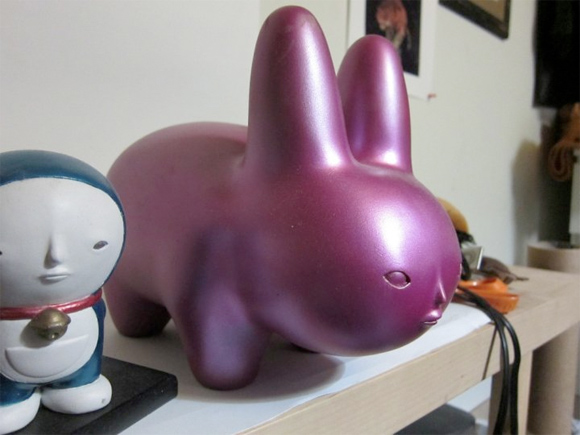 The post "Joke's On Me" Solo Exhibition By Yoskay Yamamoto At LeBasse Projects appeared first on Kidrobot Blog.