January 20, 2010
Jeremyville Dunny!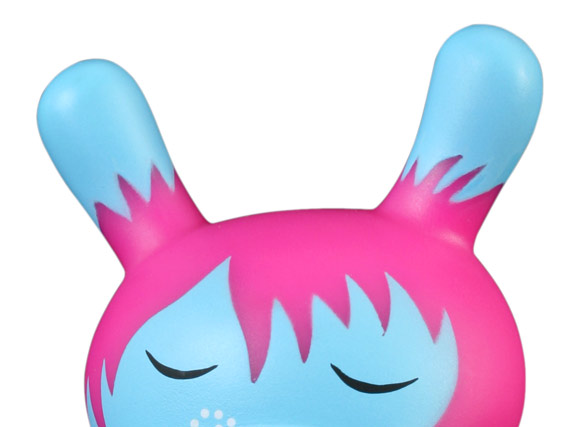 Updated at 11:06am.

The Jeremyville Dunny is available now sold out!  Congrats to those who managed to get their hands on this exclusive release!
Be one of the few to own this super rare 3-inch Dunny, created especially for Kidrobot's KRonikle by genius artist Jeremyville. This Dunny is similar to Jeremyville's Dunny Series 2009 contribution, but with a different color scheme.
Retailing for only $9.95 and with only 100 available, this Dunny will be sold out quick! It's on sale exclusively at kidrobot.com.
The post Jeremyville Dunny! appeared first on Kidrobot Blog.