September 23, 2015
Jeremyville!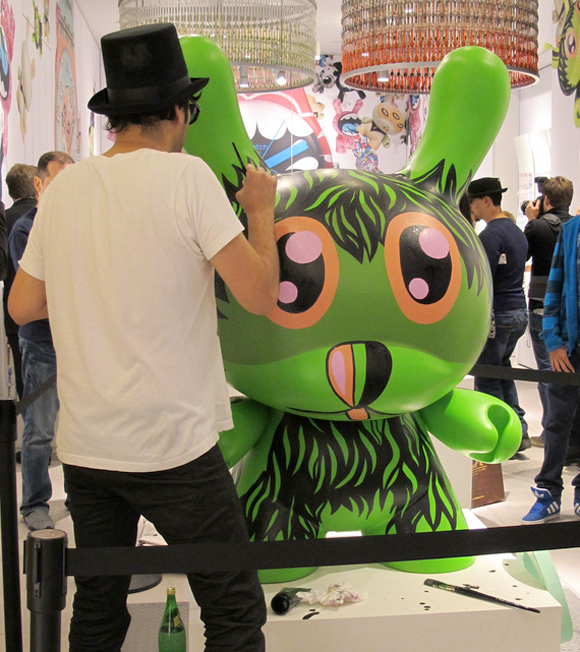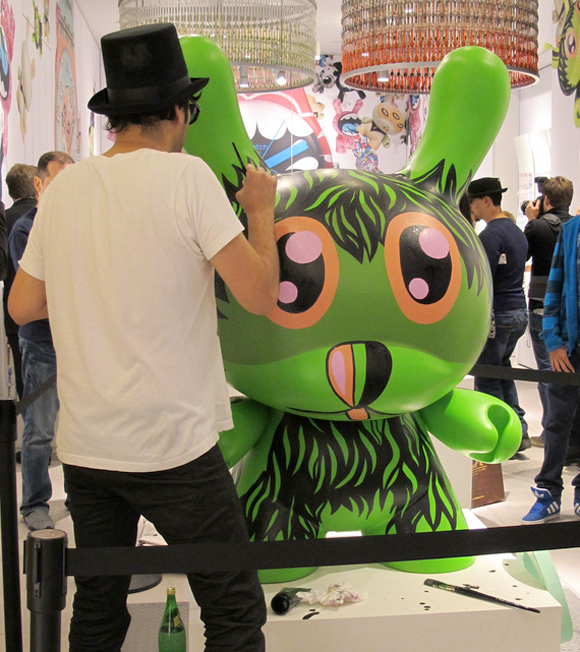 Jeremyville is an artist, product designer and author. You probably recognize his amazing work with many of our Dunnys. He self produced his first mass 3D inflatable designer toy in 1995, and wrote the first book in the world on designer toys called 'Vinyl Will Kill', in 2003. He has also written and produced his 2nd book 'Jeremyville Sessions', (published by IdN) and has had several designer toys released through Kidrobot, including his 'Nightmare in Jeremyville' 8 inch Dunny, and his 15 inch plushie the Love Bunny.
Jeremyville has been in group shows at the Andy Warhol Museum in Pittsburg, Colette in Paris, the Madre Museum in Napoli, the 796 Arts District in Beijing, and Giant Robot in New York. Converse recently released two Jeremyville Chuck Taylor high tops, and Juxtapoz recently featured Jeremyville in a 12 page article. He now splits his time between his two studios in Nolita New York, and by the ocean at Bondi Beach in Sydney.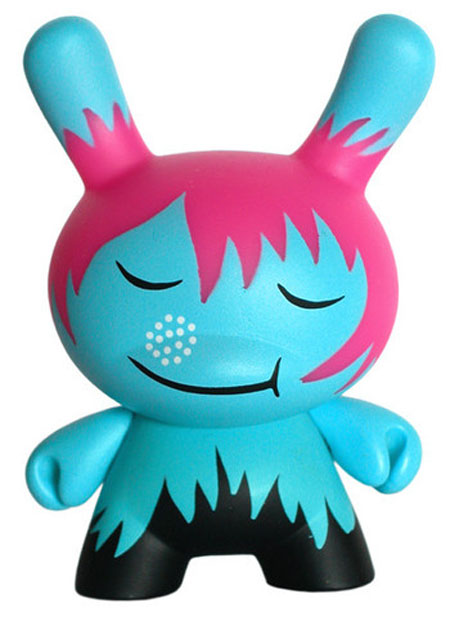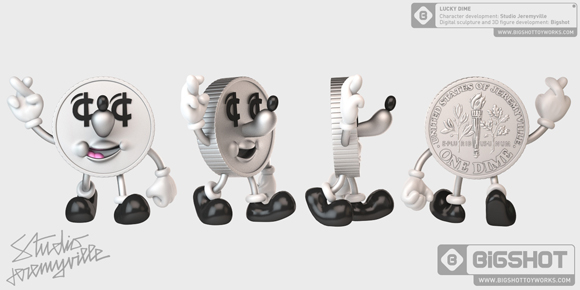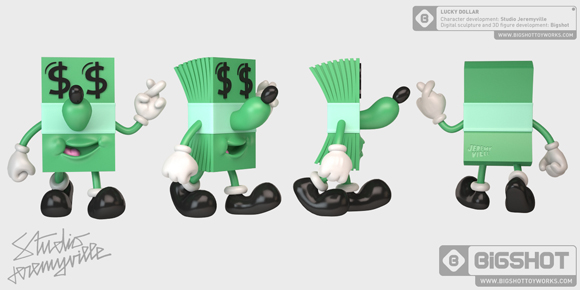 Website http://www.jeremyville.com/
Instagram https://instagram.com/Jeremyville/
Facebook https://www.facebook.com/JeremyvilleDaily
Twitter https://twitter.com/Jeremyville
[nggallery id=148]
The post Jeremyville! appeared first on Kidrobot Blog.