October 22, 2012
Jeremy Geddes and Ashley Wood at Johnathan LeVine Gallery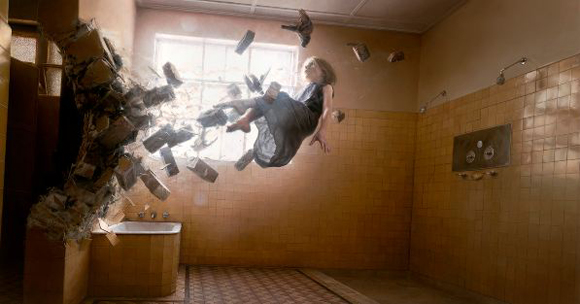 Unless you have one of those cool houses under a rock, you must have heard about the opening at Jonathan LeVine Gallery featuring the work of  Jeremy Geddes and  Ashley Wood. A dual opening of epic proportions with Geddes' "Exhale" and Wood's "Machine Sabbath". Both of these highly sought after artists could have a stand alone show, but combining them will make this show legendary. Now look at some of the work!
The show runs until Nov. 17, 2012

Jonathan LeVine Gallery
529 West 20th Street, 9th floor
New York, NY 10011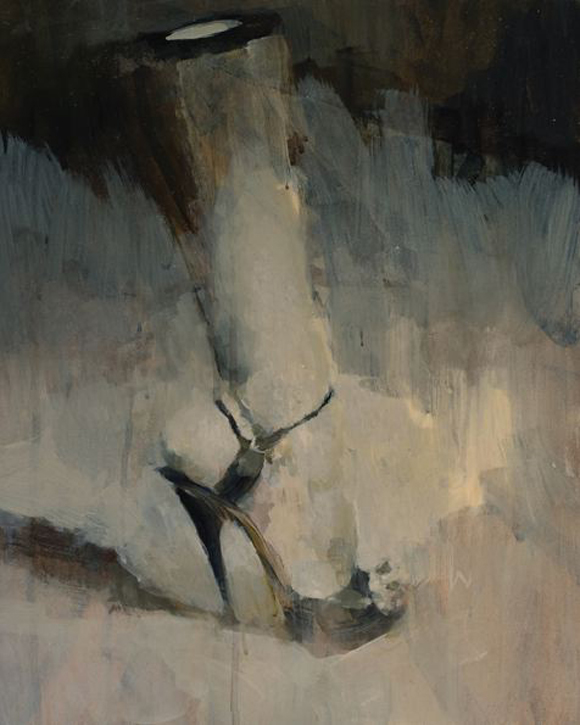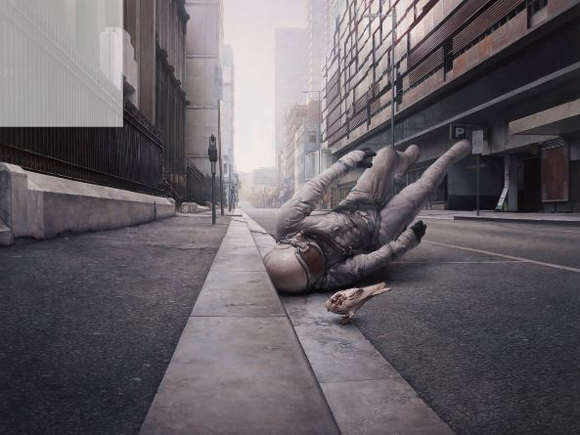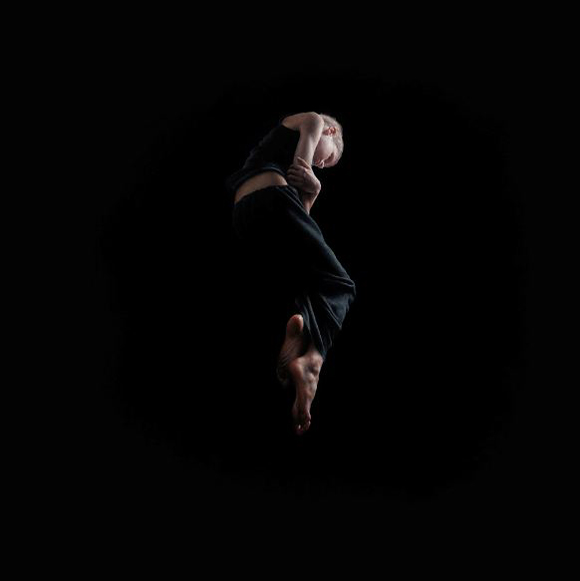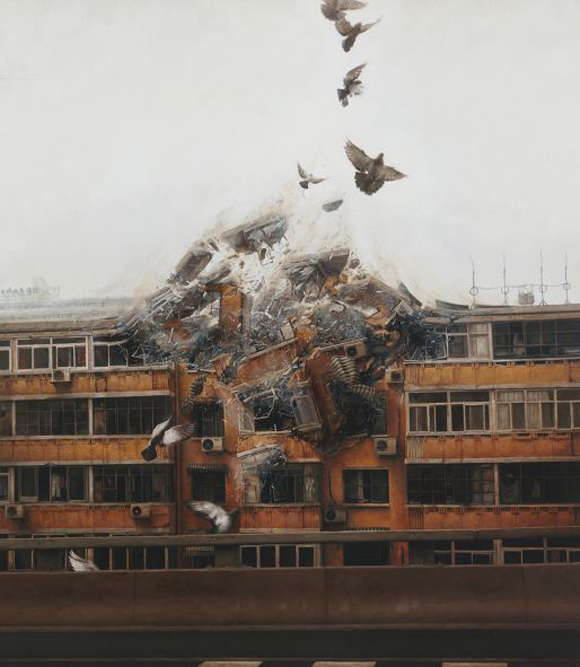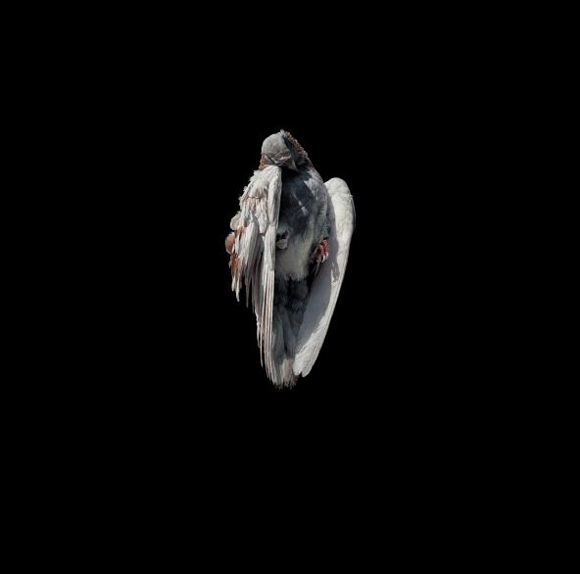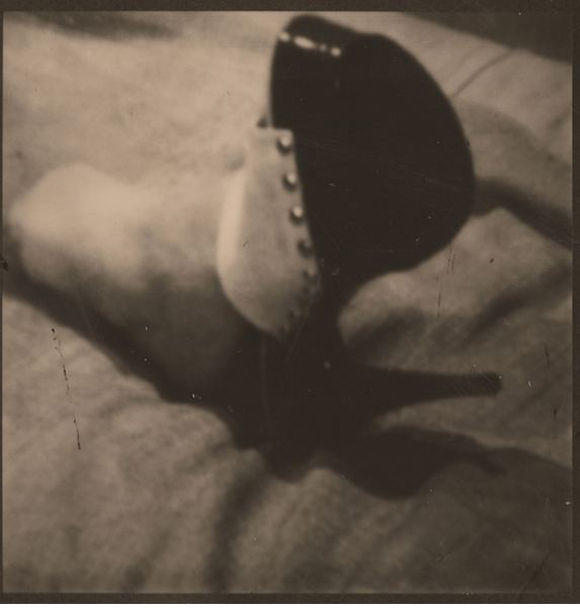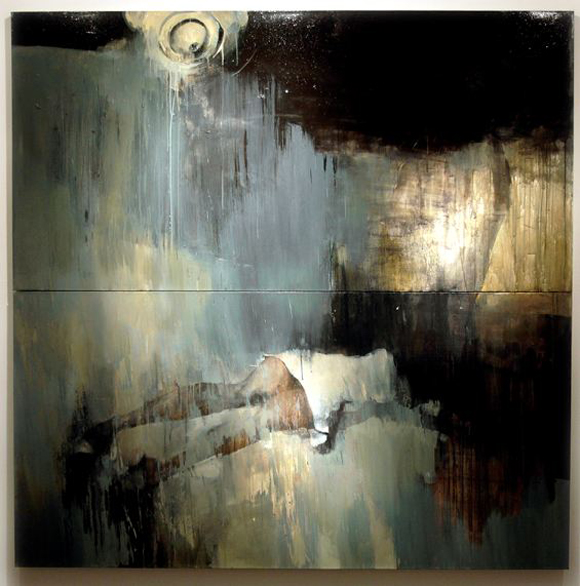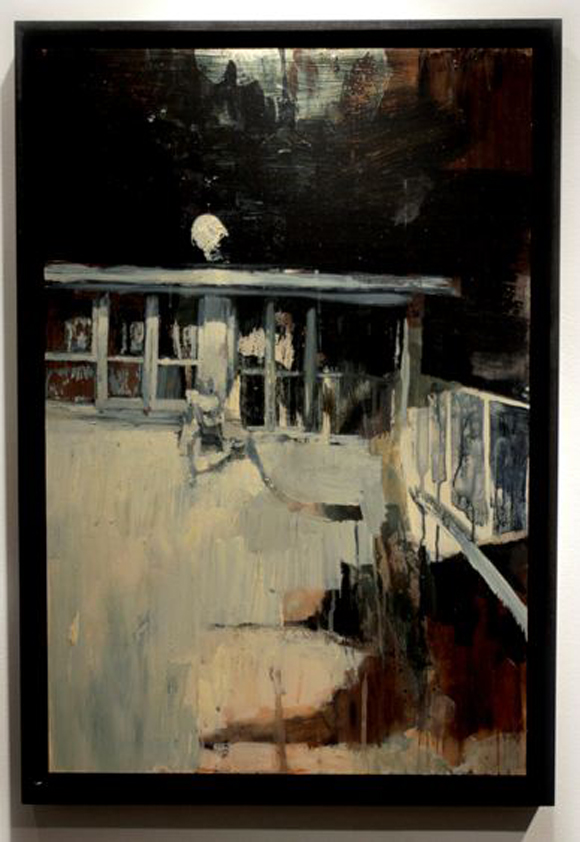 The post Jeremy Geddes and Ashley Wood at Johnathan LeVine Gallery appeared first on Kidrobot Blog.