June 06, 2012
Jason Limon Prepares For SDCC
Fresh off the sold out release of his Atropa Dunny release and tour, Jason Limon is gearing up for the madness of SDCC with his release of Cyolo and Mini Ollie.
Gracing our friends over at Dragatomi's booth (check back for booth number), Jason will be releasing and signing both Cyolo and Mini Ollie while they last. Each of these resin figures will be a low edition of 20 each and since they are all hand painted, they will have slightly different color variations. Cyolo (single eye) stands in at 4-inches while the Mini Ollie is 5-inches and are perfect companions to the Atropa Dunny or any of Jason's work!  Check back for signing times, booth numbers, and more info.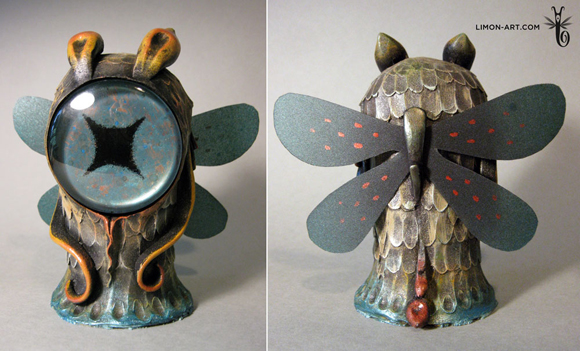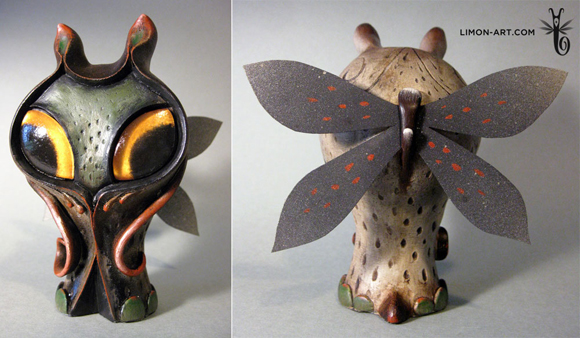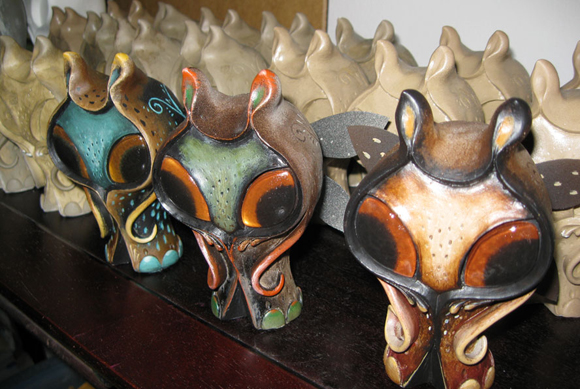 The post Jason Limon Prepares For SDCC appeared first on Kidrobot Blog.