October 05, 2015
Imperial Lotus Dragon Release at Rotofugi Wrap-Up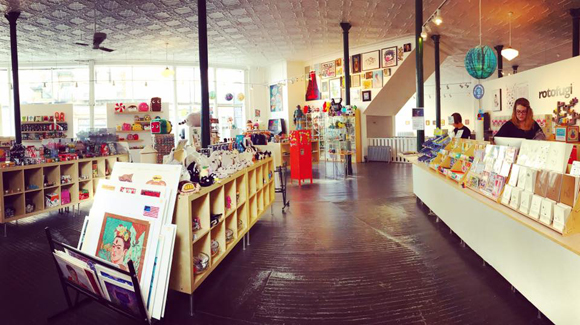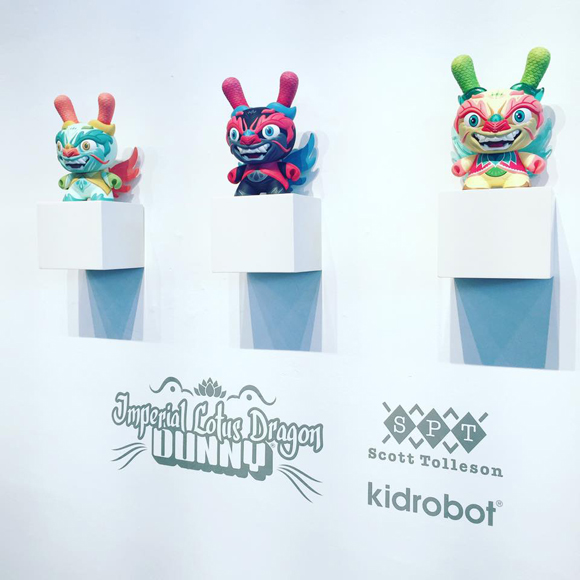 If you couldn't make it out to the epic Imperial Lotus Dragon release party at Rotofugi last Friday featuring Scott Tolleson, we have you covered!
We thought it would be an amazing crowd for this release, but the response was actually light years ahead of what we could have dreamed! We had fans lined up hours before and some even flew in as far as Florida to make this one amazing release party. Since we know not everyone could be there, we took a plethora of pictures to cover all the excitement of the Imperial Lotus Dragon!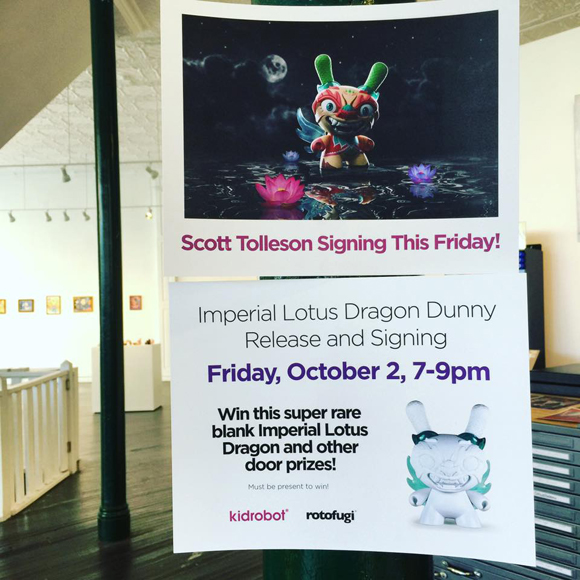 Everyone was itching for the chance to win the blank Imperial Lotus Dragon raffle. You could even cut the excitement with a spork it was that awesome. We have to say that our gracious winner was adorable!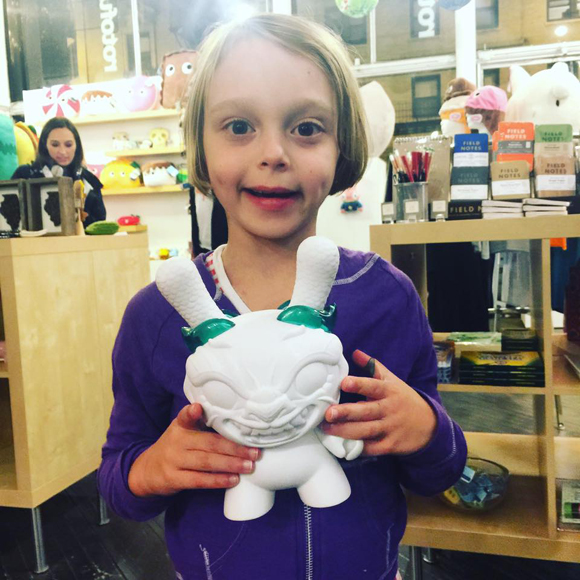 We had stacks and stacks of both colorways of this now famous 8″ Dunny ready to go with Scott manning the signing table!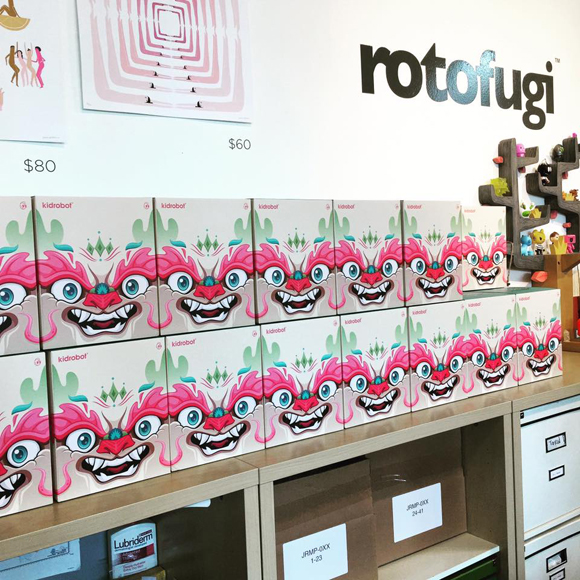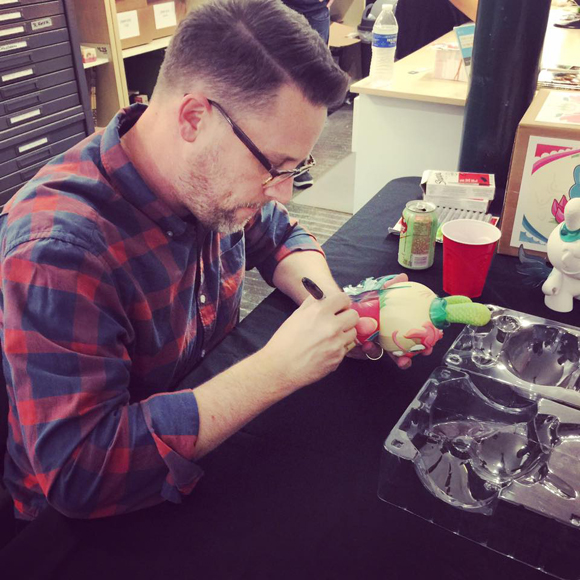 Some fans even brought in Munnys and their sketchbooks in for Scott to work his magic on!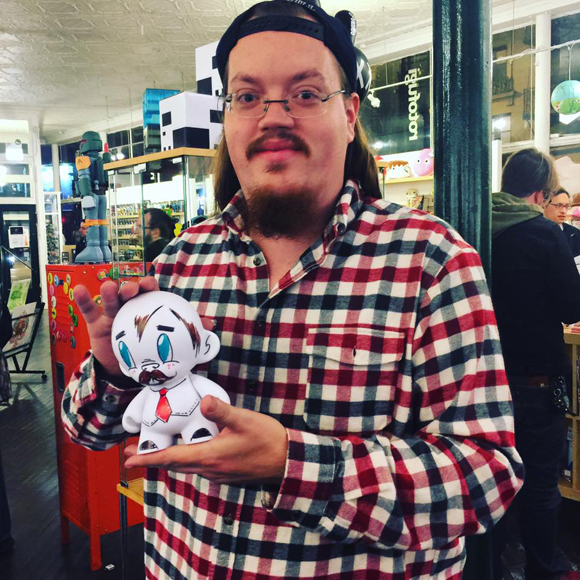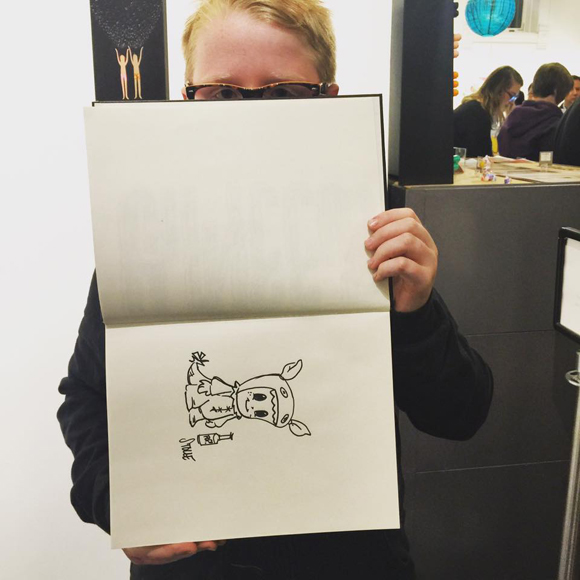 One of the highlights of the event were two custom painted Lotus Dragon one offs. These being highly sought after additions to any collections meant that you had to line up pretty early for the chance to score these bad boys, and it looks like a lucky fan that traveled all the way from Texas did just that!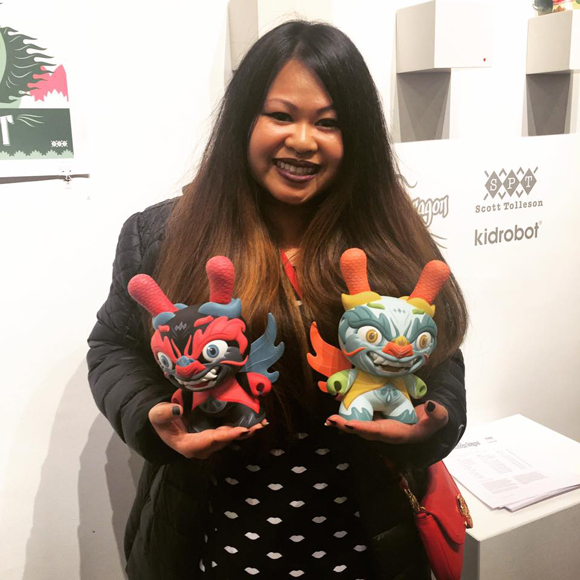 It was an amazing night and we couldn't be happier. Thank you to all the fans that came out, Scott Tolleson for being so awesome, and our gracious hosts Rotofugi! We will see you at our Dunny release party for The 13 at 3D Retro on October 16th!
If you still need an Imperial Lotus Dragon, they can be found in our online store here.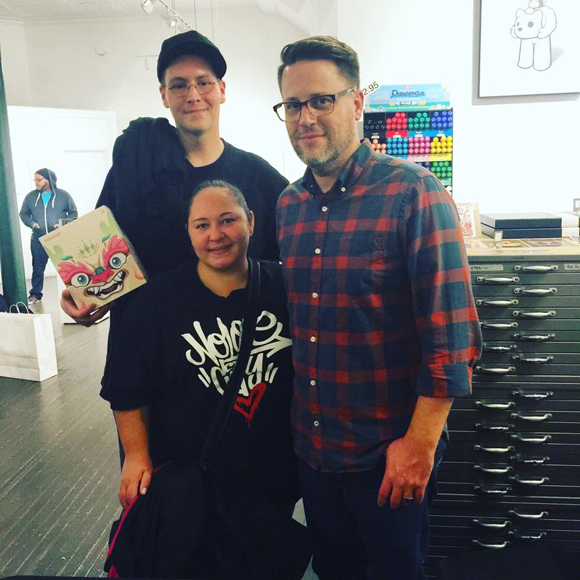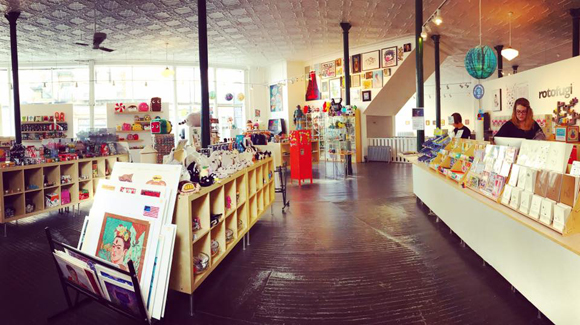 The post Imperial Lotus Dragon Release at Rotofugi Wrap-Up appeared first on Kidrobot Blog.