January 03, 2012
Huck Gee's Book Tour Rolls Through Kidrobot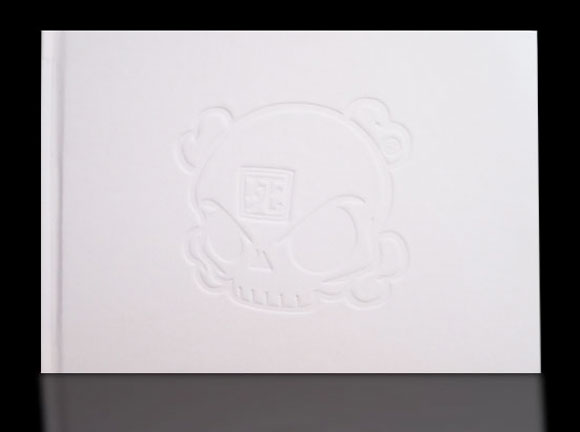 The man, the myth, the customizer, Huck Gee is gearing up for his whirlwind book signing tour with stops at Kidrobot New York, Miami, Los Angeles and San Francisco. Huck will be hitting up 11 cities in 11 days to celebrate the exclusive white cover of his epic new book, The Art of Huck Gee. This rare touring edition will only be available during the signings for a mere $28.00. The 150 page, 6 x 9-inch, hardcover book is published by Presto Art and encompasses all aspects of Huck's work: customs, prints, illustrations, collaborations and more.
Get down with Huck at KRNY on Tuesday, January 10, KRMIA on Wednesday, January 11, KRLA on Saturday, January 14 and KRSF on Tuesday, January 17. Each event will go from 6-8pm. There will be a very limited supply on hand so get there early to scoop up this highly sought after edition.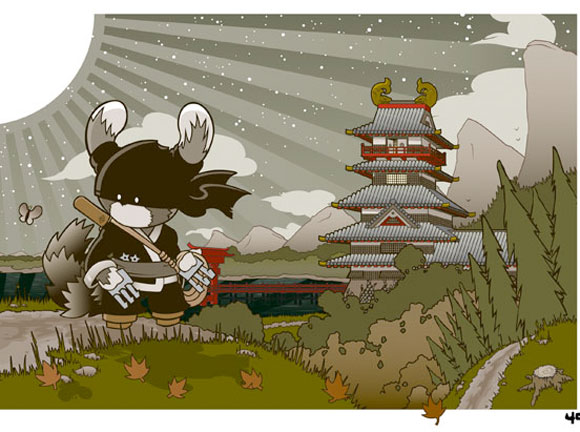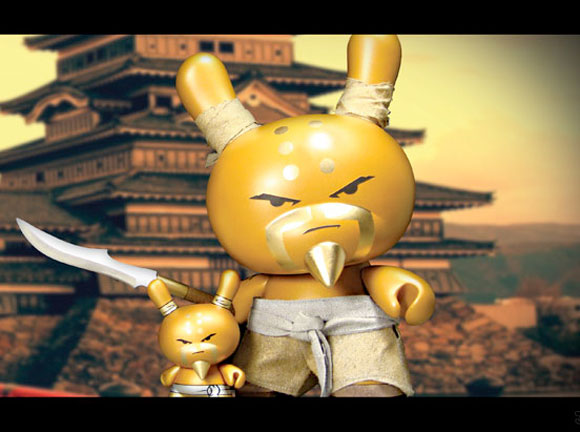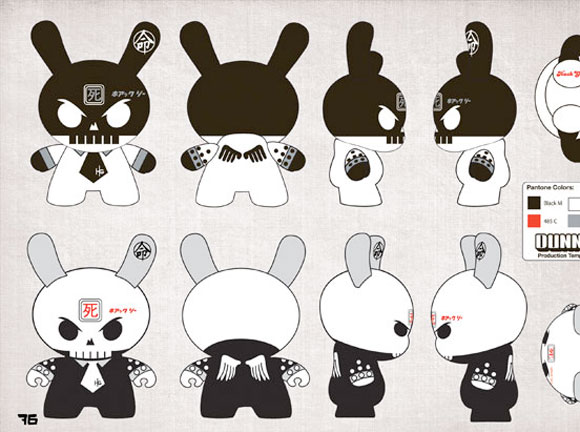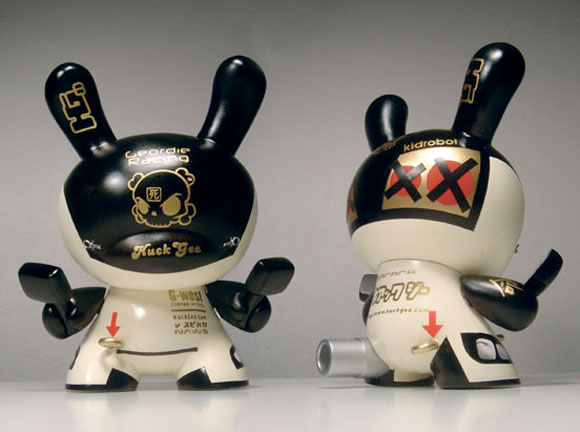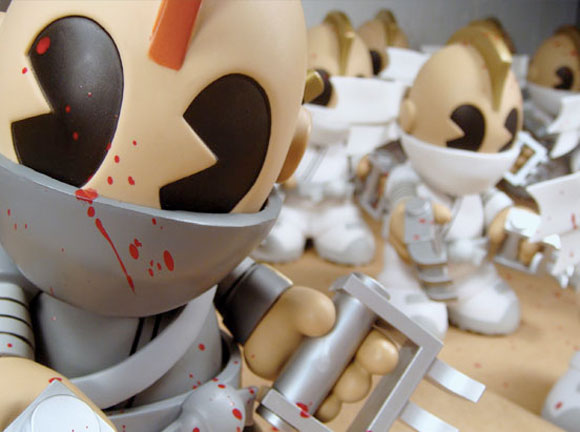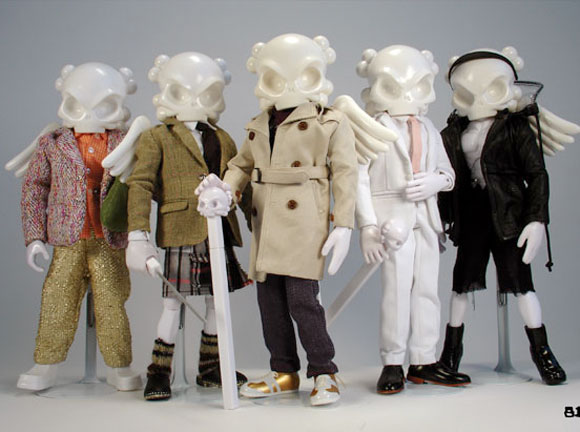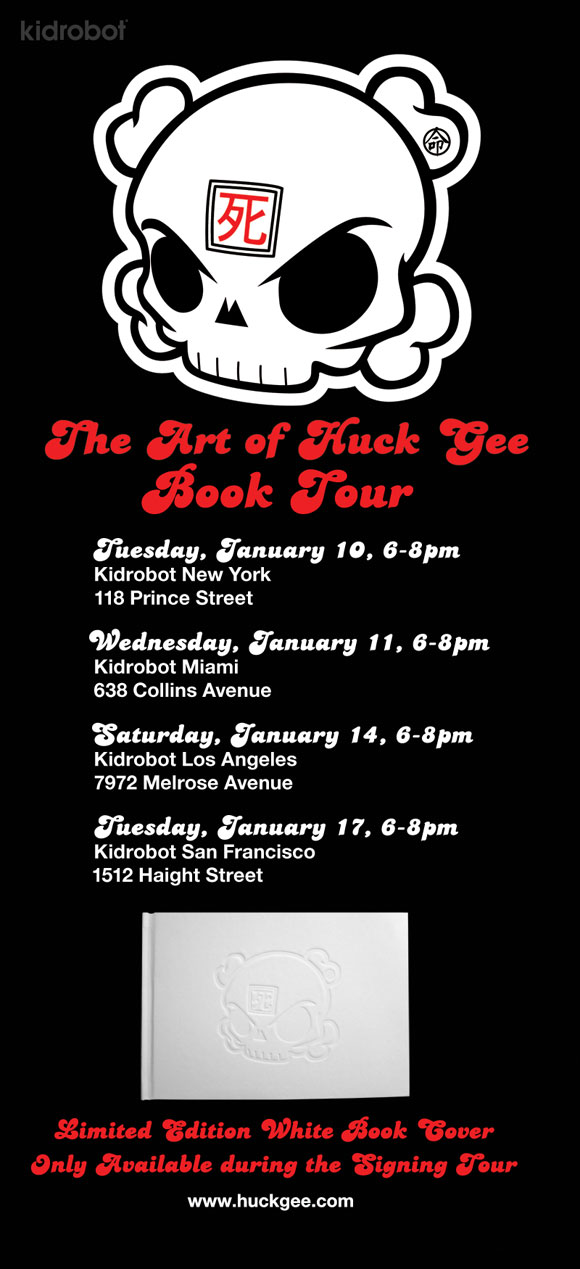 The post Huck Gee's Book Tour Rolls Through Kidrobot appeared first on Kidrobot Blog.