June 28, 2012
Halo Belts Light Up Your Night Life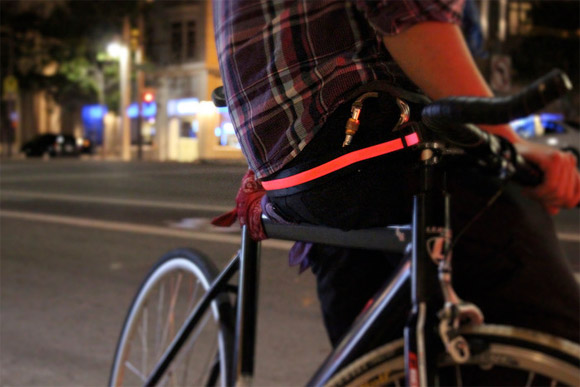 Stay safe and stylish with LED infused Halo Belts. These bike light alternatives will keep you looking cool in the day time and will help save your life when you ride your bike in the darkness.
"We wanted to create world's first multi-purpose illuminating LED sport safety belt that also looks good. The great thing about HALO is it looks like an ordinary everyday belt." – Vincent Ng – Founder
While Halo Belts have already reached their Kickstarter goal of $5,000 with over 50 days remaining, you can still show your support for this functional fashion project. Hit up the Halo Belts website for more details.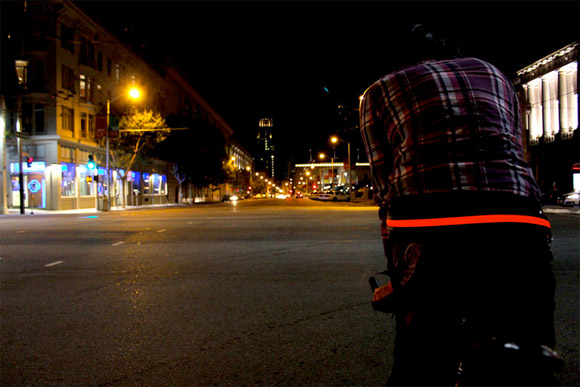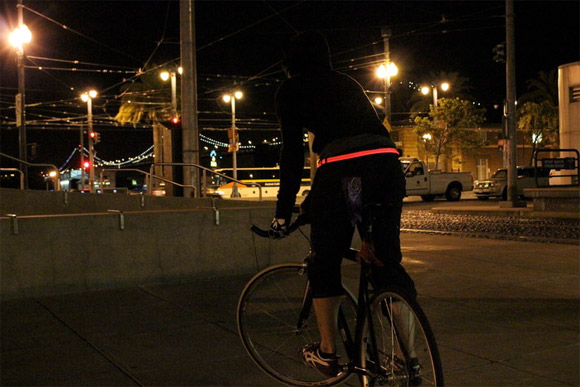 The post Halo Belts Light Up Your Night Life appeared first on Kidrobot Blog.