November 23, 2010
Gibson & Kramer Guitar Presents Art Assault In Miami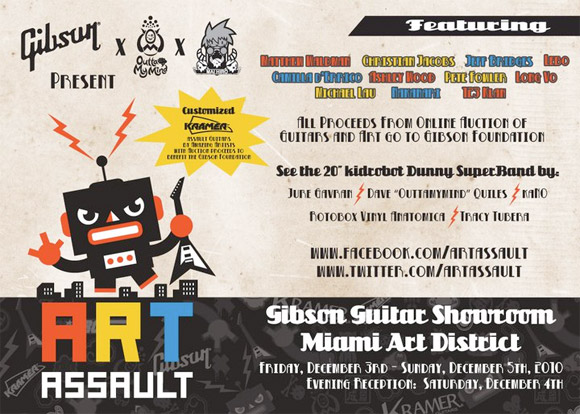 [PRESS]
Gibson
and
Kramer Guitars
, in partnership with their friends at
Outta My Mind Creations
and
Mai Hiro,
plan to unveil an exhibition set within the heart of Miami's Design District that fuses pop culture in creatively unpredictable ways. Every year, contemporary art dealers, galleries, and art & music aficionados gather at the artistic oasis known as Art Basel Miami to behold the hottest in contemporary art. This year attendees will be captivated by Art Assault, a charity art exhibit featuring one-of-a-kind art guitars that will take place at the stylish Gibson Guitar Showroom located at 180 NE 39th St. Suite #200 in Miami. By merging music with visual art and designer embellishments, this exhibition promises to rock the ears, eyes and minds of everyone present. Proceeds from the show go to the
Gibson Foundation
.
The centerpiece of the event features Kramer Assault 211FR guitars as the canvas upon which 11 celebrated artists will embellish with their own artistic modifications. They have been encouraged to transform their instrument in any way they wish, the result of which will be a collection that is visually fresh. The line-up of artists includes art superstars such as Michael Lau, Nakanari, Pete Fowler, Christian Jacobs (Yo Gabba Gabba), 123Klan, Matt Waldman (Nooka), Camilla d'Errico, Ashley Wood, Long Vo, Lebo, and Oscar-winning actor/artist Jeff Bridges. This medley of artistic styles and influences brings together artists to celebrate the variety of musical and visual artistry that exists today.
Since the show will take much of its essence from the designer toy subculture, the show creators have also partnered with Kidrobot to create a custom 20-inch Dunny exhibit unlike any other. Each one of the five talented artists involved with designer toys (Jure Gavran, Dave "Outtamymind" Quiles, Tracy Tubera, kaNO, and Rotobox Vinyl Anatomica) will design a particular player of a fictional band, so that when they are brought together, a new "Dunny Superband" will be established on a stage! Kidrobot, along with the show creators and other designer toy sponsors will also showcase innovative toys and sculptures in an effort to share this contemporary subculture with the art-conscious visitors.  This exhibition of vinyl toys will feature pieces and support from Kuso Vinyl, myplasticheart, SHON, Jure Gavran, Fury Animals, 123Klan, MaiHiro, and Dragatomi.
Gibson Guitar Showroom
180 NE 39th Street, Miami Design District
Thursday, December 2nd- Press Event/VIP Preview: 2-4 PM
Friday, December 3rd- 10 AM – 6 PM
Saturday, December 4th- 10 AM – 6 PM; Reception Party 7 PM – Midnight
Sunday, December 5th- 10 AM – 2 PM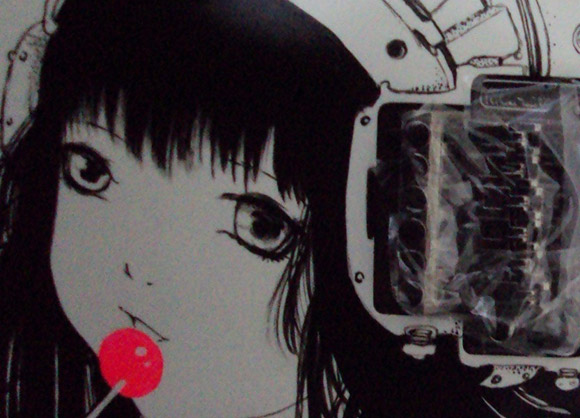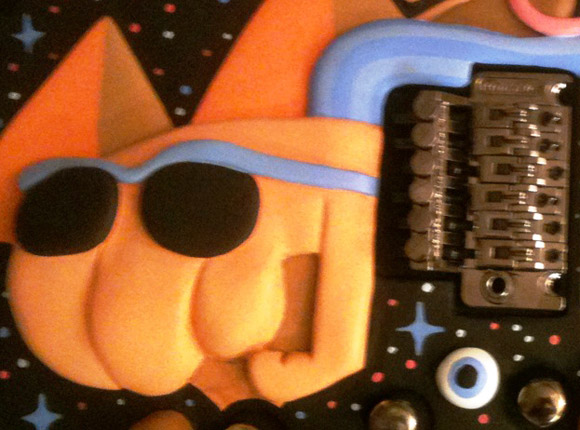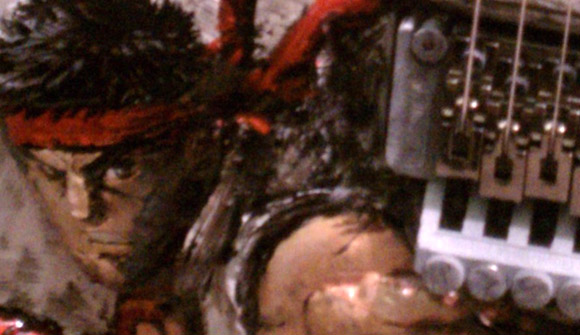 The post Gibson & Kramer Guitar Presents Art Assault In Miami appeared first on Kidrobot Blog.