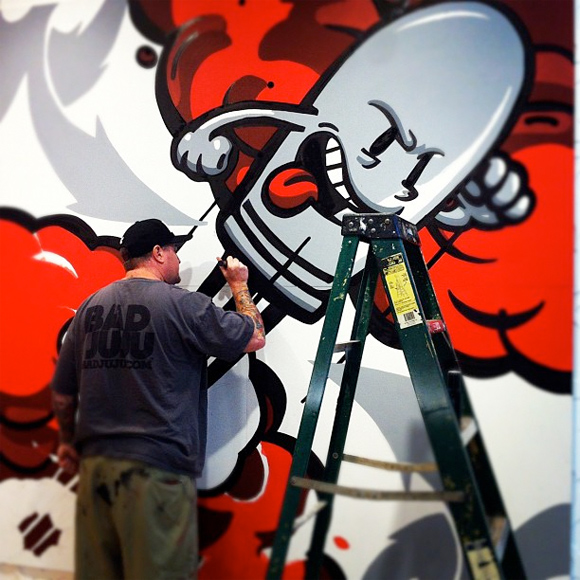 Tonight marks the private preview night for Ford's Go Further pop up store experience in San Francisco with Luke Chueh, Sket One and Kidrobot. Check out Sket preparing his massive canvas, thanks to the timely updates from Sket, Luke and Dragatomi's Instagram photos.
If you're in the Bay Area, be sure to RSVP NOW for tonight's celebration. Find out more details here.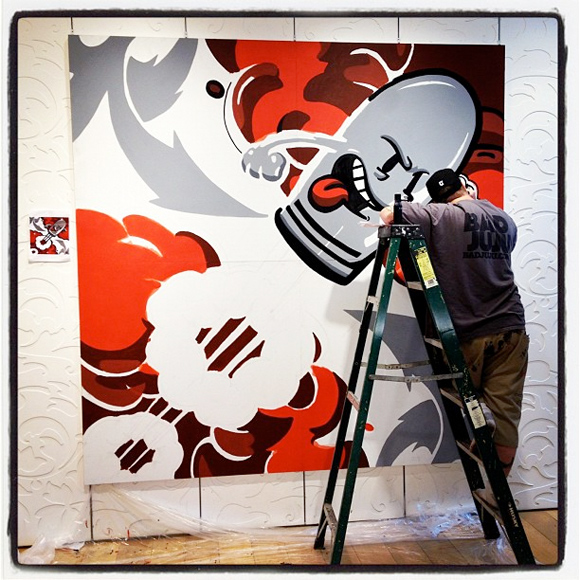 The post Getting Down To Business At Go Further SF appeared first on Kidrobot Blog.
Leave a comment