January 24, 2011
Fresh New GIF-fiti by INSA, Kid Zoom & REVOK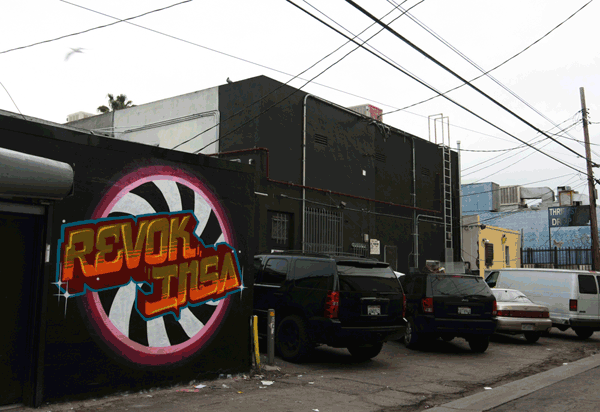 British artist, INSA has recently collaborated with Kid Zoom and REVOK1 on some crazy new seizure inducing graffiti GIFs. These hipnotizing art works are part of the ongoing, LA Freewall Project.
Warp out with more of INSA's insane GIF-fiti here.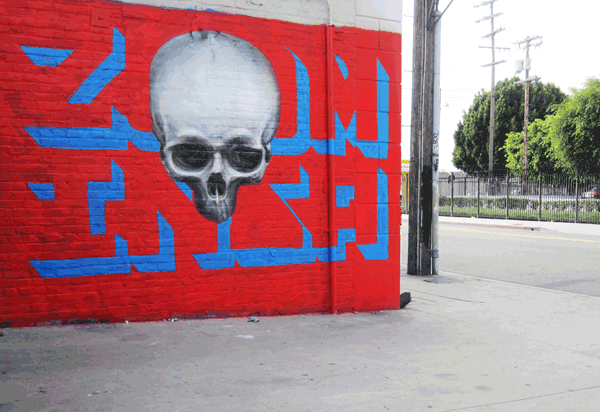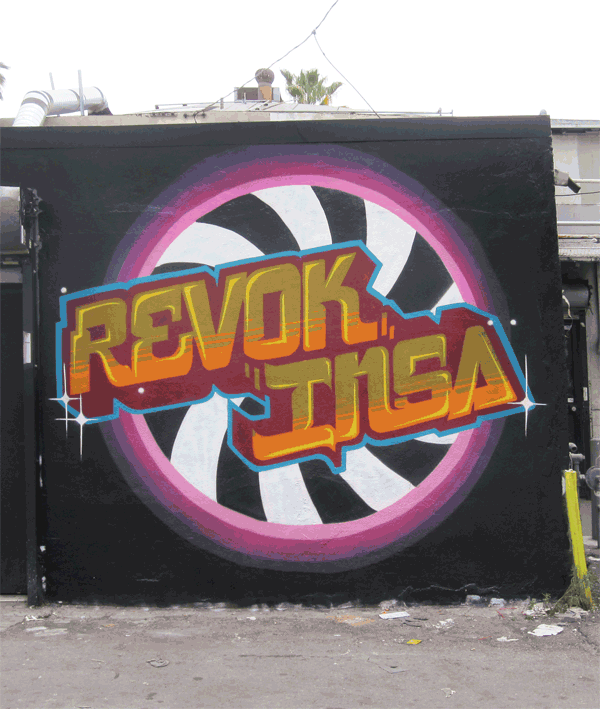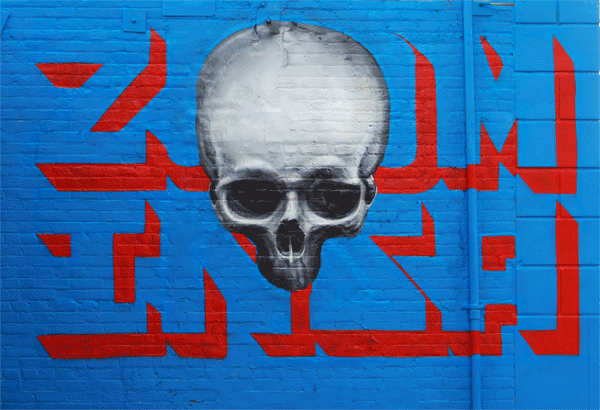 The post Fresh New GIF-fiti by INSA, Kid Zoom & REVOK appeared first on Kidrobot Blog.