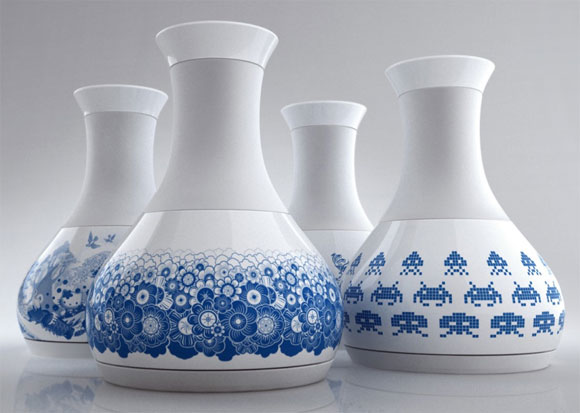 Chicago-based industrial designers, Vessel Ideation take a second look at the ubiquitous tea kettle.
Designed to be the only vessel needed to both boil and serve, "One," the genie-bottle flask marks the end of tea time when the heat-activated design disappears.
The post Freezy Freakies x Tea Kettle Perfection appeared first on Kidrobot Blog.
Leave a comment