October 27, 2015
Frank Kozik Carves up some Halloween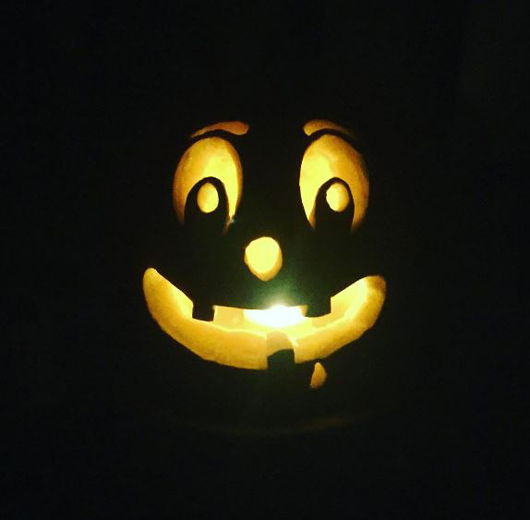 We warned you that we would post something Halloween related everyday just like we warned you not to have that pumpkin spice flavored pizza slice!
Better than lining up for a soy latte in the cold, we have our creative director supreme Frank Kozik carving up some pumpkins!
Frank posted a twisted trio of awesome pumpkins his household carved, scooped, and did proper surgery too over the weekend! These three are a nice mix of the slapstick and terrifying which makes us wonder what trick or treating would be like around Frank's house!
The post Frank Kozik Carves up some Halloween appeared first on Kidrobot Blog.