April 08, 2016
Fan Friday: Carmen Seto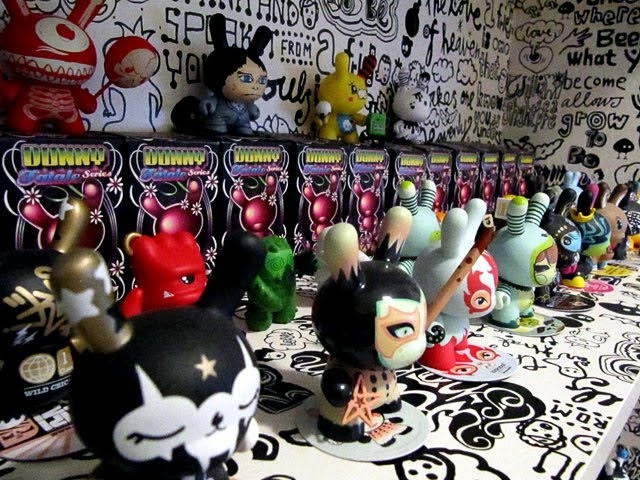 Fan Friday is back! Today we are learning about Carmen Seto's amazing Kidrobot collection! Check it out!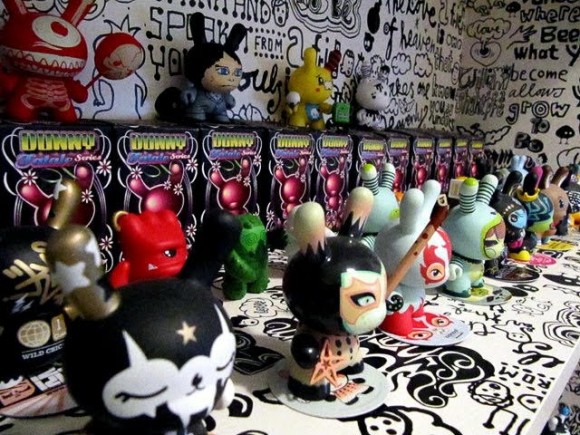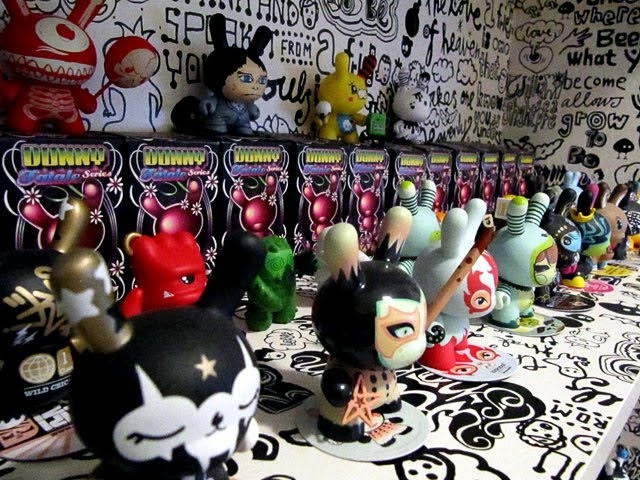 Tell us a little bit about yourself.
I'm Carmen Seto from "The 6" as Drake would call it! The city of Toronto, Canada. I love collecting vinyl toys especially Dunny's.
You've got a lot of toys there.  How did you get interested in collecting?
I bought my first Dunny from the Dunny Series 5 (2008). I fell in love with the art and design of the Dunny's. Every Summer we would fly from Toronto to NYC to visit the Kidrobot flagship store in Soho. I was so sad to hear it has closed it's doors!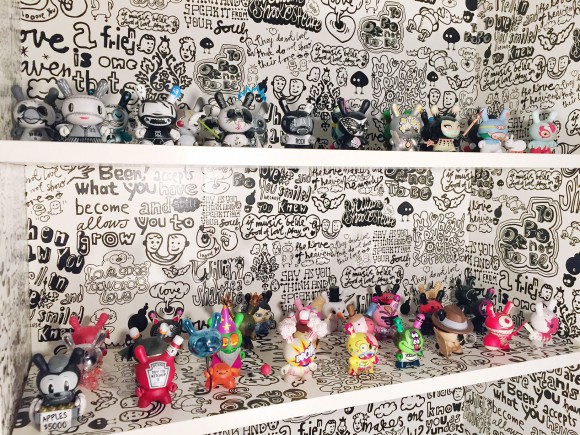 Do you get all freaked out when people try to touch your stuff or are you okay with sharing?
Yes I do! But it's never a problem since they're on display or in a glass display case.
Say you could only keep one toy, which one would you pick and why?
I would keep my 20″ Tristan Eaton's Gold King Dunny (10th Anniversary). Why not save the toy from one of the creators of the Dunny toy itself. It's also the biggest & most $$$ I've spent on a toy. Lol..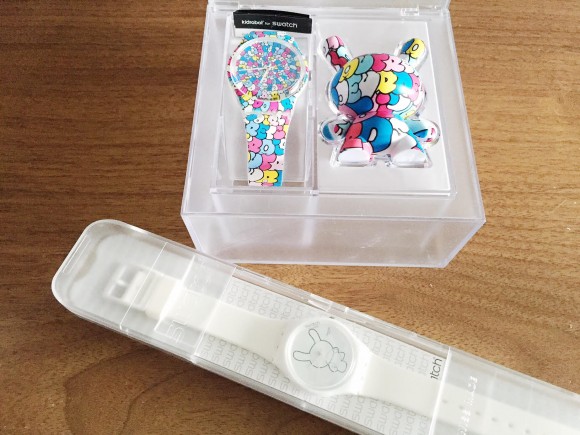 What's your holy grail that you have yet to obtain?
Any Dunny from Josh Mayhem's Blown Away Dunny Series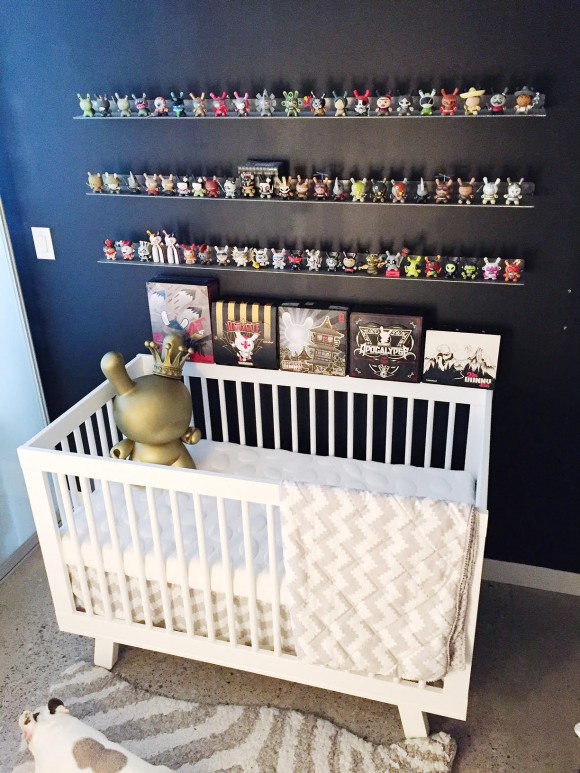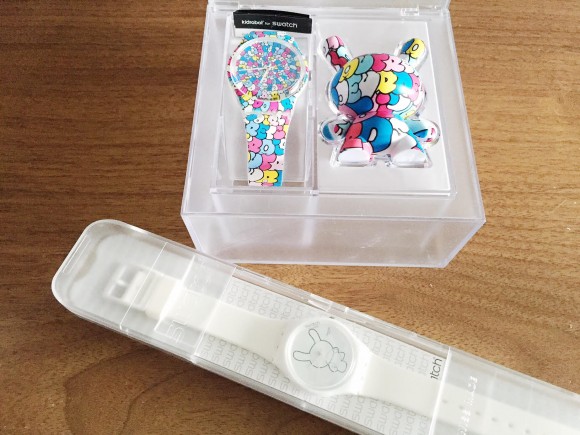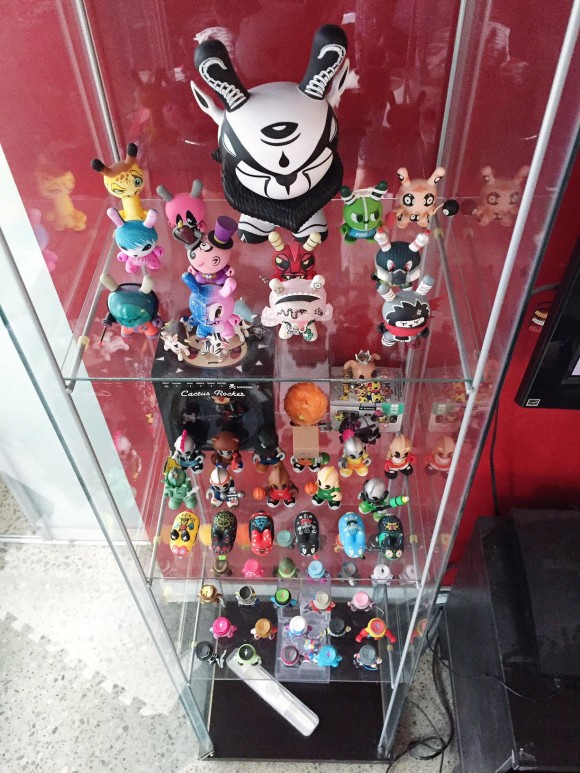 Want to show off your collection? Email your submission to KidrobotBotBlog@gmail.com! We will feature a new fan every week!
The post Fan Friday: Carmen Seto appeared first on Kidrobot Blog.