March 29, 2012
Dynamic Dunny Display Built Into Bookshelf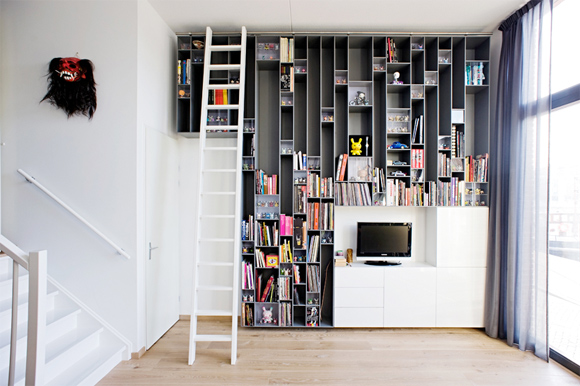 Unconventional architectural and furniture design firm Atelier 010 recently created one of the most dynamically designed book shelves for a Dunny collector from Rotterdam. This cleverly customized shelving unit showcases the owner' s Dunny collection in a very unique and unobtrusive way by using magnetic hinges and back lighting. The most interesting feature is seen in the darkness, when the silhouettes of the Dunnys are strikingly visible.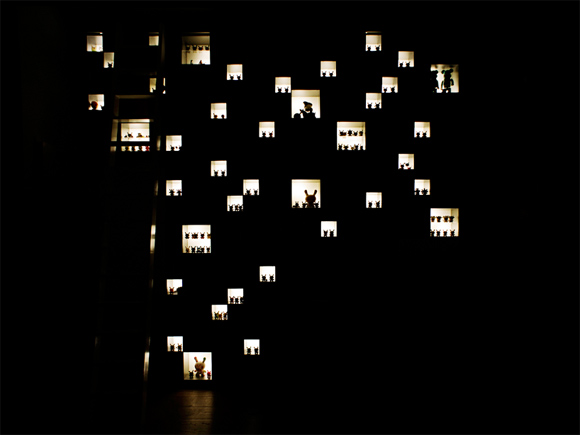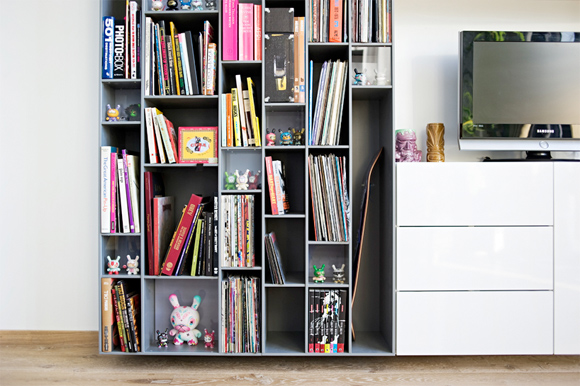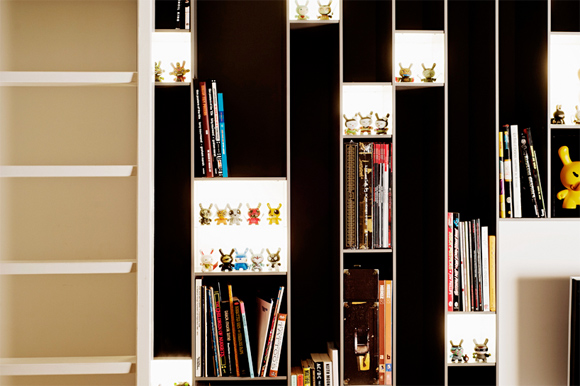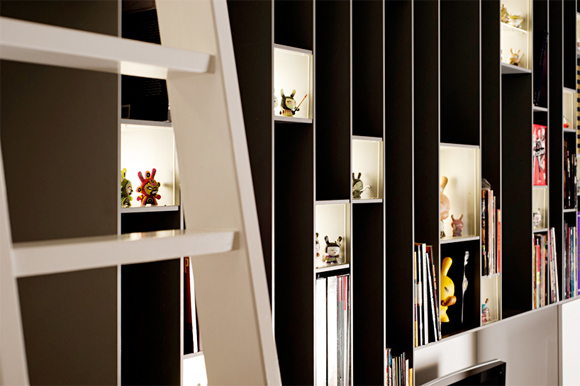 via jeremyriad via designboom
The post Dynamic Dunny Display Built Into Bookshelf appeared first on Kidrobot Blog.