June 07, 2012
DS2012 Daily Dunny – Tara McPherson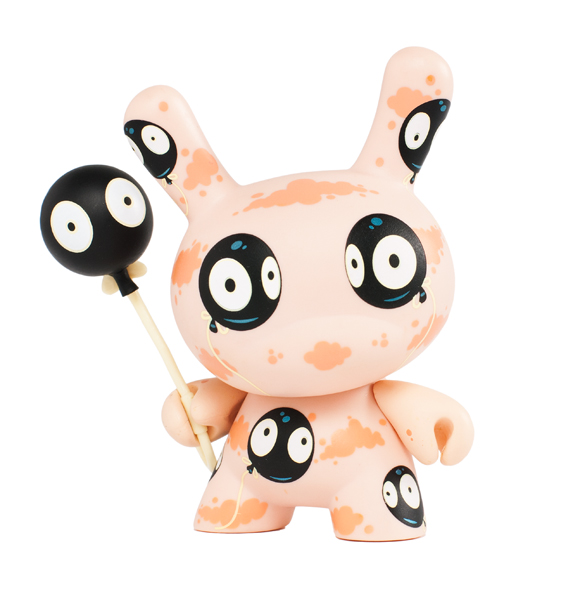 Kidrobot Black artist Tara McPherson lightens up Dunny Series 2012 with her whimsical new design, Wiggle Land. Mr. Wiggles are Tara's charismatic balloon figures that have been created in various formats:  prints, sculpture and vinyl. We love this Dunny because of the awesome illustration and Tara's fun use of negative space that gives Wiggle Land a character all it's own. The well seasoned Dunny designer has mastered every size of our coveted platform, 3-inch ,8-inch and 20-inch, and her newest one with a 2/20 chance is sure to put a smile on any art collectors face.
Join Tara McPherson along with SUCKLORD and Andrew Bell at Kidrobot New York for a special Dunny Series 2012 Artist Signing and Trading Party on June 21 from 6-8pm. Find a DS2012 Worldwide Trading Party near you on our super cool Google Map.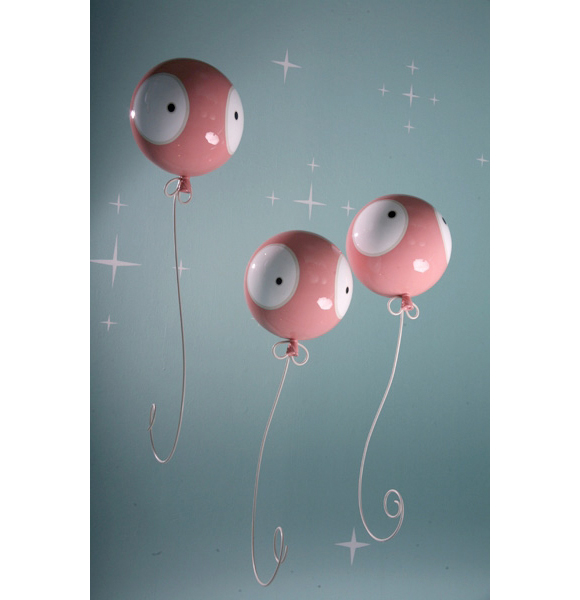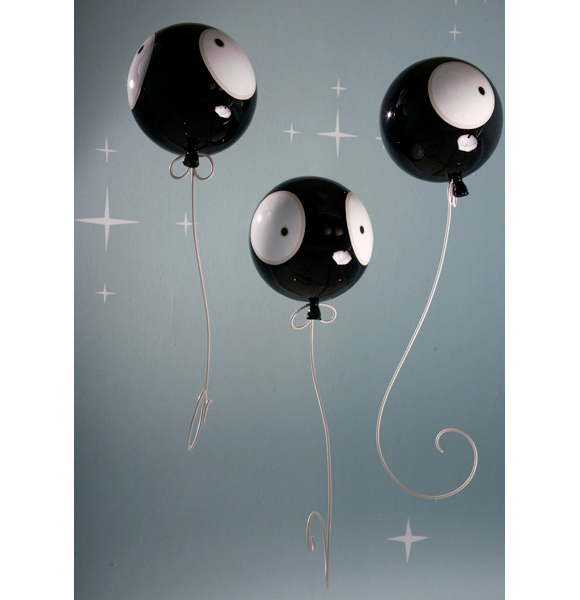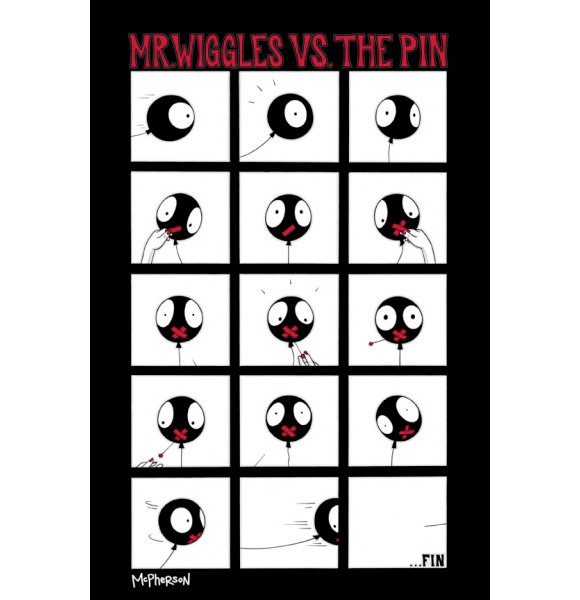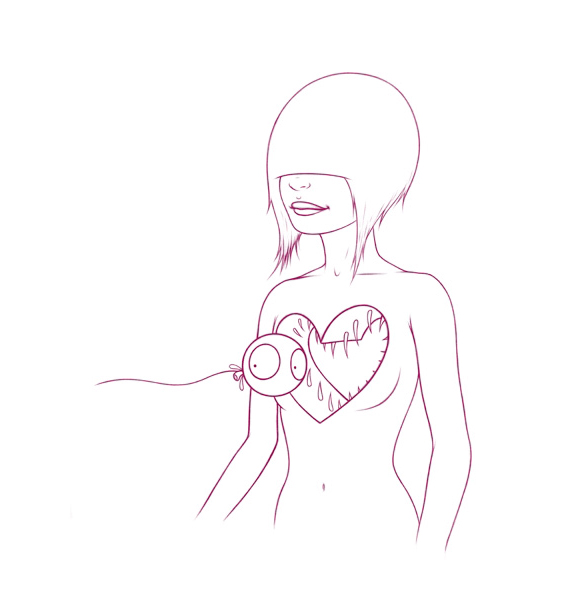 The post DS2012 Daily Dunny – Tara McPherson appeared first on Kidrobot Blog.