June 10, 2012
DS2012 Daily Dunny – Pac23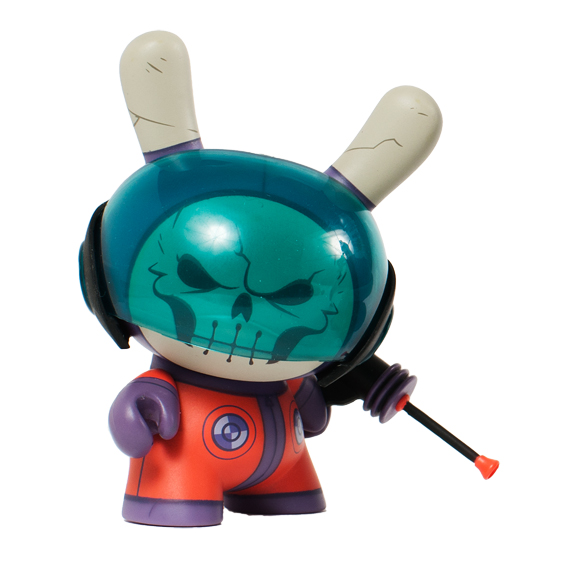 Miami based freelance illustrator Pac23 is one of the fresh faces for Dunny Series 2012. His first production design. The Dead Astronaut (2/20) is inspired by a few of Pac23's gorgeous illustrations. As a fellow vinyl addict, Pac23 is looking forward to adding his very own Dunny to his expanding collection.
Add this outer planetary bad-ass to your vinyl collection June 21 and meet the artist at Kidrobot Miami's Dunny Series 2012 Artist Signing and Trading Party. Pac23 will be holding it down from 6-8pm.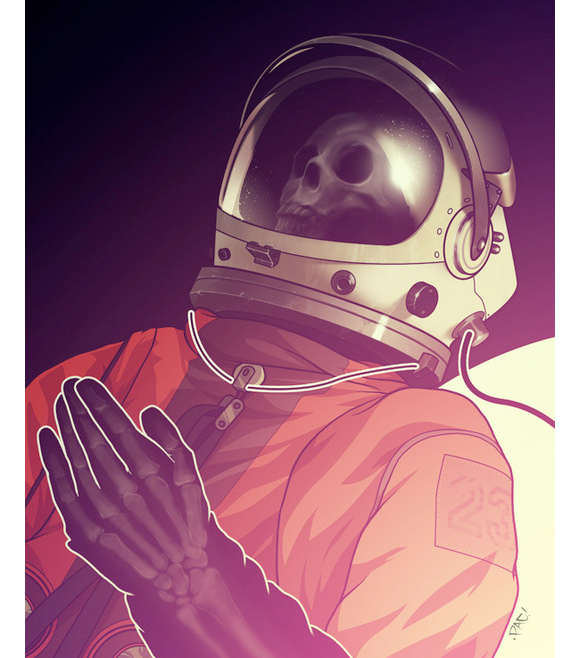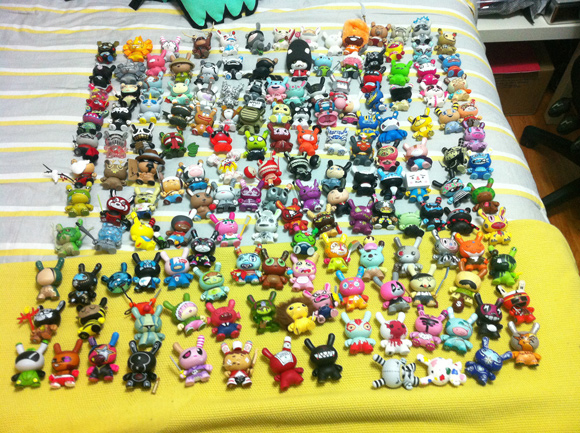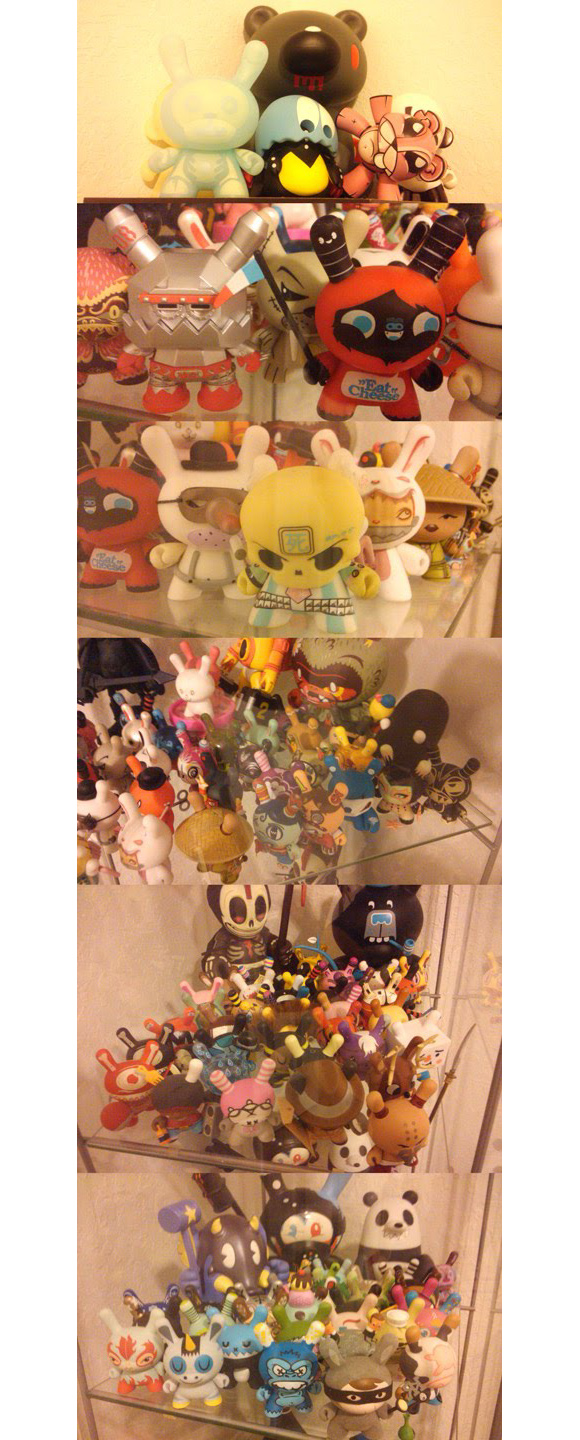 The post DS2012 Daily Dunny – Pac23 appeared first on Kidrobot Blog.