June 17, 2012
DS2012 Daily Dunny – Mauro Gatti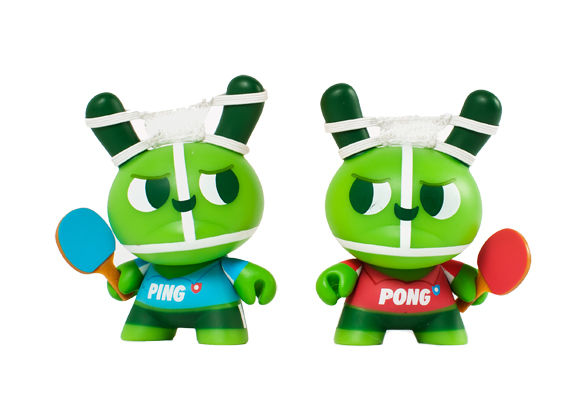 Italian illustrator and table tennis aficionado Mauro Gatti hits us with a double dose of Dunnys with his new playful pair, The Ping Pong Twins (3/40). The founder of Milan based creative firm Mutado, Mauro's favorite sport has been ping pong since he was a kid and can't help but wanting to play every time he sees a ping pong table. He is also a huge fan of Italio Disco and highly recommends you crank up the 1978 song, "Ping Pong Space" when unboxing the upcoming Dunny Series 2012.
Mauro describes The Ping Pong Twins, "They are masters of ping pong. They play wherever they go, wherever you put them. They love table tennis, it's practically their life and their rivalry is epic. Ping is great at serving while Pong is the smashing master. They eat a lot of zucchini, peas and broccoli to maintain their bright green color. They are enemies on the ping pong table but once they are done with the game, they love to wear their gold medals, go out for a few edamame smoothies and hit the dance floor."
Mauro will be celebrating the launch of DS2012 in Vienna with our friends at Sixxa Store this Thursday, June 21 from 19h – 22h.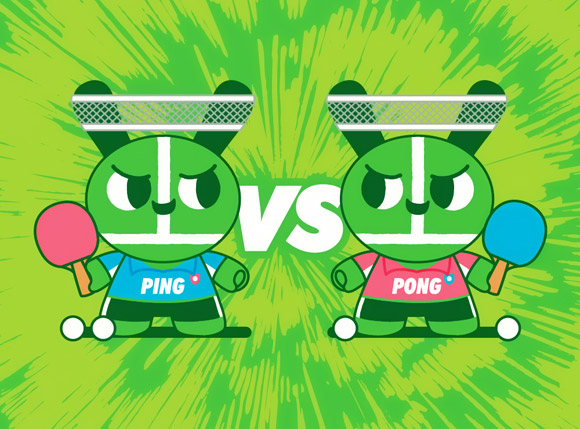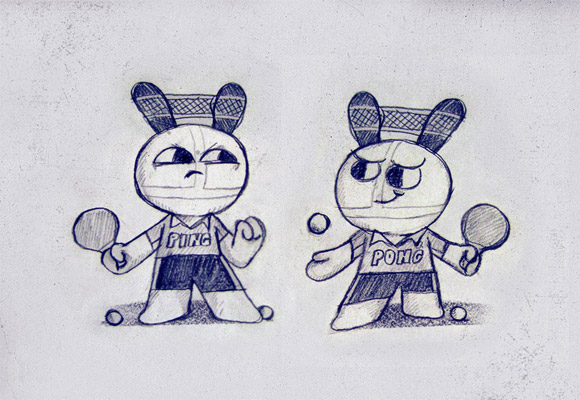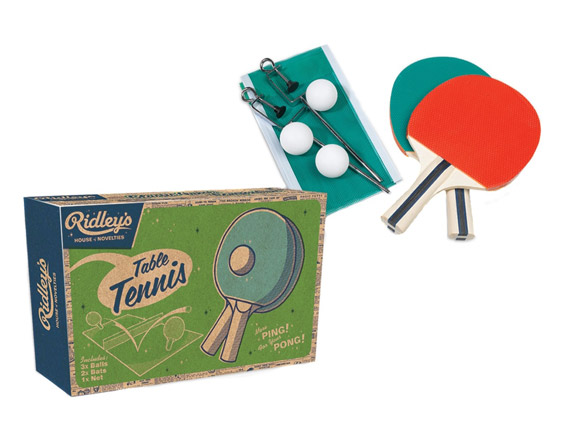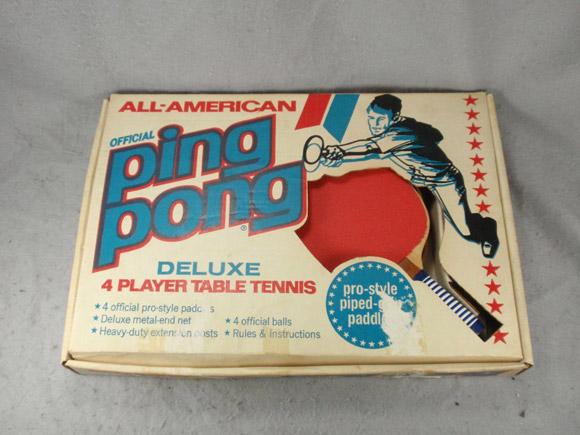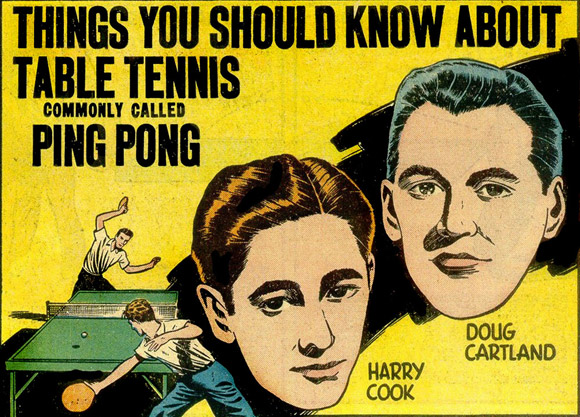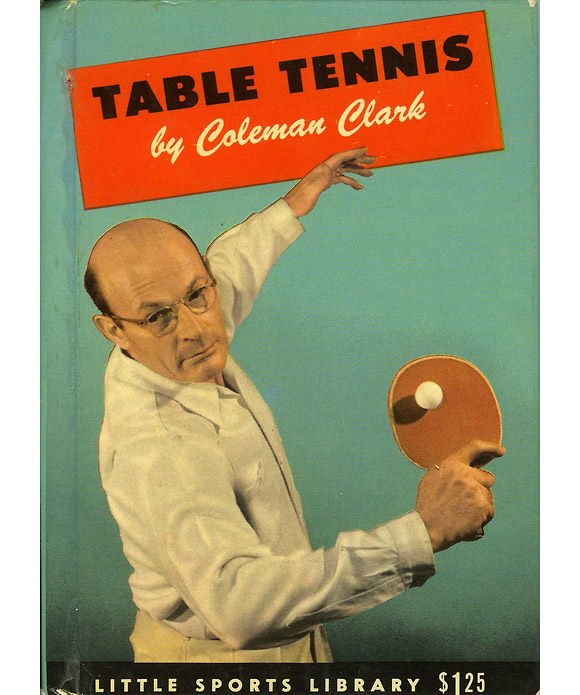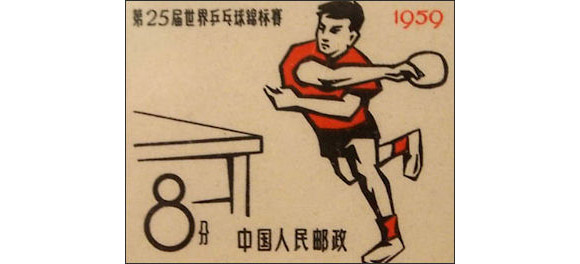 The post DS2012 Daily Dunny – Mauro Gatti appeared first on Kidrobot Blog.