June 20, 2011
DS2011 Daily Dunny Countdown – Travis Lampe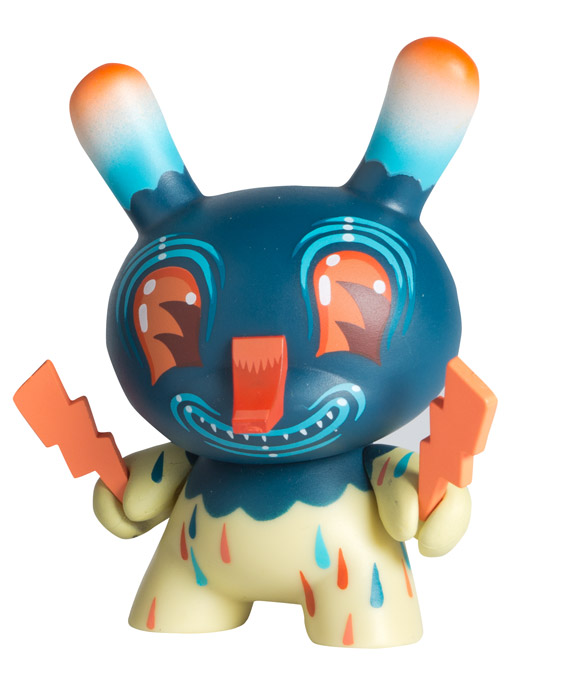 The release of Dunny Series 2011 is quickly approaching and as we make our way to June 23 we present a fresh new design by artist, Travis Lampe. Travis's characteristic illustration style is executed to perfection with a sculpted square nose, lightning bolt accessories and has a case ratio of 1/20.
Travis will be attending Rotofugi this Thursday along side 64 Colors for a special DS2011 signing and release party from 6-8pm.
The post DS2011 Daily Dunny Countdown – Travis Lampe appeared first on Kidrobot Blog.