June 09, 2011
DS2011 Daily Dunny Countdown – Huck Gee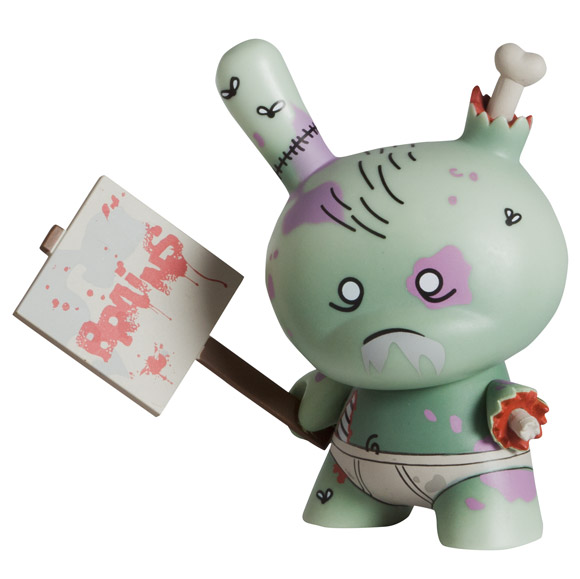 Time is ticking down to the fateful day of June 23 and the release of Dunny Series 2011. The Daily Dunny in our countdown today is a post-apocalyptic Zombie design by KR veteran Huck Gee. This lurked-out harbinger of the undead has a ratio of 2/20 in each case. Adding to the excitement there will also be two exclusive color variants. Depending on where you live in the world you can score one FREE with case purchases at DS2011 trading parties, Kidrobot stores, kidrobot.com and kidrobot.eu. Get more event details here.
The Americas Edition (North, Central & South)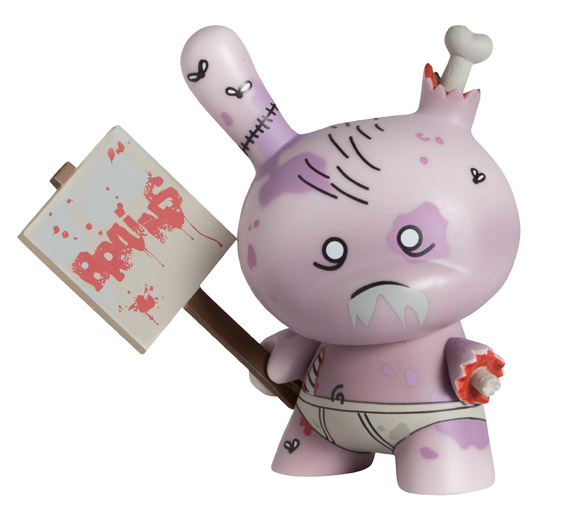 International Edition (everywhere else but the Americas)
The post DS2011 Daily Dunny Countdown – Huck Gee appeared first on Kidrobot Blog.