May 05, 2010
Deluxx Fluxx Neon Arcade In NYC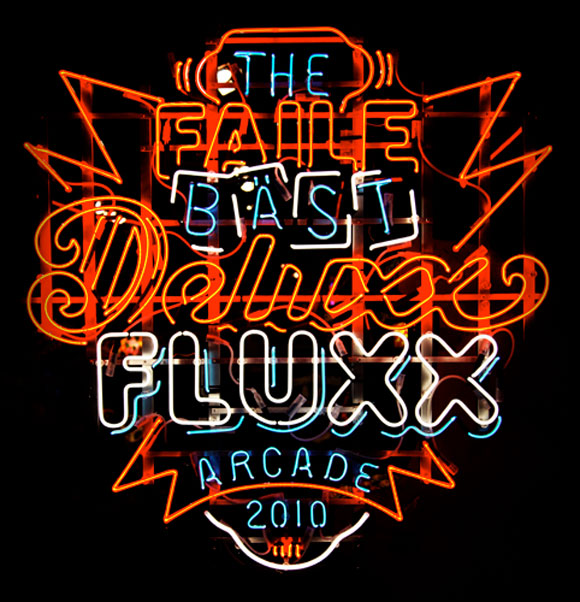 Notorious art collective, FAILE, and street artist, BAST, have brought their neon arcade art installation, DELUXX FLUXX, to New York City. This collaboration first debuted in London last February. Complete with 9 old school arcade style video games and a couple foosball tables. DELUXX FLUXX is completely tantalizing. All the games have been reprogrammed and designed to create a very interactive visual experience. It just opened this last week and will be on display throughout May 27.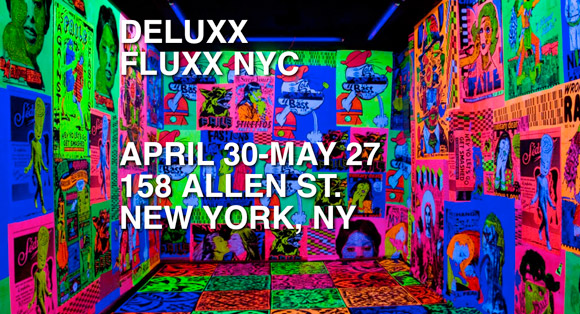 All the pictures below are from the London exhibition.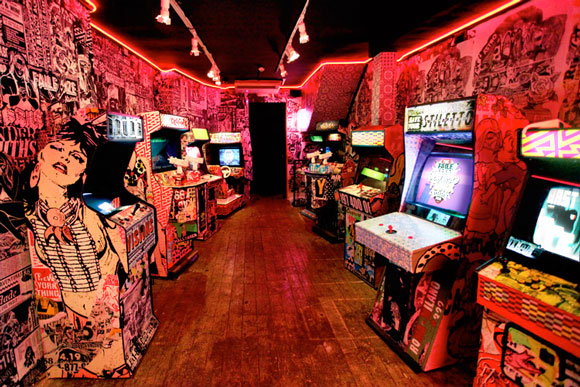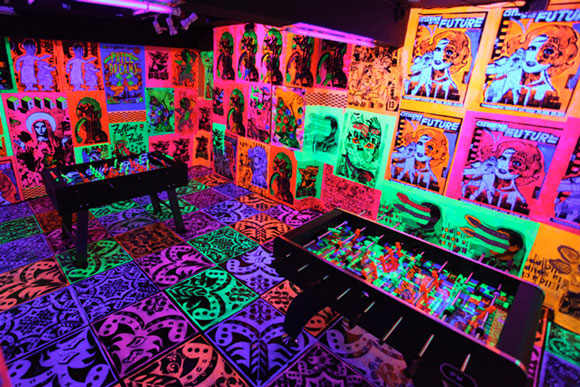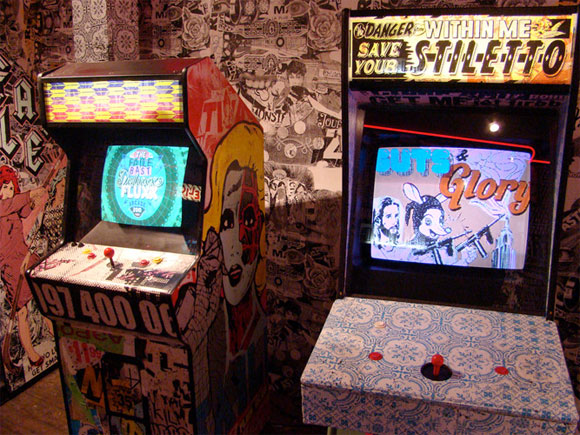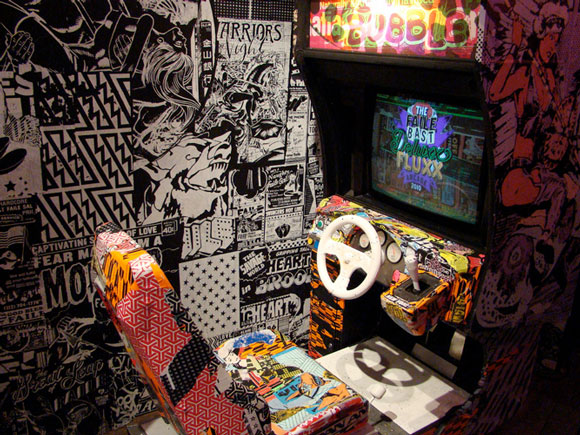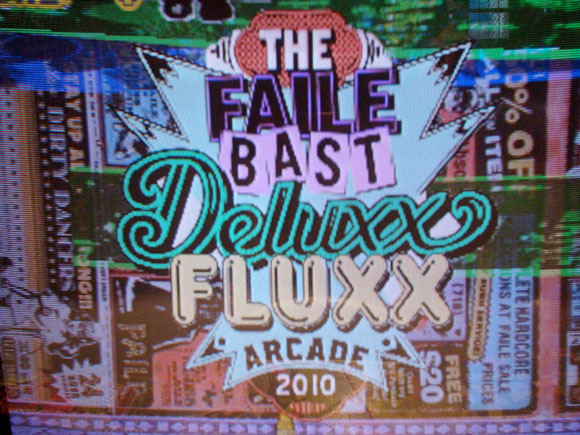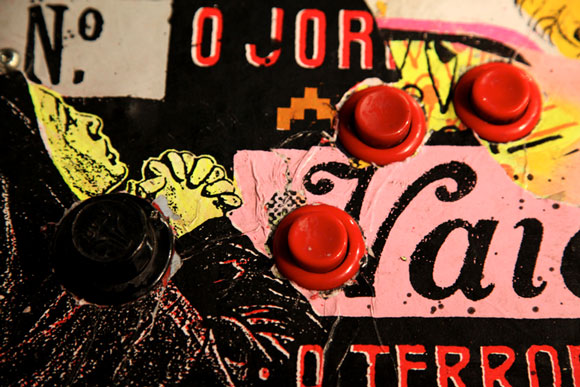 The post Deluxx Fluxx Neon Arcade In NYC appeared first on Kidrobot Blog.