August 03, 2010
Daily Dunny Third Eye Contest Entries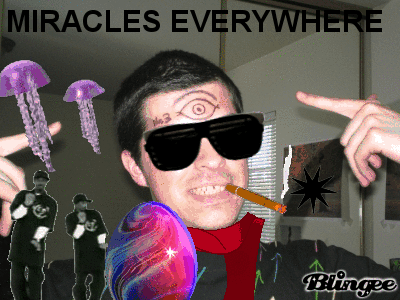 Day 2's Daily Dunny contest has to be one of the funniest ever. The challenge was for everyone to draw a third eye on your face and email it in. There were a ton of crazy, silly, scary, ridiculous and weird photos submitted. Some qualified, some didn't. All are displayed. Enjoy!
Congratulations to William P. for winning the random drawing of all correct entries. You won a sealed case of Dunny Series 2010.
[nggallery id=188]
The post Daily Dunny Third Eye Contest Entries appeared first on Kidrobot Blog.