August 02, 2010
Daily Dunny 2010 – Day 2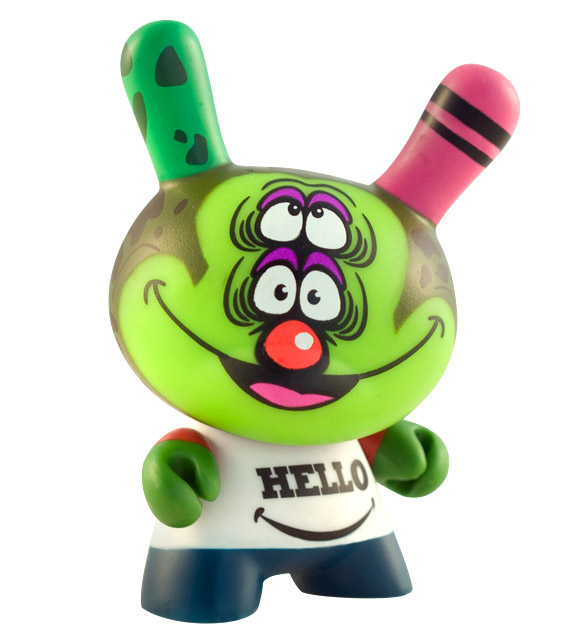 UPDATED: 8/3/10
Today's Daily Dunny feature is designed by Shelterbank. Everyday until the explosive launch of Dunny Series 2010, Kidrobot will reveal an awesome photo of a new design with a daily contest for the countdown to August 19.
Contest: Draw a third eye on your face and take a picture of yourself.
Enter to win a sealed case of Dunny Series 2010 by emailing entries to dunny2010@kidrobot.com by 11:59 pm PST tonight. The winner and pics of entries will be announced tomorrow
morning.
Congratulations to William P. You won a case of Dunny Series 2010. View all the outrageous entries here!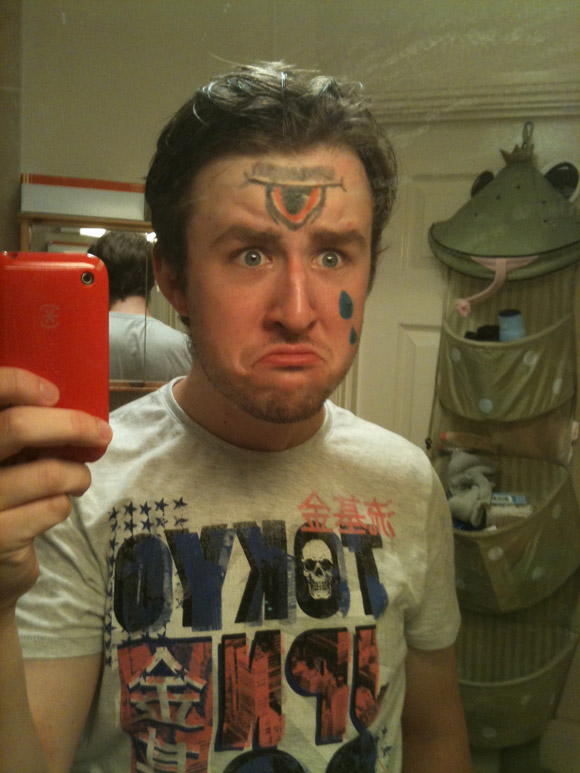 The post Daily Dunny 2010 – Day 2 appeared first on Kidrobot Blog.