August 14, 2010
Daily Dunny 2010 – Day 14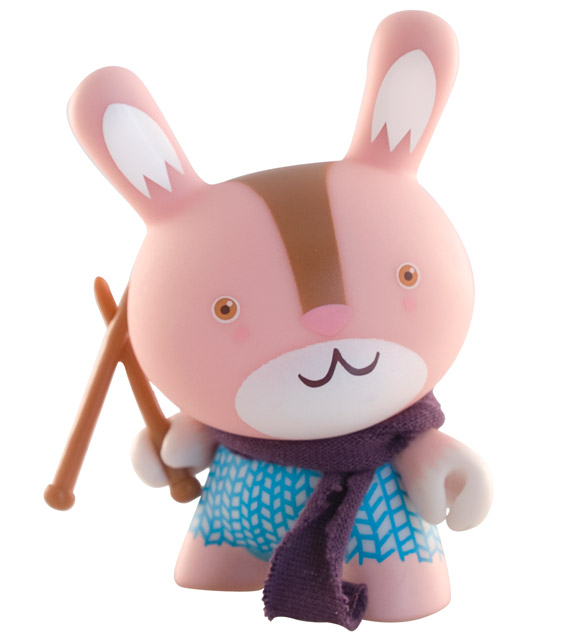 8/16/10
Dunny Series 2010 is almost here. Less than 5 days remain until the explosive worldwide launch coming this Thursday, August 19. We are counting down the seconds on our awesome advent calendar, debuting a new Daily Dunny design along with artists inspiration and a quarky contest. Find the nearest release party location near you, where you can score an exclusive DS 2010 tote bag, a super limited Relish Dunny and meet some of the artists from the series. The Daily Dunny for Day 14, we give you a design by CW.
Contest: Take a picture of yourself wearing your favorite knitted sweater. (terry clothe does NOT count)
Enter to win a rare Dunny Series 2009 Golden Ticket. Email your pics to Dunny2010@kidrobot.com by 11:59 pm PST tonight to enter the drawing. Winner will be announced Monday.
Congratulations to Deborah L. You won the DS 2009 Goldent Ticket.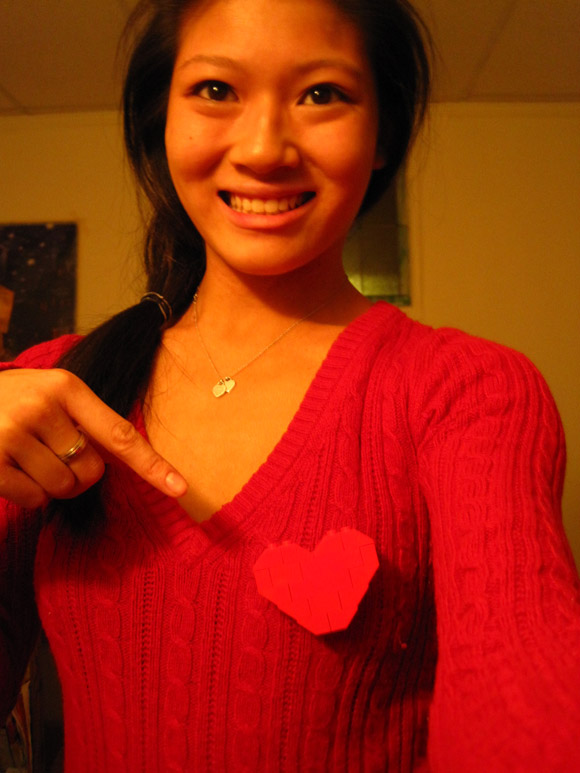 The post Daily Dunny 2010 – Day 14 appeared first on Kidrobot Blog.