October 02, 2014
Custom Showcase: The Bots!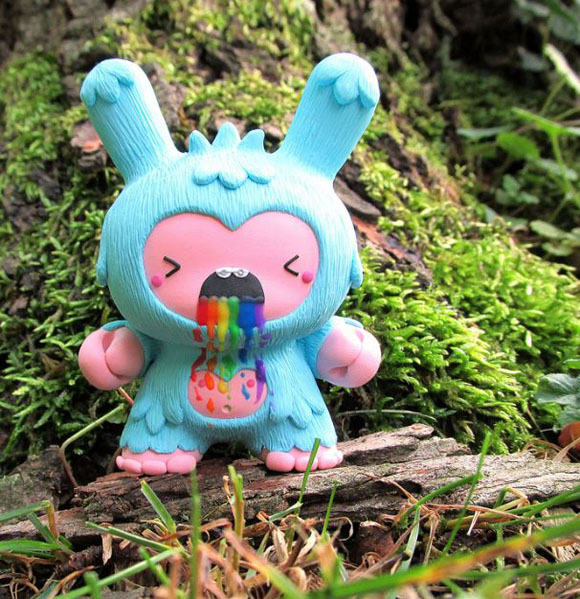 Are you ready for more custom eye candy? We got cute, colorful, and amazing designs by The Bots!!!
Over the years, Jen and tony Bot have been working hard designing and have a garnered a much deserved loyal fanbase. The pride and joy of many collections, this amazing duo is a strong force in the creative game. If you don't know The Bots, you are about to get a good lesson!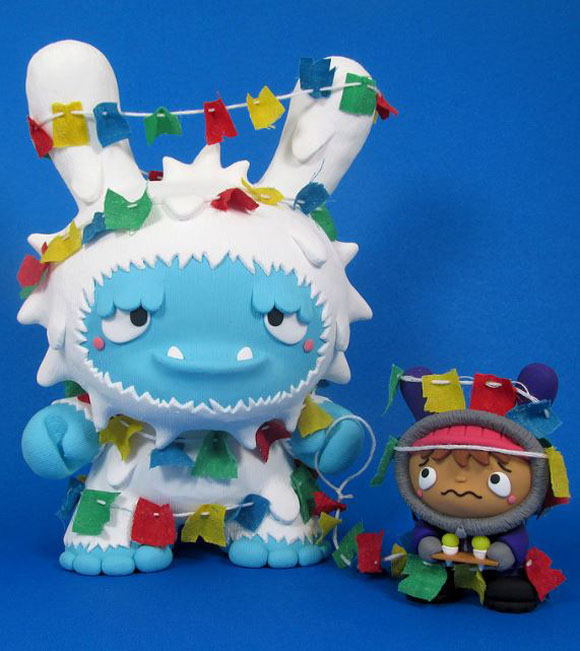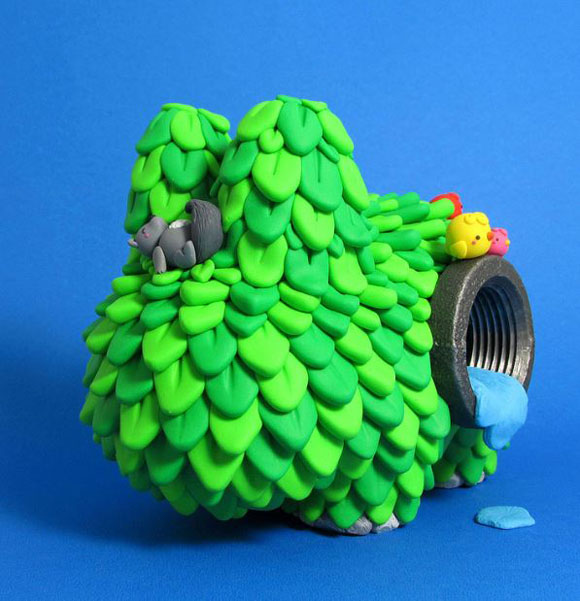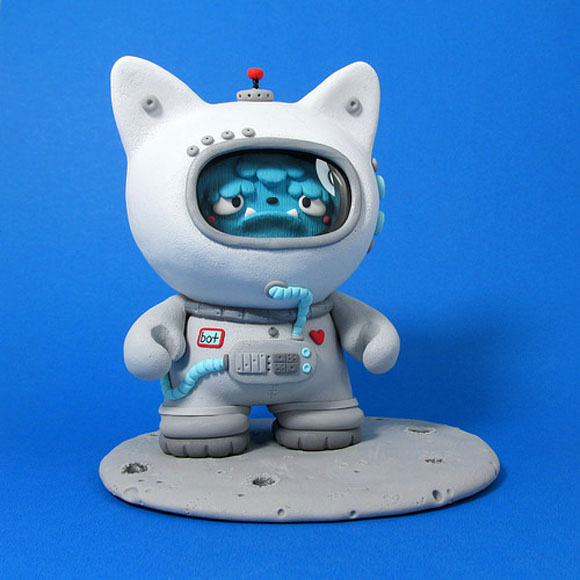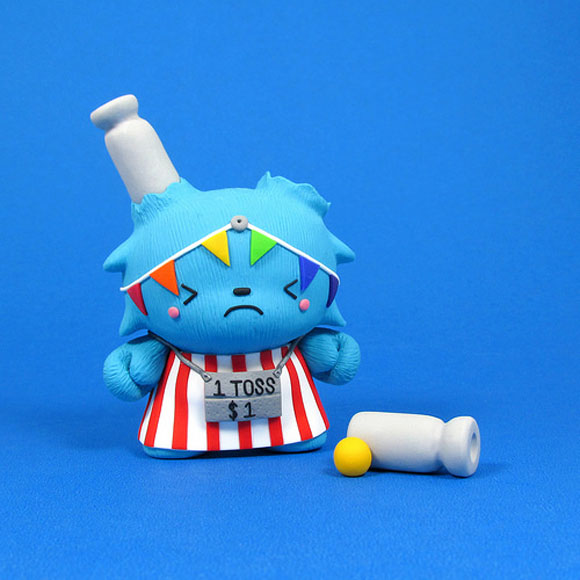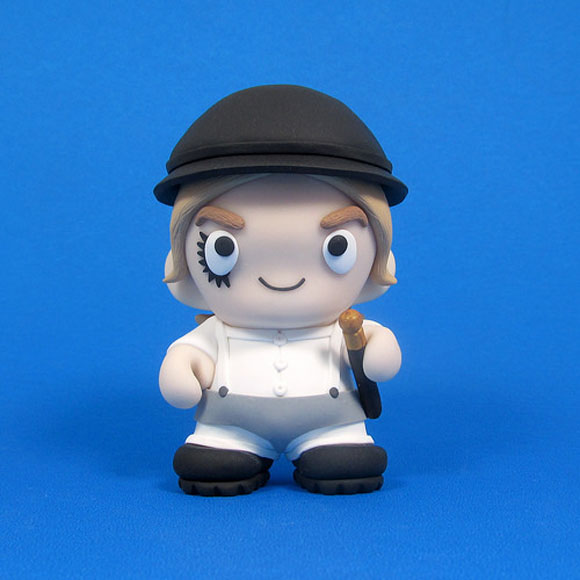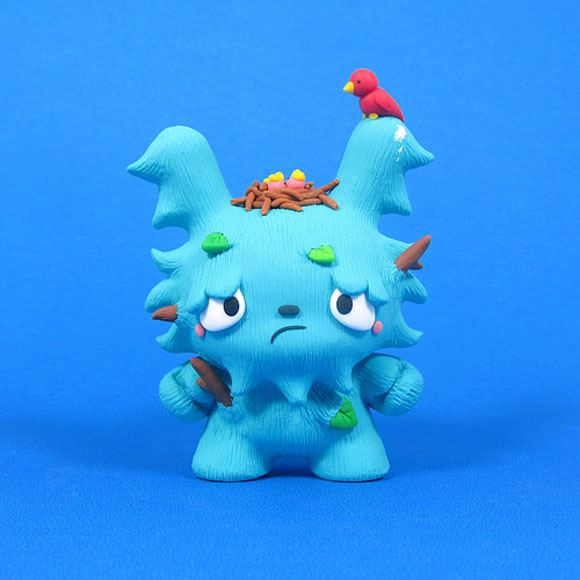 The post Custom Showcase: The Bots! appeared first on Kidrobot Blog.