August 12, 2009
Custom Munny Showcase
Submitted by Danny Roldan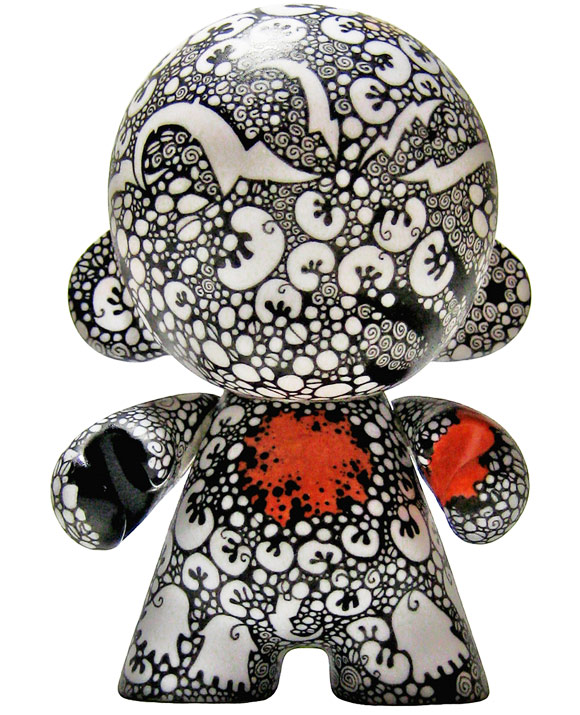 Danny Roldan sent us some images of this incredible custom Munny. Beautiful work!
Check out Munnys by other fans below:

Fans are always creating new Munnys. The latest Munnys uploaded to our Custom Munny Gallery pool on Flickr automatically show up here on this page. Upload your own to share them with the Kidrobot community!
You can buy your own Munny to customize at kidrobot.com.
––––––––
Reader-submitted stories are automatically entered into a monthly competition. Stories with the most unique visitors at the end of the month win. So far, this post has accumulated:




Views
The post Custom Munny Showcase appeared first on Kidrobot Blog.