August 24, 2010
Custom Control – HOG By The Beast Brothers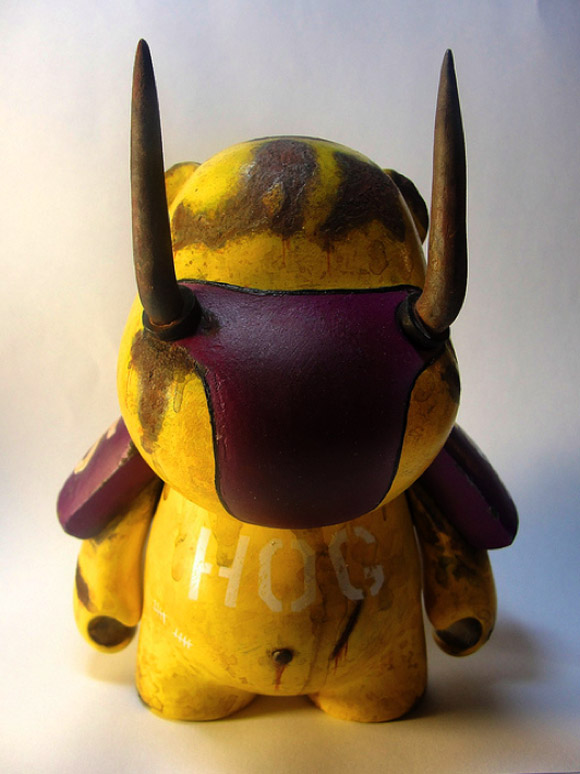 Dunny Series 2010 artists, The Beast Brothers get up close and personal with their new custom BUB known as HOG. This rusty renegade is a one of a kind and comes with a 7 x 7-inch booklet highlighting the work in progess as well as a 6 x 6-inch painting.
The HOG unit mission is to gather information from the high orbits of the galilean moons of Jupiter.
HOG can be apart of your vinyl collection for $350 + shipping. Check out The Beast Brothers website to hook it up.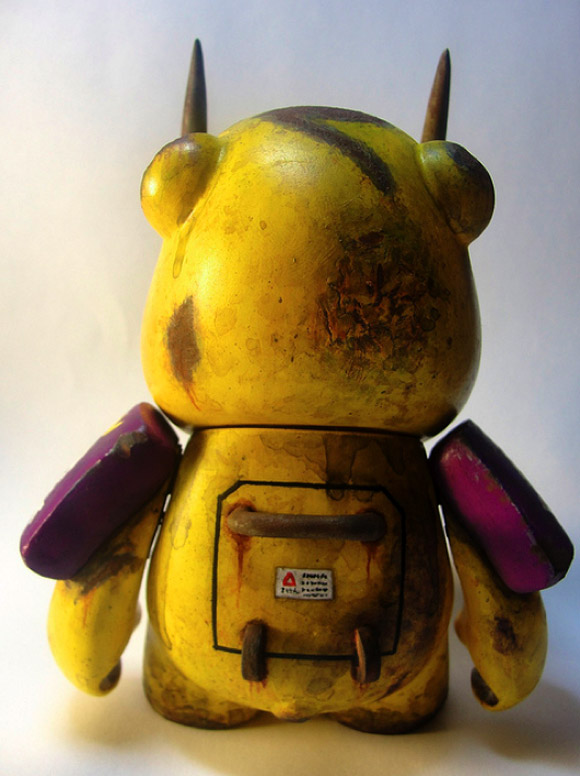 [nggallery id=203]
The post Custom Control – HOG By The Beast Brothers appeared first on Kidrobot Blog.