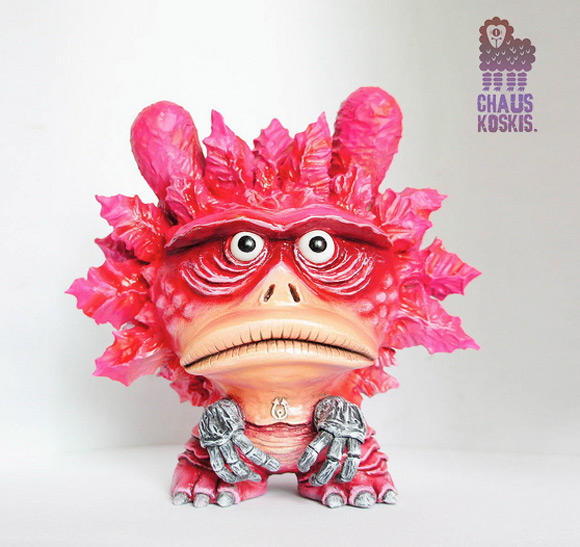 Custom maestro Chauskoskis aka Walter Jacott always pushes the the Dunny platform to the limit. He has recently transformed the famed Kaiju characters Garamon and Pigimon into 8-inch and 3-inch Dunnys for the themed show, GARAMANIACAL at FOE. Not only do these customs perfectly capture the essence of the group exhibition, Chauskoskis also documented the entire creation process.
Work in progress shots always inspire. Check out more Custom Control features here.
[nggallery id=336]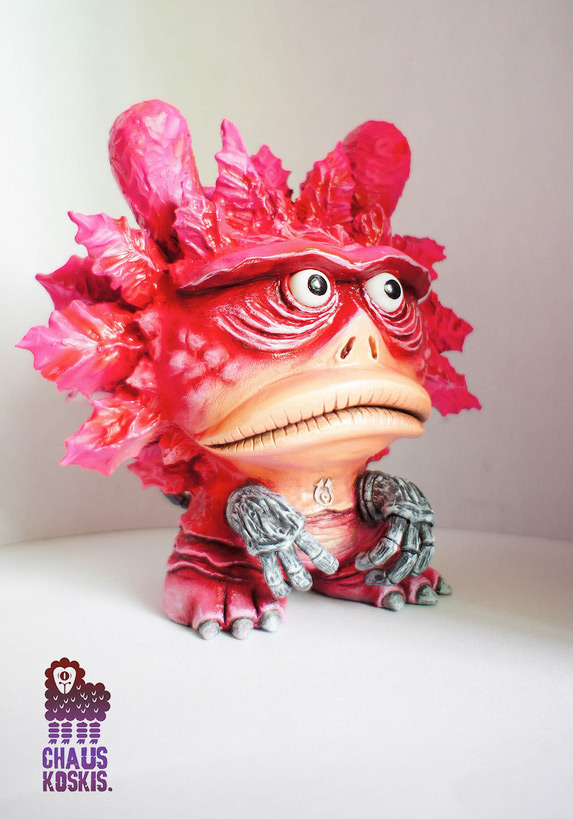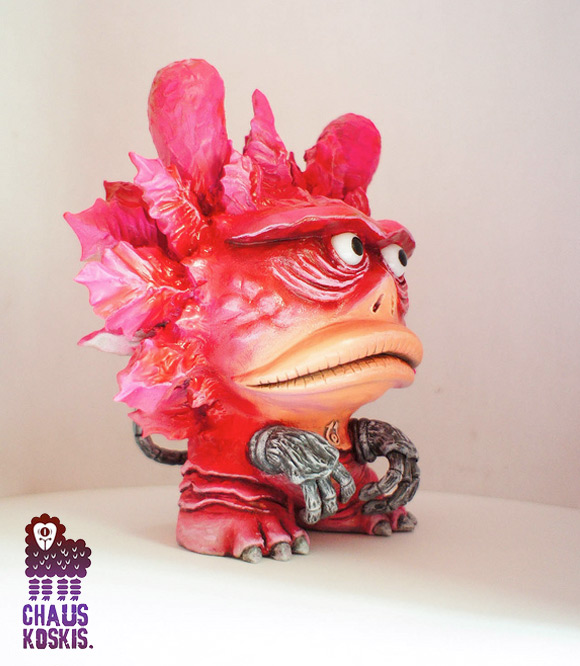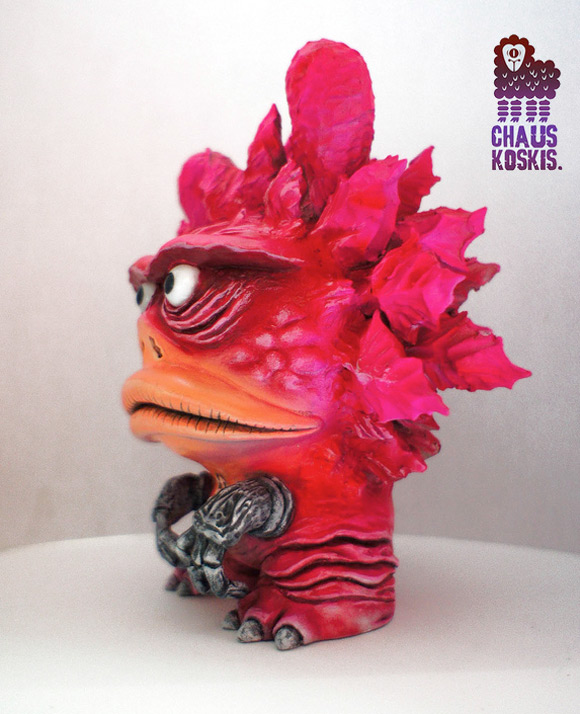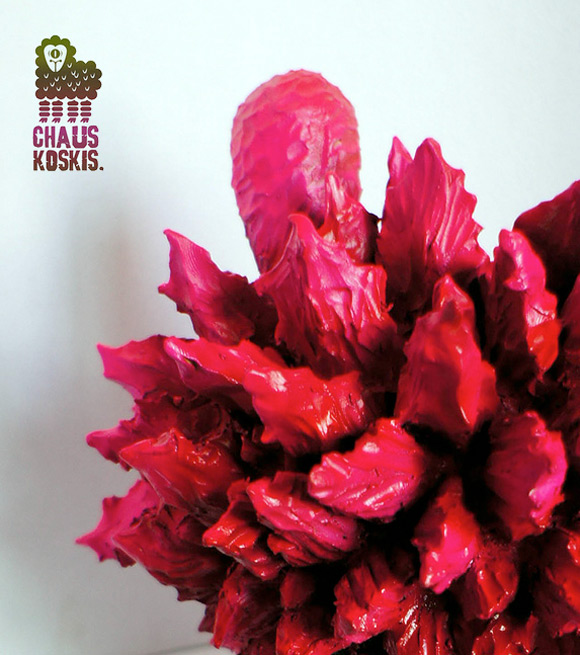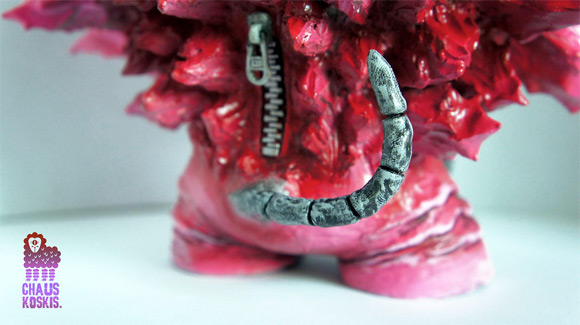 The post Custom Control – Garamon Dunny by Chauskoskis appeared first on Kidrobot Blog.
Leave a comment