March 07, 2012
Creative Customs For Rojo Bermelo's MUNNY INVASION 3.0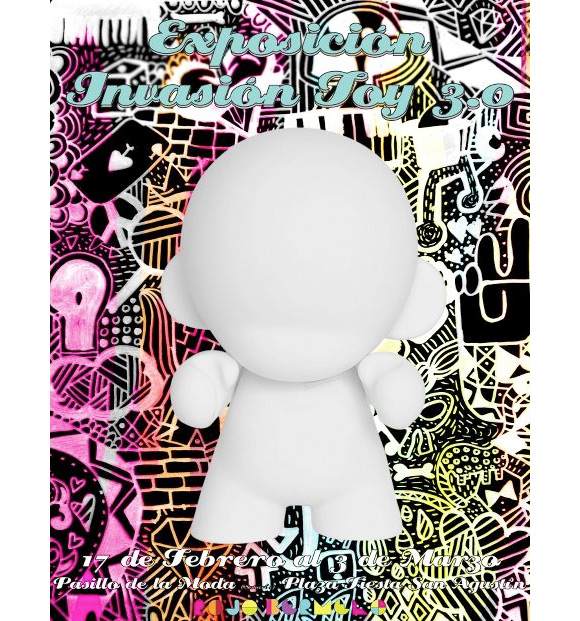 Once again, Rojo Bermelo has brought together some of Mexico's most talented customizers for their annual contest,  MUNNY INVASION 3.0. With 41 MUNNYs making the final cut, these incredible works have been put up for display at the Plaza Fiesta San Aguistin in Monterrey. Now it's only a matter of time until the judges make their final decisions to see who will prevail as champion. You can check out more views of these amazing MUNNYs on Rojo Bermelo's Facebook photos.
Which one is your favorite?
[nggallery id=346]
The post Creative Customs For Rojo Bermelo's MUNNY INVASION 3.0 appeared first on Kidrobot Blog.