Colin Christian's Art From The New World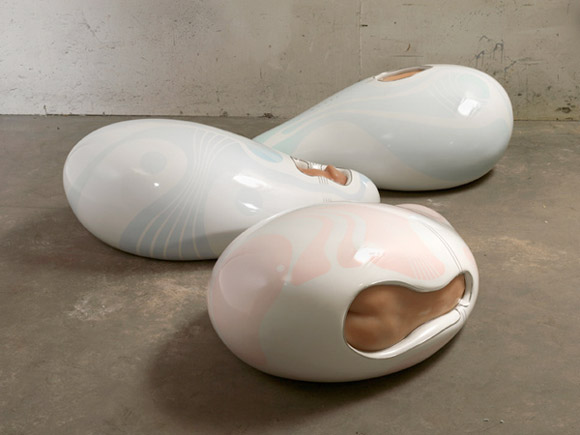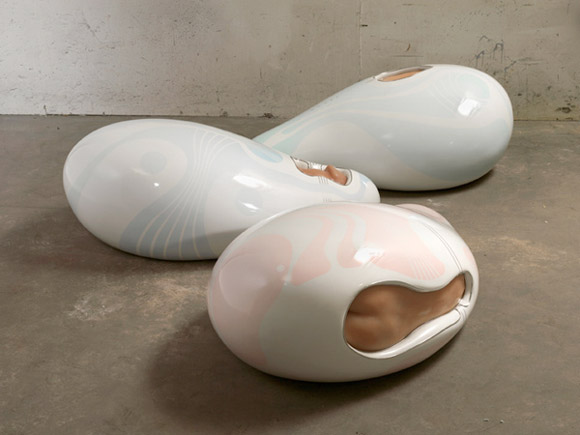 London born, Florida based artist, Colin Christian, is one of 45 brilliant minds partaking in The Bristol Museum group show, Art From The New World. Curated by the Corey Helford Gallery in Los Angeles, this extraordinary exhibition encompasses pop surreal, neo-figurative and street art by some of the finest contemporary artists alive and will be on display through August 22. Christian's new works Capsules 1,2 and 3 are fascinating to say the least. Along with his new larger than life sculptures, Protean Brightwork and Gia'a, which are absolutely remarkable. Take note, Colin and wife Sas Christian are having an exhibition at the Opera Gallery in New York this September.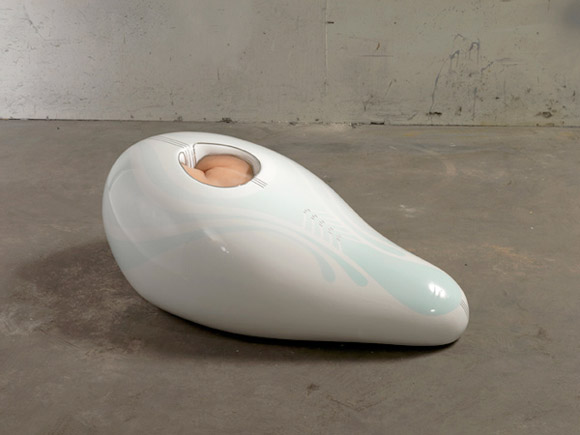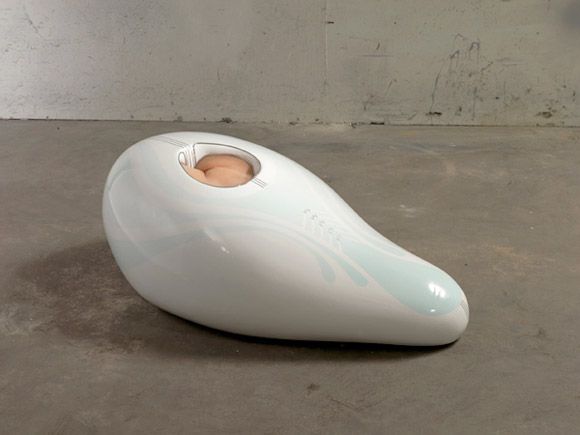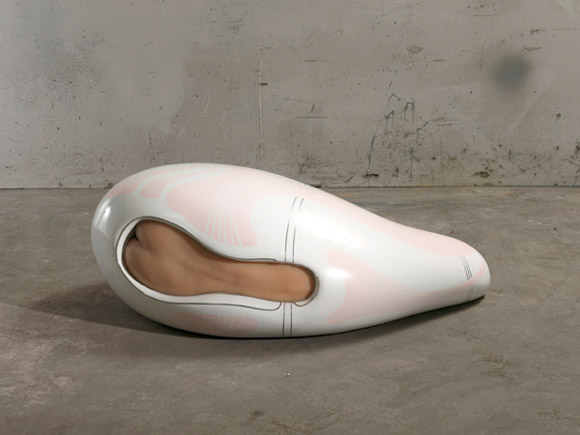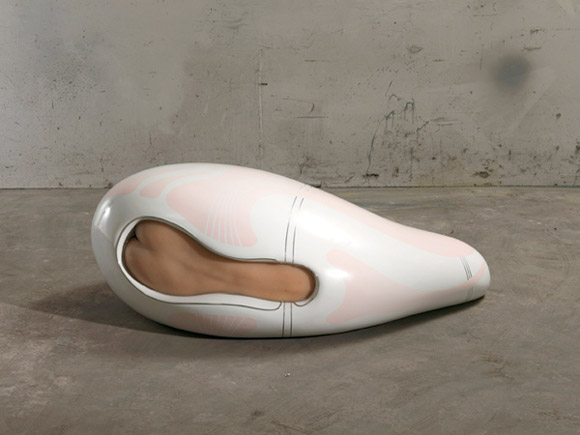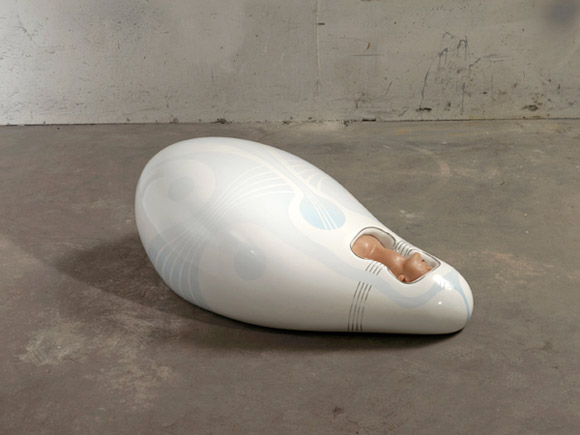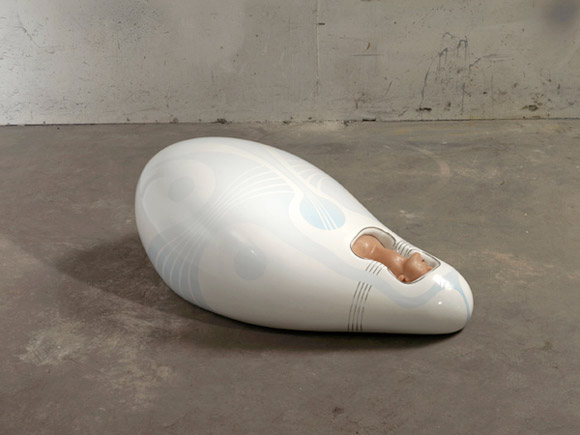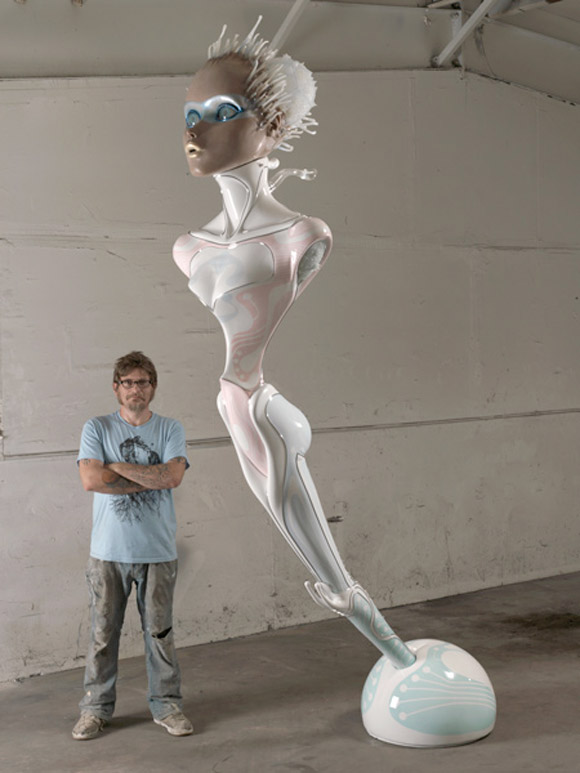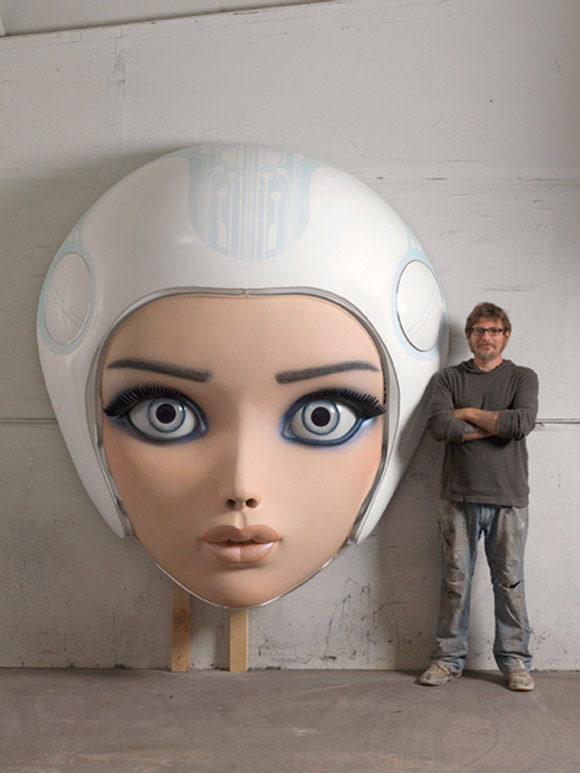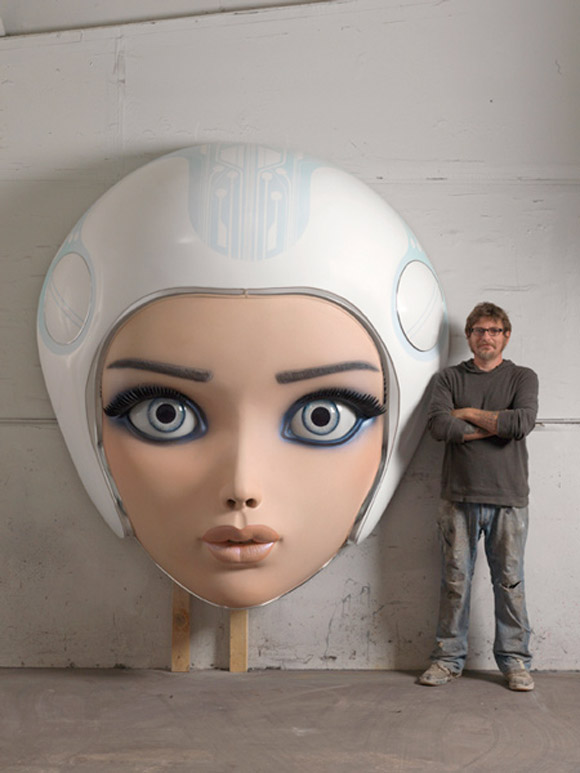 The post Colin Christian's Art From The New World appeared first on Kidrobot Blog.
Leave a comment
Comments will be approved before showing up.