February 16, 2012
Celebrate The Simpsons 500th Episode & Win A Signed Matt Groening Figure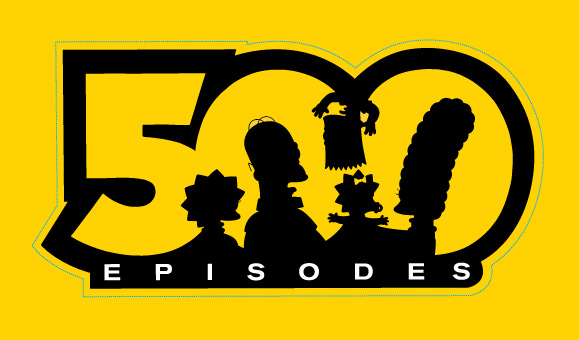 The Simpsons will be airing their 500th episode this Sunday, February 19 at 8/7c on FOX. To commemorate this animation milestone Kidrobot is giving you a chance to win a signed version of the new Matt Groening figure.
To enter you must take a snapshot of yourself in front of your tv/computer during the 500th episode's opening sequence when the family meets up on the couch. Email your pic of you with the scene on screen to promo@kidrobot.com by Tuesday, February 21 at 12 noon EST.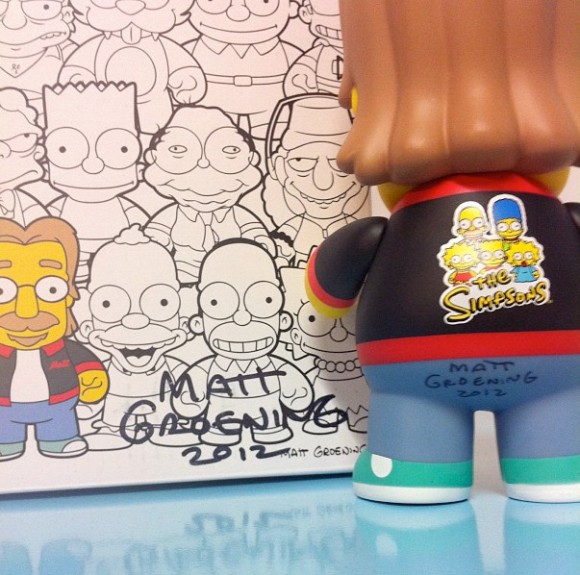 The post Celebrate The Simpsons 500th Episode & Win A Signed Matt Groening Figure appeared first on Kidrobot Blog.