August 16, 2010
CAP By Don't Feed The Swedes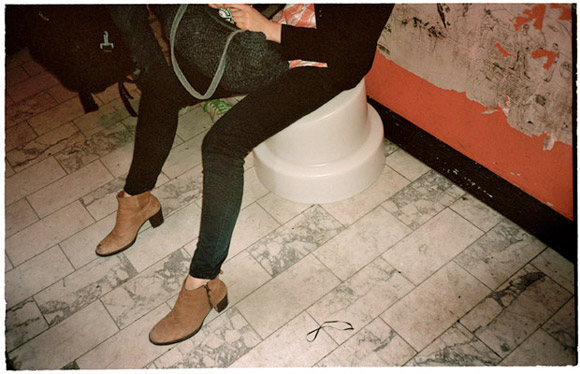 After completing the prototype a few years ago, Don't Feed The Swedes have finally produced their graf inspired functional art stool, CAP. It wasn't easy since the suits and fashion folk couldn't grasp the concept as art and furniture, so DFTS created their own factory to produce objects, furniture and other worldly desirables.
With Cap we want to pay homage to an artform and culture which has inspired and provoked thoughtful expression across the world; Graffiti. It's an iconic tribute piece to the personalities and works which gives Cap its inspiration. We hope that you'll use it as it was intended – to make your own lasting statement of individuality.
CAP is made with recyclable plastic for indoor or outdoor use. Hit up DTFS Factory to get one of your own.
via coolhunting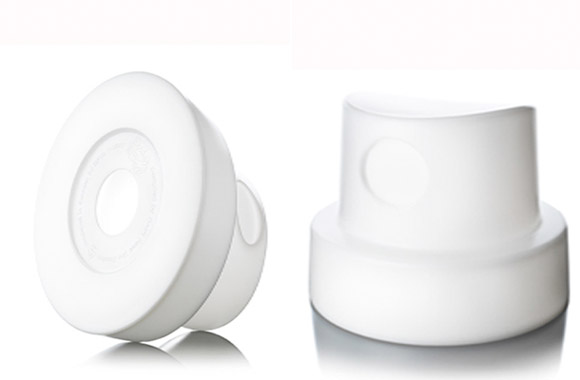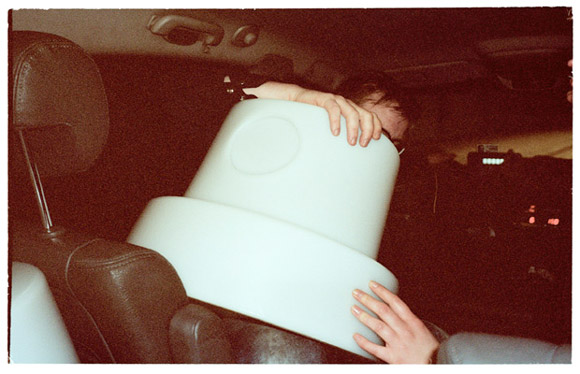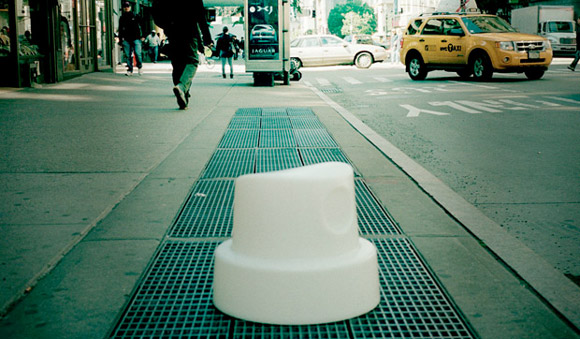 The post CAP By Don't Feed The Swedes appeared first on Kidrobot Blog.