July 24, 2012
Can Man Series By My Dog Sighs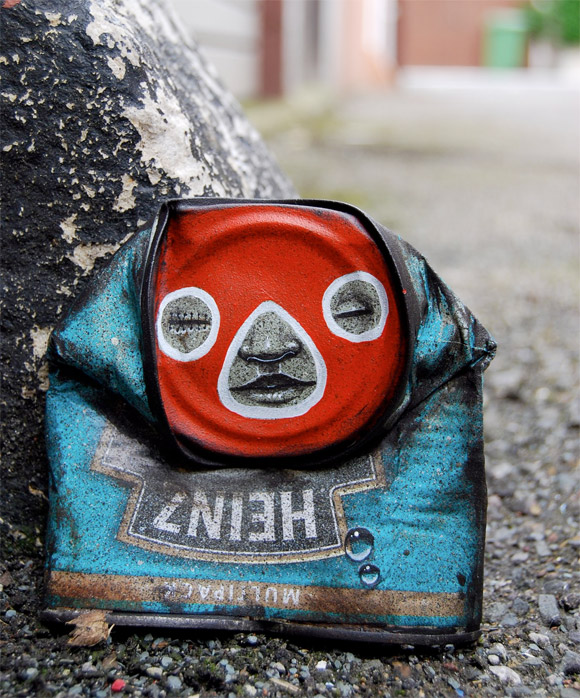 UK artist My Dog Sighs has been making some creative waves in the art world with his ongoing street project, Can Man Series. Inspired by the beauty of urban decay, My Dog Sighs upcycles old cans and adorns them with beautifully detailed faces, to turn around and put the back out on the streets for FreeArtFriday. My Dog Sighs has been doing this for the last 10 years and the movement has grown into a world wide street art scavenger hunt.
My Dog Sighs – A Can is Born from Strong Island Media on Vimeo.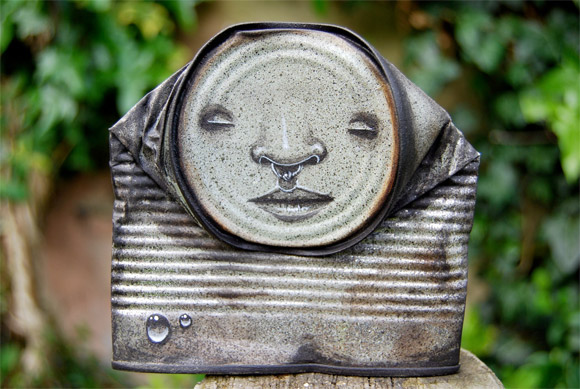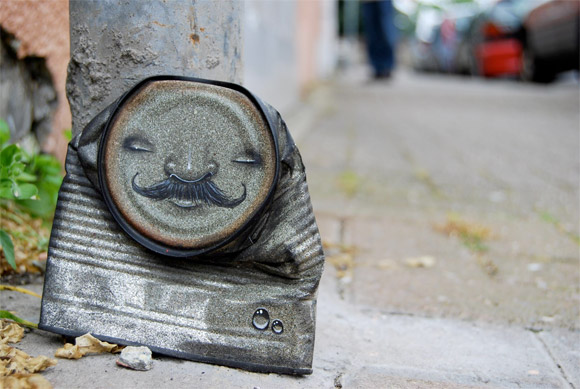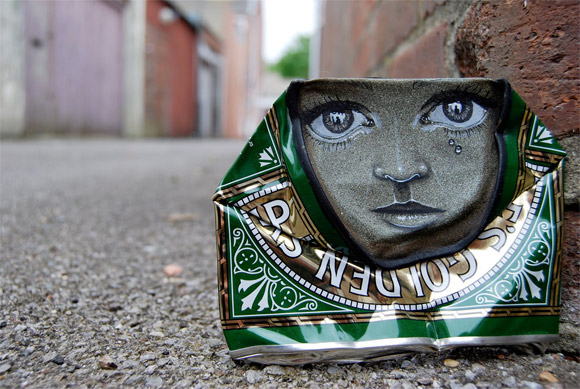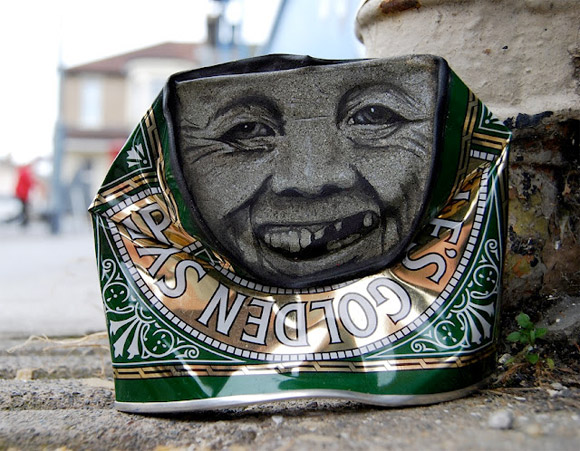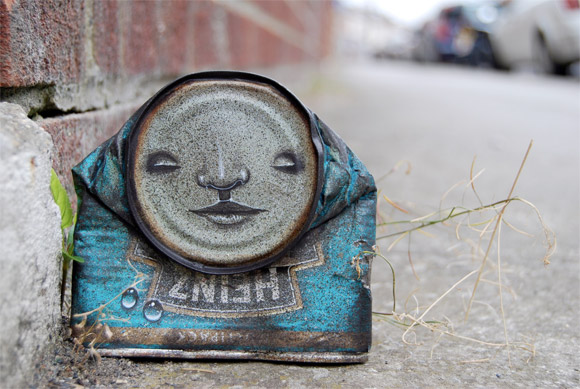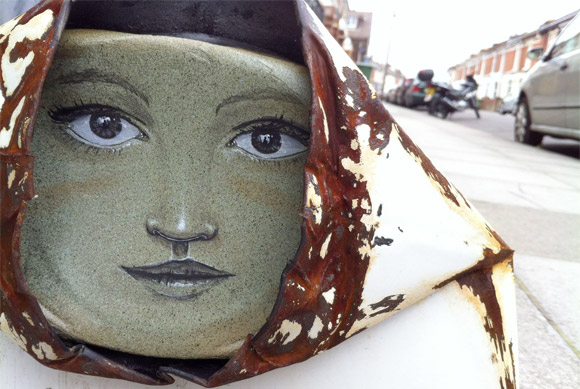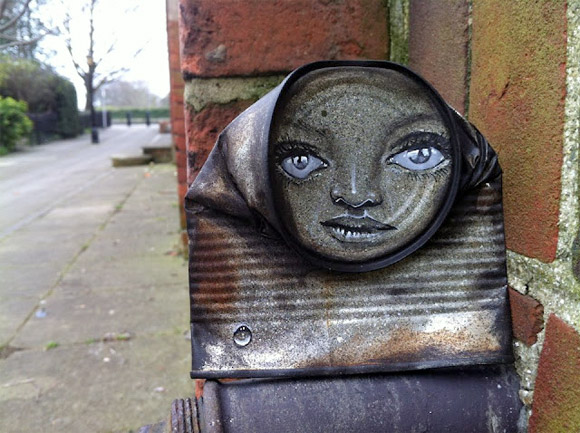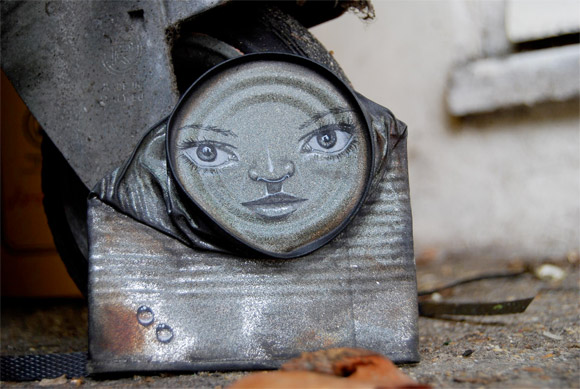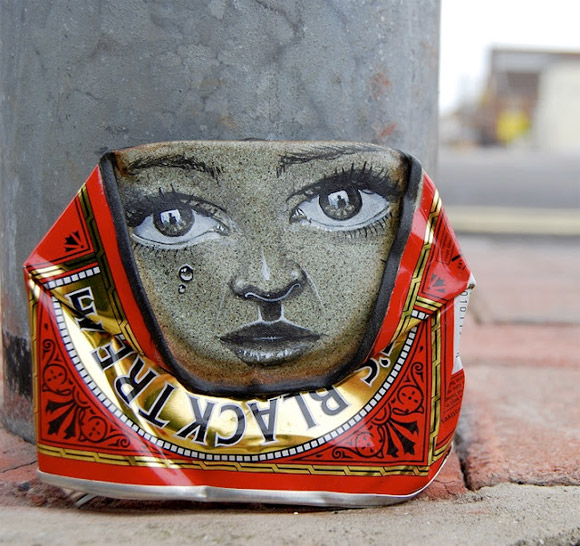 The post Can Man Series By My Dog Sighs appeared first on Kidrobot Blog.