June 27, 2013
By another name is A Common Name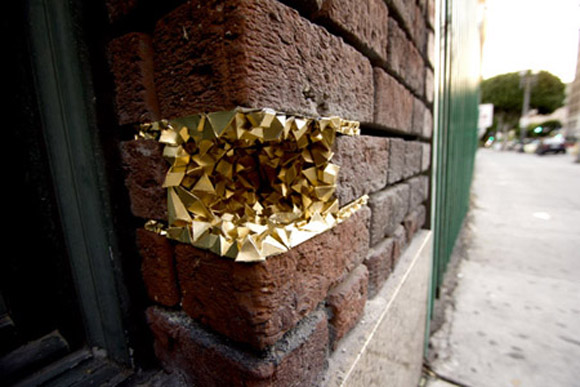 Los Angeles based graphic designer and street artist, A Common Name has been doing many street installations you might not notice at first. Thinking outside of the box, their "geode" style of street art is based on paper and resin sculpts of something you might find underground or long lost cave but most definitely not between bricks. These great shapes provide a nice contrast to many mundane landscapes and paths. They also tend to look like something Mario would find in a pipe.
As A Common Name states:
These sculptures come in all sizes and fit in the holes of buildings and pipes found while walking around. The finished shapes represent geodes, crystal, quartz, or any mineral formation that you would normally find in nature, now in our planned out cities.
"Geodes" in the city and the ones you find in nature have a parallel aspect—they are unexpected treasures. You might go hunting for treasures but you generally happen upon them during your adventures or casual interaction with the environment. I enjoy the fact that many people will not notice these, but some astute people will; that these will not last forever and the weather will affect them as naturally as it might in nature.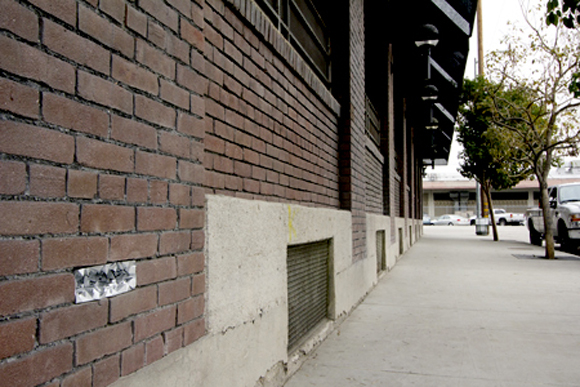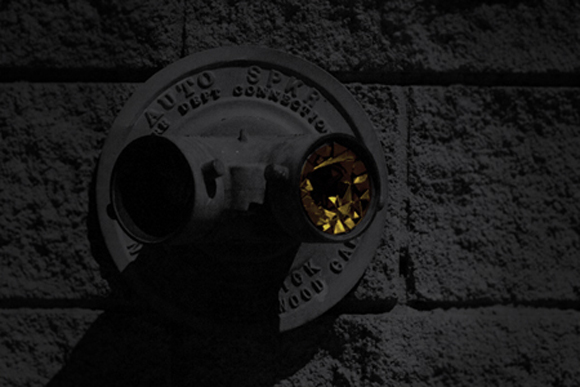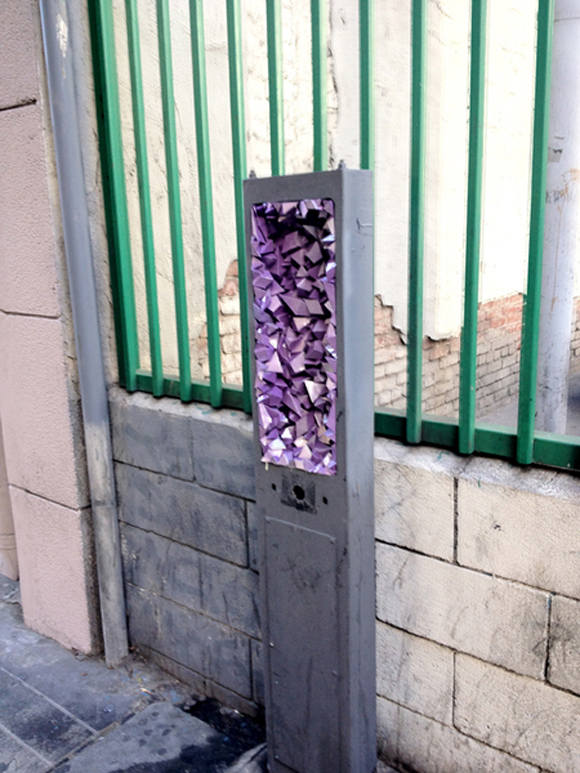 Check out their site for a map of locations and more Geodes.
The post By another name is A Common Name appeared first on Kidrobot Blog.