January 02, 2012
Build Your Own Ninja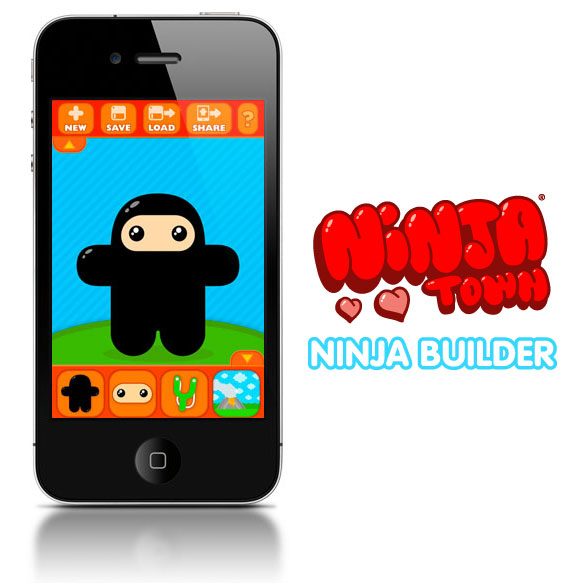 Following the smash hit video game Trees Of Doom, Shawnimals is taking Ninjatown to a whole new level with Ninja Builder. This fun new iPhone App allows you to fully customize your very own Ninja with almost ONE MILLION combinations of body colors, foods, weapons, backgrounds and more. Once finished you can share socially through Facebook and Twitter or just save it as your device background. The Ninja Builder App is free but you can keep your Ninja fresh with regularly updated content packs for only $.99. Download it today for iPhone, iPad or iPod Touch (OS 5.0) on iTunes.
Are you Ninja enough?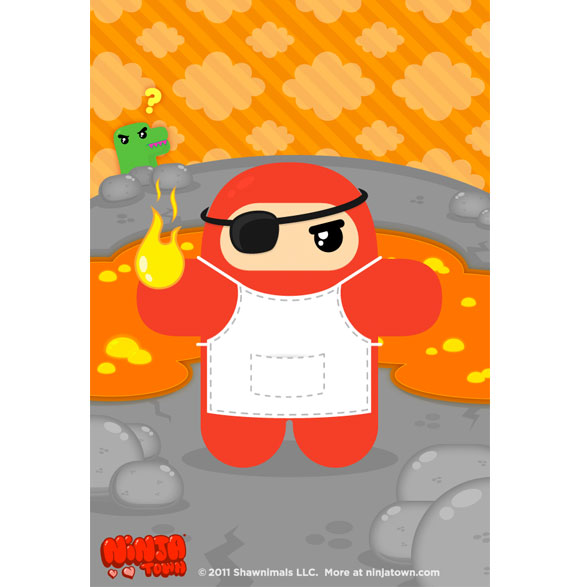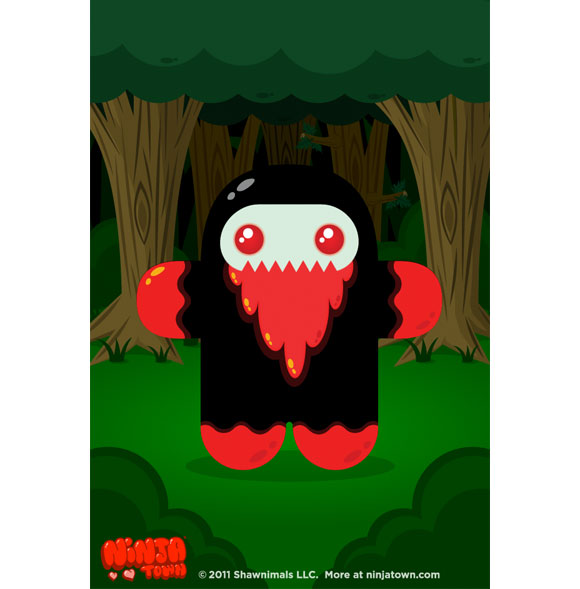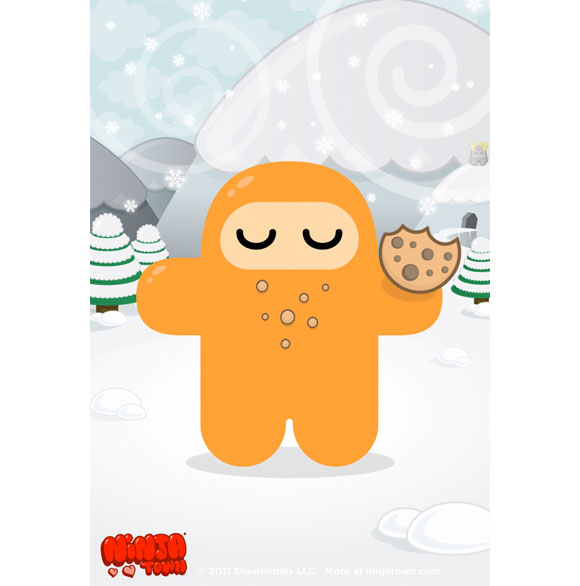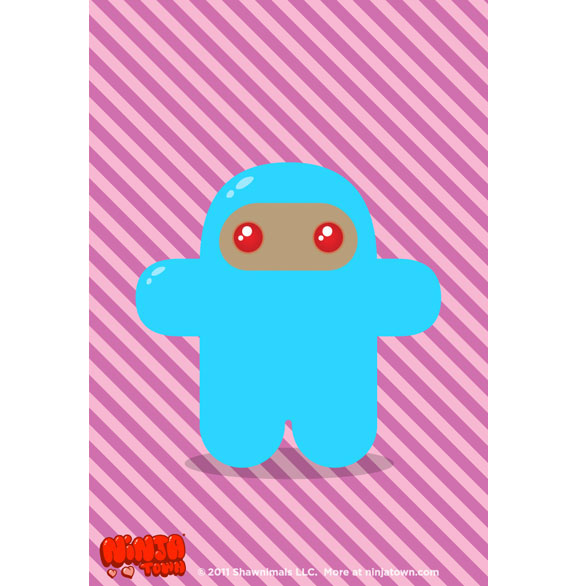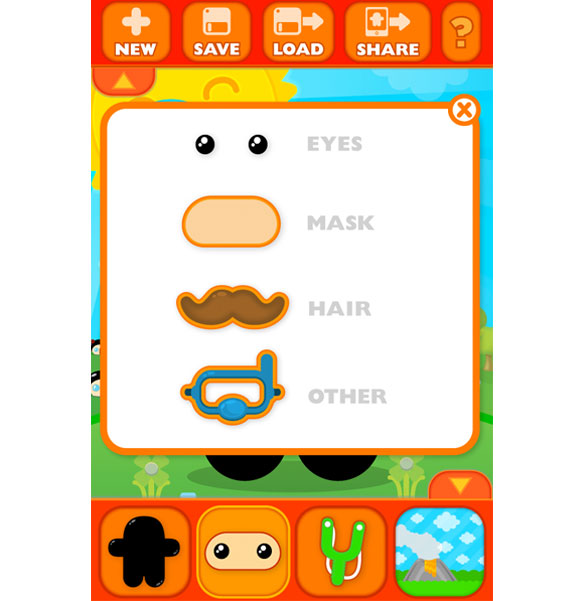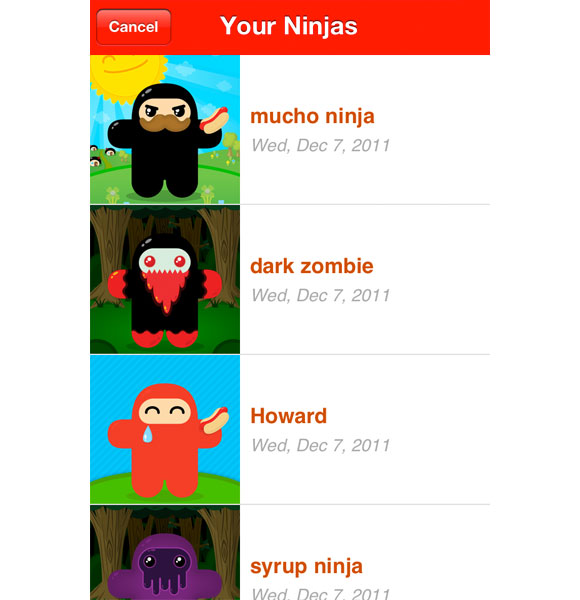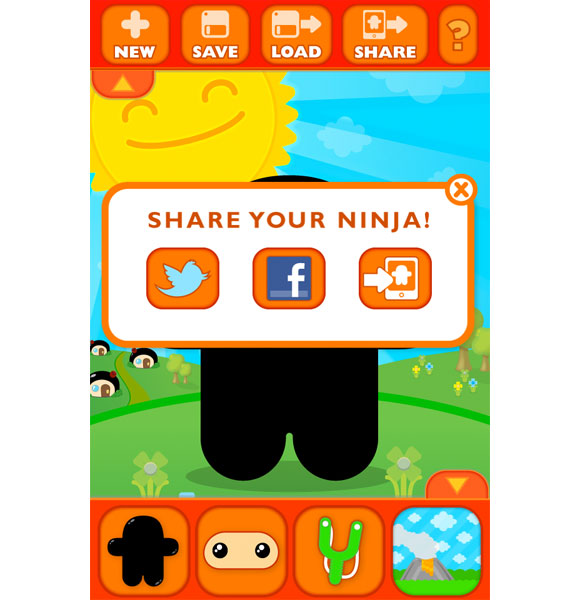 The post Build Your Own Ninja appeared first on Kidrobot Blog.